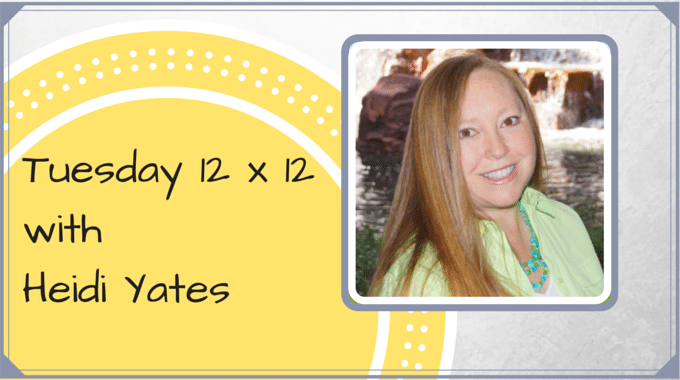 Tuesday 12 x 12 – Heidi Yates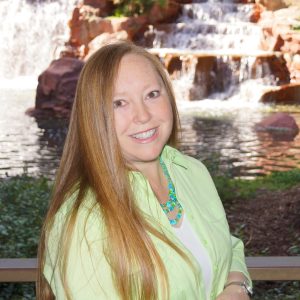 Today's Tuesday 12 x 12 post comes to us from Heidi Yates. As writers, staying motivated, especially during the 'down' times, is key. We always need to stay connected to inspiration, and Heidi gives us practical tools to do just that by reaching back, staying  present, and moving forward. Then we can embrace this writing journey as the adventure it is. Please welcome Heidi!
How I Find Inspiration and Keep Motivated
Look back.
I have heard many times that we can learn from the past, and that we should write what we know. I think storybook characters that are most memorable and relatable have captured a childlike way of thinking. So, a fundamental part of my writing process is remembering what it was like to be a child. These childhood memories can turn into treasures I can integrate into my own writing.
I also like to revisit stories that captured my attention as a child. What is it about these particular books that make me want to read them over and over again? A few of my childhood favorites are:
The Story of Ferdinand by Munro Leaf
Fish is Fish by Leo Lionni
Leo the Late Bloomer by Robert Kraus
Just Only John by Jack Kent
The Wingdingdilly by Bill Peet
Each of these books feature unforgettable characters whose story is emotionally engaging. The illustrations draw me in as much as the text. The artwork is beautiful, rich and detailed. But, how do these old tales hold up in the current picture book market?
Keep up to date.
In order to break into the publishing world, it's important to know what's happening now. Some of the best advice I was given was to find a writing group. I joined SCBWI and 12×12. I attend as many conferences and webinars as I can. I also try to keep involved in the picture book community, especially through online groups. Signing up for writing and illustrating challenges is another good way to keep involved. They are fun and educational. KidLit 411 has a great list of challenges.
Another suggestion I received was to join a critique group. This has been an invaluable resource for me. I started a local critique group, and connected with online partners. In addition, I found some wonderful freelance editors. Their feedback has been worth every penny. Acquiring feedback, and being able to sort through constructive criticism, is a huge step in the right direction.
Move forward.
Stay positive and keep working toward that goal. It is important for me to have a dedicated writing/illustrating space exclusively for working on craft. I have converted a bedroom into a personal studio. It's a place where I can sit down and focus. I also put aside time in my schedule to write or illustrate every day. I have to make it a priority. Some days are definitely easier than others, especially with kids in the mix, but it is possible.
I visit my community library, spend time at the local bookstore, and read a lot of picture books. ReFoReMo is a good introduction on how to study mentor texts. Read to learn, read to improve, and read to enjoy.
My passion is picture books, and I can honestly say writing and illustrating is the best adventure of my life.
Heidi Yates is a graduate of The Art Institute of Boston at Leslie University with a BFA in Graphic Design. She has completed continuing education courses in writing and illustrating children's books through Portland Community College and Pacific Northwest College of art. Heidi is both an author and illustrator. Her favorite pastimes are bicycling, photography, and book club. Heidi lives with her husband and children in Arizona, and spends summers in Oregon with her extended family. You can follow Heidi on Twitter, Pinterest and LinkedIn, or visit her website at www.HeidiYates.com.