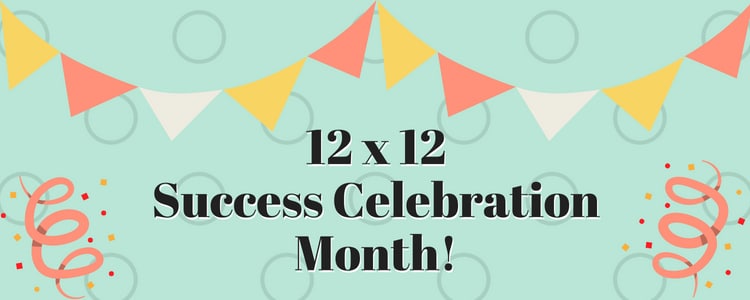 Summer Celebration #6 – More Agent Signings!
We are proud 12 x 12 parents and this is our refrigerator! More agent signing news from this year to share with you today! Say congrats to these hard working writers for signing with an agent!
Signed! Here's Who Got Agents
Kirsti Call signed with Emma Sector at Prospect Literary! Hooray!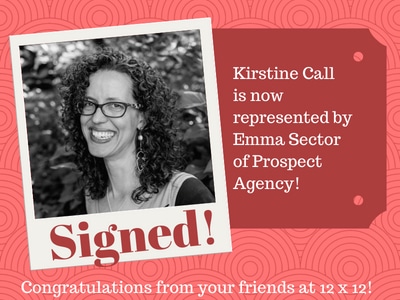 Julie Ditchburn Patton signed with Lindsay Davis Auld at Writers House! Woohoo!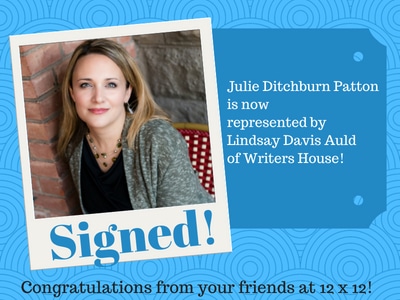 Kim Rogers signed with Tricia Lawrence at the Erin Murphy Literary Agency! Go YOU!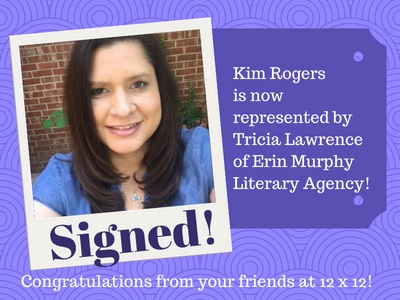 Carolyn Leiloglou signed with Bibi Lewis at the Ethan Ellenberg Literary Agency! Way to go!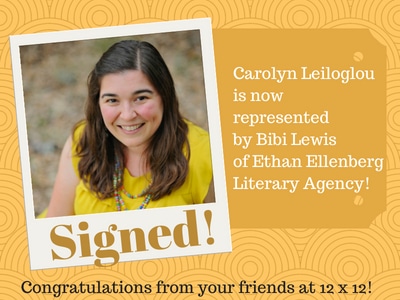 Gayle Krause signed with Rebecca Angus at Golden Wheat Literary! You are awesome!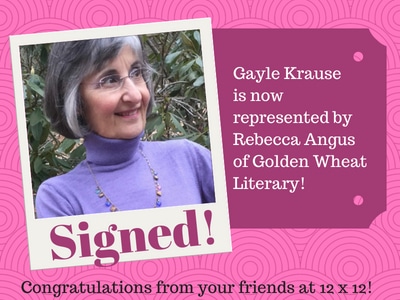 Vicky Fang signed with Elizabeth Bennett of the Jill Corcoran Literary Agency! Happy dance!!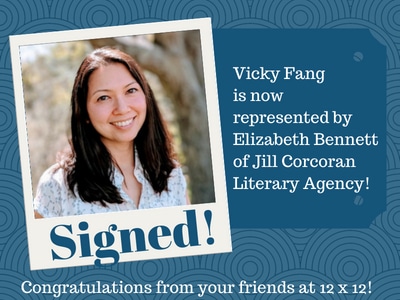 Congratulations to Kirsti, Julie, Kim, Carolyn, Gayle, and Vicky! We are so excited for you, we can't stand it!
12 x 12 members, if you have good news about a new book, agent signings, book deal, or writing award, share it with us. You'll find the link to the Good News form in the forum under Important Announcements.
Not a member yet? Click here to be notified about 2019 registration.