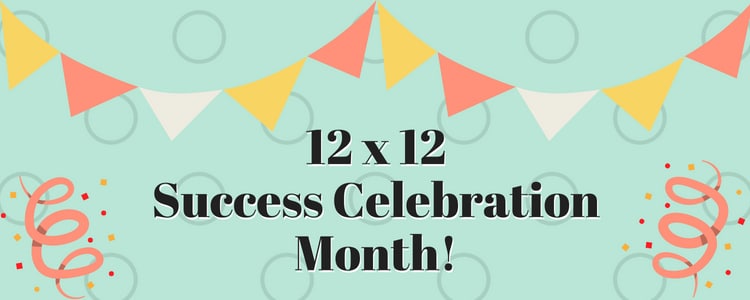 12 x 12 Success Celebration Month #5 – Book Deals!
Success Celebration Month continues and today we are celebrating book deals! We're shining the spotlight on 12 x 12 members who signed book contracts in 2018. What a remarkable achievement!
(Today is the last day to enter the "On Your Way" Rafflecopter! Are you sending out those submissions, but not seeing any success just yet? Enter here. It's open until midnight ET tonight, July 23rd. Special thanks to Darshana Khiani!)
New Book Deals
These 12 x 12 members recently announced new book contracts. Congratulations to all!
Congratulations to Lindsay Leslie on the sale of Wanted: Dusk Raiders! This sounds like quite the adventure!

Congratulations to Katrina Moore on the sale of One Hug to Harper Collins/Tegen! We're feelin' the love already!

Congratulations to Katherine Pryor on the sale of Bea's Bees! Buzz! Buzz!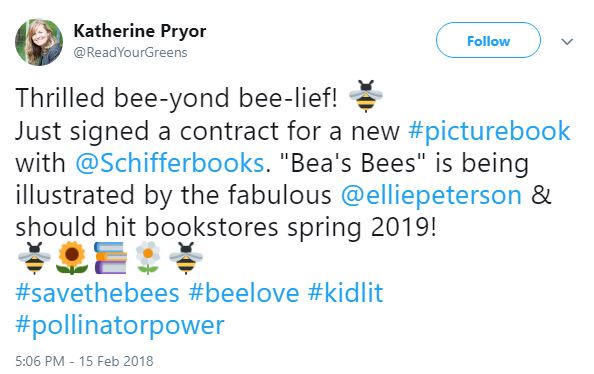 Congratulations to Carrie Finison on the sale of Dozens of Doughnuts! Yum!

Congratulations to Julie Rowan-Zoch on illustrating Louis for Tom Lichtenheld! Wow.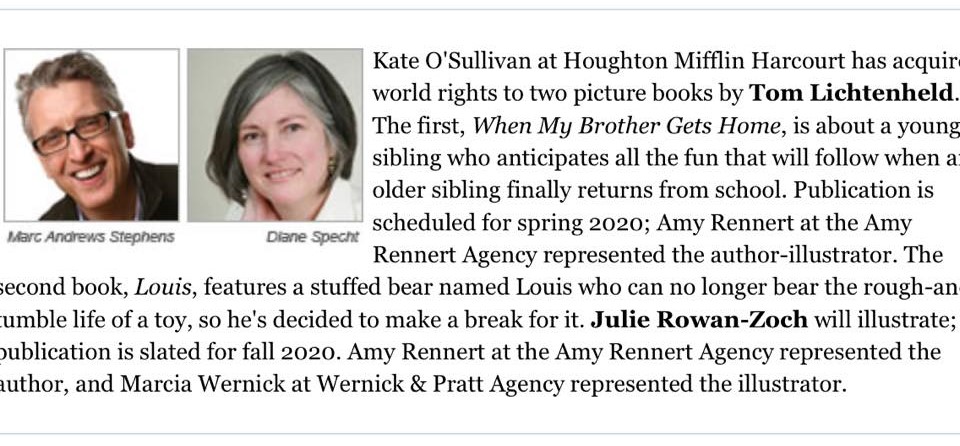 Congratulations to Sophia Gholz on the sale of The Boy Who Grew a Forest: The True Story of Jadav Payeng. Incredible!

Congratulations to Jamie L.B. Deenihan on the sale of When Grandma Gives You a Lemon Tree! Now I'm craving some fresh squeezed lemonade…

Congrats again to Lindsay, Katrina, Katherine, Carrie, Julie, Sophia, and Jamie! We can't wait to read your books!
12 x 12 members, if you have good news about a new book, agent signings, book deal, or writing award, share it with us. You'll find the link to the Good News form in the forum under Important Announcements.
Not a member yet? Click here to be notified about 2019 registration.