12 x 12 October 2018 Check-In!
Happy Halloween, everyone! I'll tell you what I'm most spooked about — the fact that there are only two months left of the year. Yikes! I hope you all find yourself, at this point, having written more than you would without the support of 12 x 12.
I FINALLY wrote a new draft this month! Woo hoo! I have been focusing on revision on multiple manuscripts, but it sure felt good to write something shiny and new. Now it's back to revision for a while.
How about you?
Tell us your progress. Did you complete a draft and/or revision in October? Let us know in the Rafflecopter and in the comments. One lucky winner will receive a signed copy of THE DIAMOND AND THE BOY from this month's Featured Author Hannah Holt.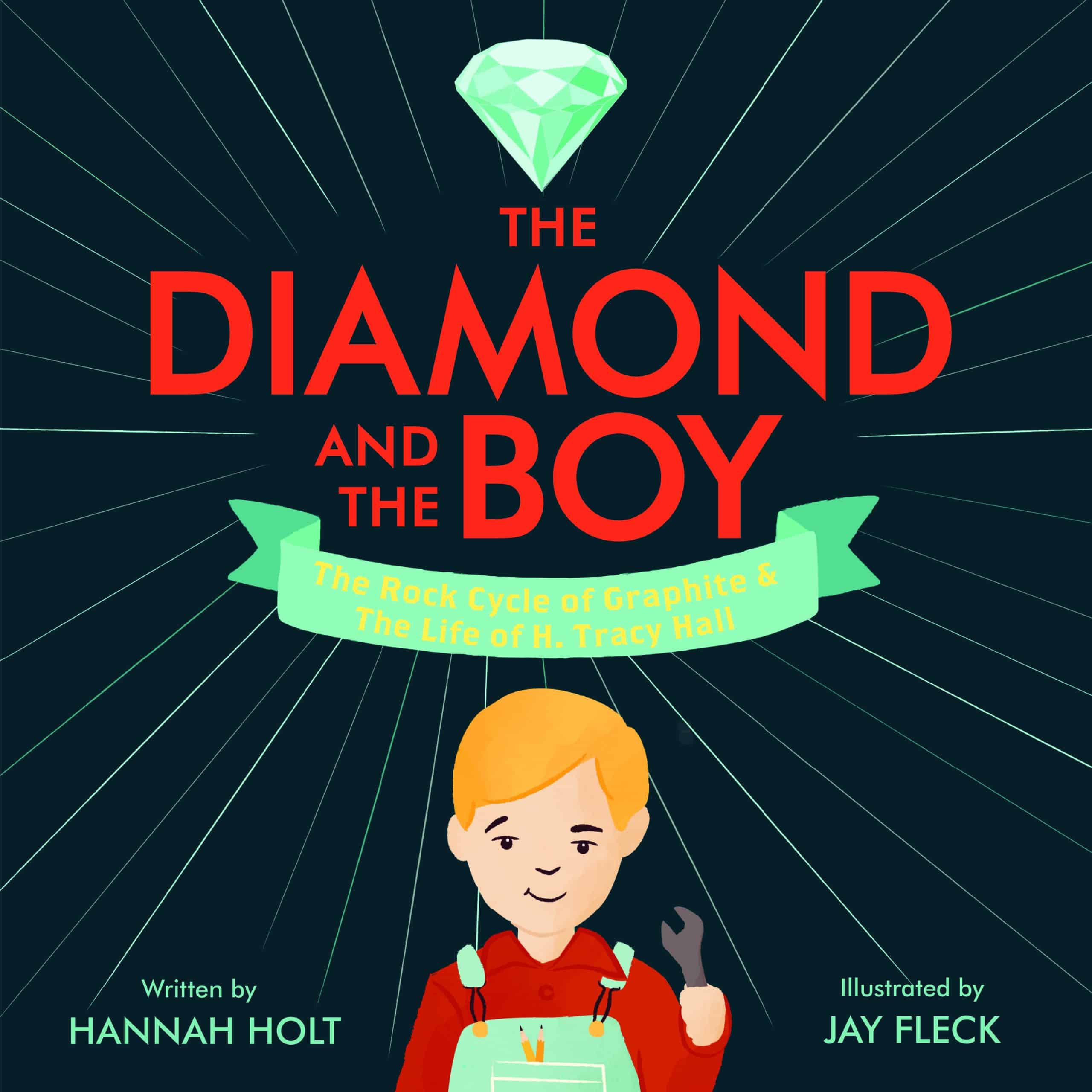 Thank you, Hannah!
Here is what you need to do to check in for a chance to win:
See the Rafflecopter widget at the end of this post that says "A Signed Copy of THE DIAMOND AND THE BOY by Hannah Holt" at the top.
Click on the "Comment on Hannah's post" button. Commenting on Hannah's post is mandatory for this giveaway and you can enter the Rafflecopter even if you didn't write a draft this month. You can comment on the post here.  Click ENTER.
Click on the "Wrote a PB Draft" button. This will ask if you completed a PB draft in October. If you did, click ENTER, if not, move on to the next step.
Click on the last "Revised a PB Draft" button. This will ask if you revised a PB in October. If you did, click ENTER. If not, move on to the next step.
That's it! Rafflecopter will track your points.
You have until midnight Eastern on November 4th to enter your results. Rafflecopter will draw a winner and it will be announced on the blog on November 5th.
You do not need to post your manuscript and/or revisions on the forum for them to count. If you wrote or revised a manuscript in September, even if it's scribbled on a napkin in your car, then enter the Rafflecopter below.
(Remember, monthly draft and revision badges are awarded separately from your Rafflecopter entry. Watch this handy tutorial to find out how to get your badges. CLICK HERE.)