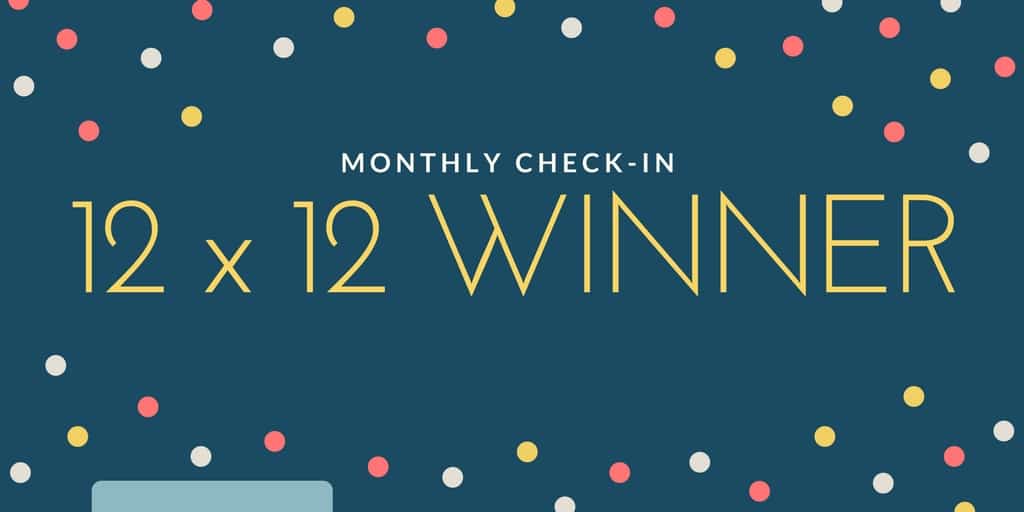 12 x 12 October 2017 Check-in Winner!
It's time to announce the winner of our October check-in. This month, one winner will get picture book manuscript and query critique from our October Featured Author Katey Howes.
And the winner is …
HEATHER ERQUIAGA!
Congrats! Please contact Kelli at kelli (at) JulieHedlund (dot) com to claim your prize.
Remember, if you write 12 drafts at any point during the year, you'll be eligible for our Winners Wall! So, use this month to catch up if you need to. You can do it!