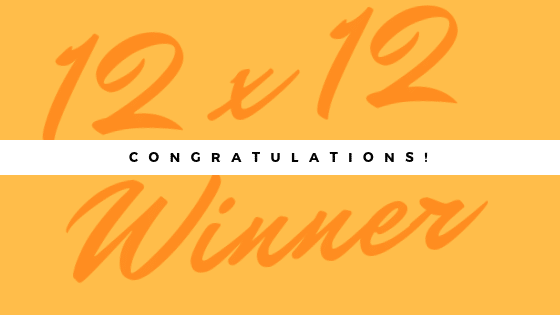 12 x 12 November 2019 Check-In Winner!
It's time to announce the winner of our November check-in. November Featured Author Lisa Rogers is offering a choice to this month's winner: a copy of her book 16 WORDS: WILLIAM CARLOS WILLIAMS AND "THE RED WHEELBARROW or a picture book manuscript critique.
And the winner is …
HEIDI YATES!
Congrats! Please contact Kelli at kelli (at) JulieHedlund (dot) com with your mailing address and your choice of prize.
Celebrate the holidays with a new draft and finish strong!
Remember, once you've completed your 12 drafts (or more) for the year, email Kelli at kelli (at) JulieHedlund (dot) com with your draft total and your picture for our 2019 Winners Wall by December 31, 2019.t