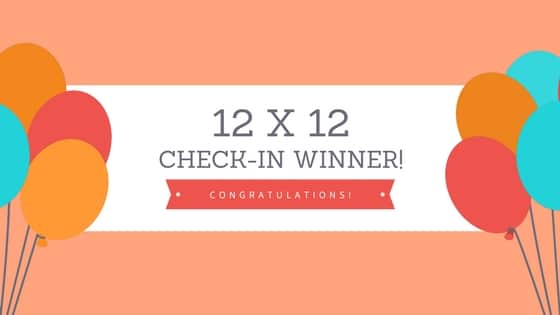 12 x 12 March 2018 Check-In Winner!
It's time to announce the winner of our March check-in. Special thanks to our March Featured Author Laura Clement!  This month's winner will receive a copy of Laura's EGG, and also a Direct Submission opportunity with her publisher, Clear Fork Publishing.  Laura and the winner will spend a little time picking out the right manuscript for submission being sure to do any necessary last-minute touch ups, then Laura will forward it directly to Callie Melter-Smith.
And the winner is …
SARA ACKERMAN!!
Congrats! Please contact Kelli at kelli (at) JulieHedlund (dot) com to claim your prize.
Let those ideas spring out of your head and onto to the page for your April draft!