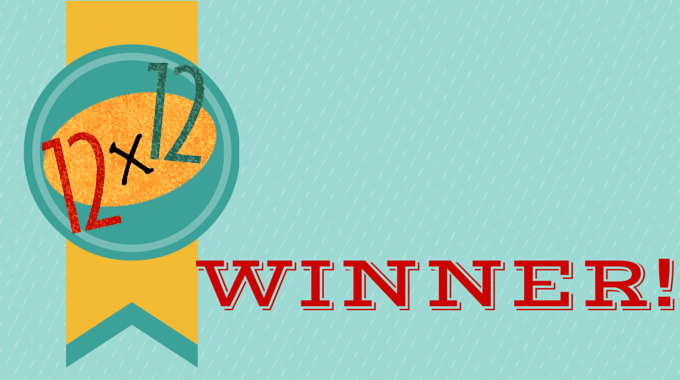 12 x 12 July 2016 Check-In Winner!
It's time to announce the winner of July's check-in. One lucky 12 x 12 member will win access to The Complete Picture Book Submissions System from Emma Walton Hamilton and me!
And the winner is…
SHERI RADOVICH!!
Congrats! Please contact Kelli at kelli (at) JulieHedlund (dot) com to claim your prize.
It's hot! Stay inside and work on your August draft! 😉