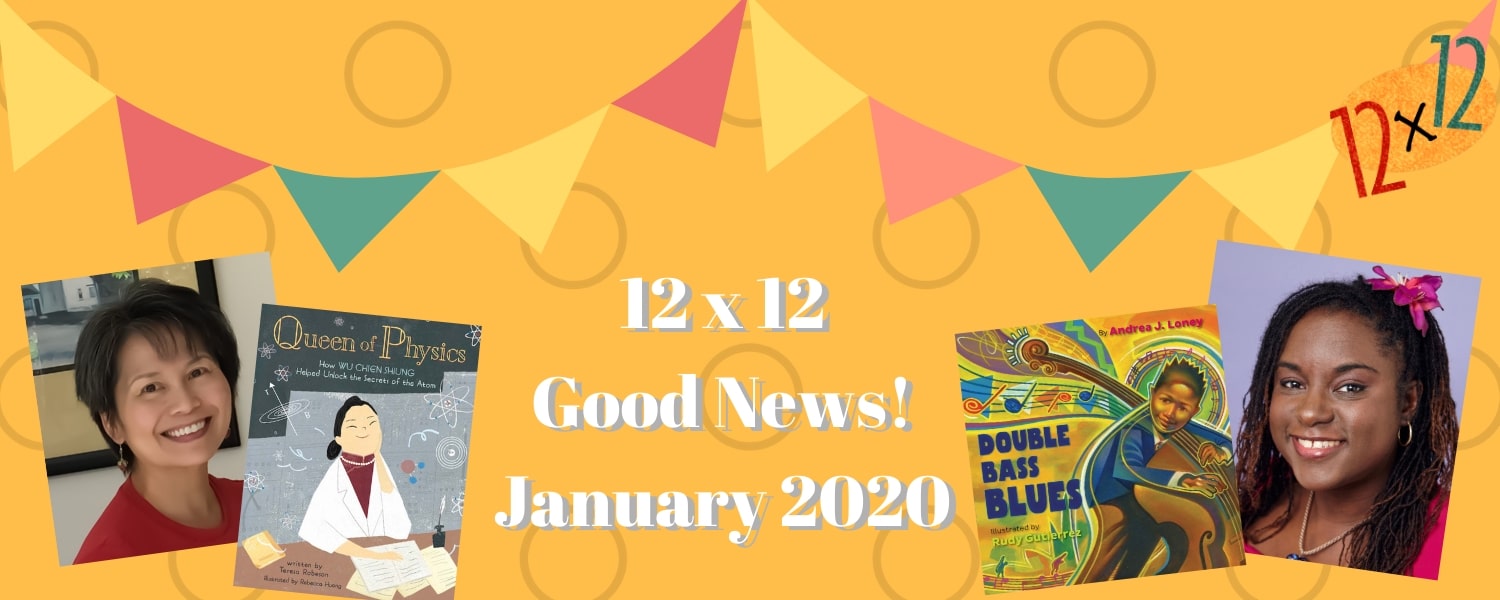 12 x 12 January 2020 Good News!
This is a VERY special edition of the Good News! The American Library Association (ALA) announced their annual awards and TWO, count 'em, TWO 12 x 12 members were among the honored books!
2020 Caldecott Honor Book – DOUBLE BASS BLUES illustrated by Rudy Gutierrez and written by 12 x 12 member Andrea J. Loney!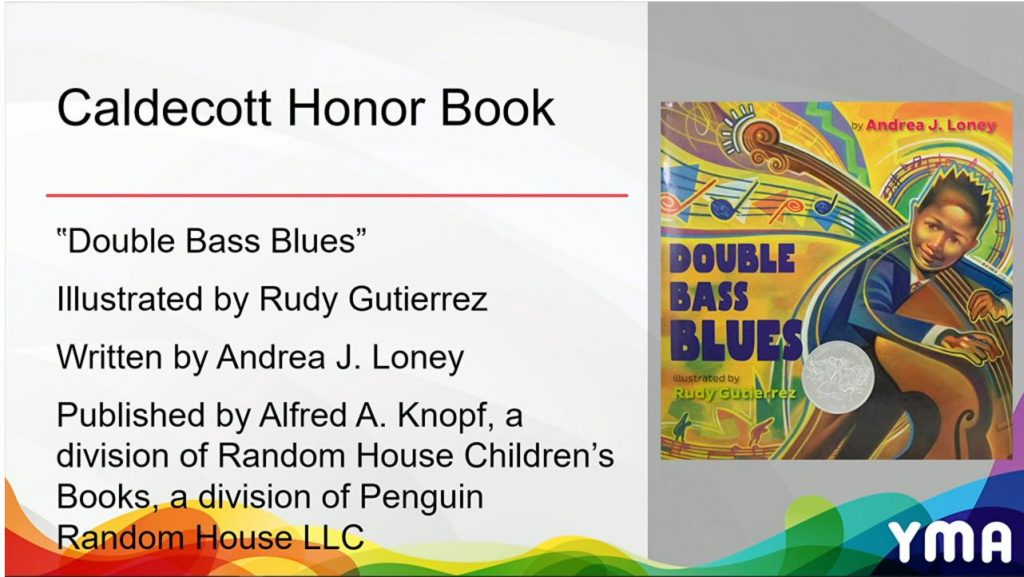 DOUBLE BASS BLUES was Andrea's March 2015 draft for 12 x 12!
2020 Asian/Pacific American Award – Picture Book – THE QUEEN OF PHYSICS: HOW WU CHIEN SHIUNG HELPED UNLOCK THE SECRETS OF THE ATOM written by 12 x 12 Teresa Robeson and illustrated by Rebecca Huang.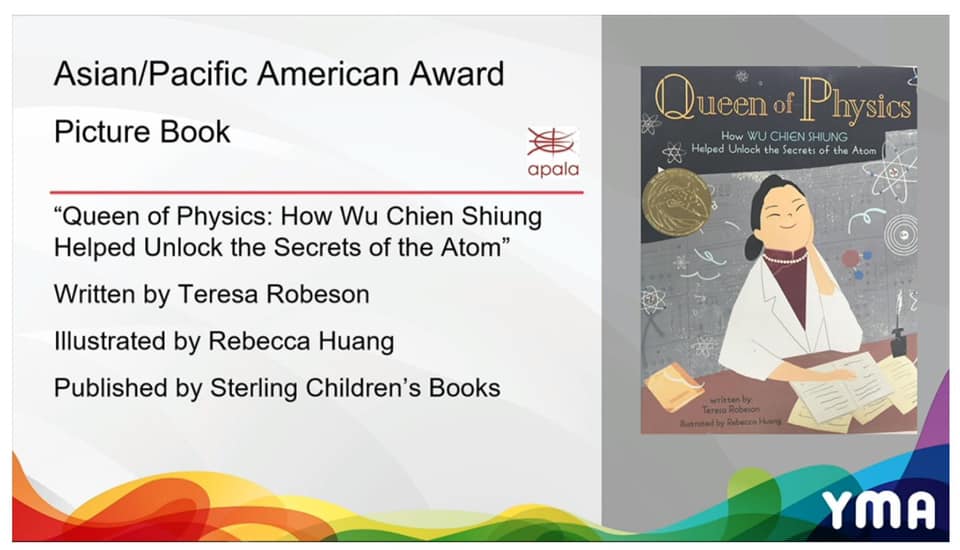 Teresa is a long-time member of 12 x 12 and an elf in our forum. She revised THE QUEEN OF PHYSICS with the help of her 12 x 12 critique group!
Click here to tweet the good news!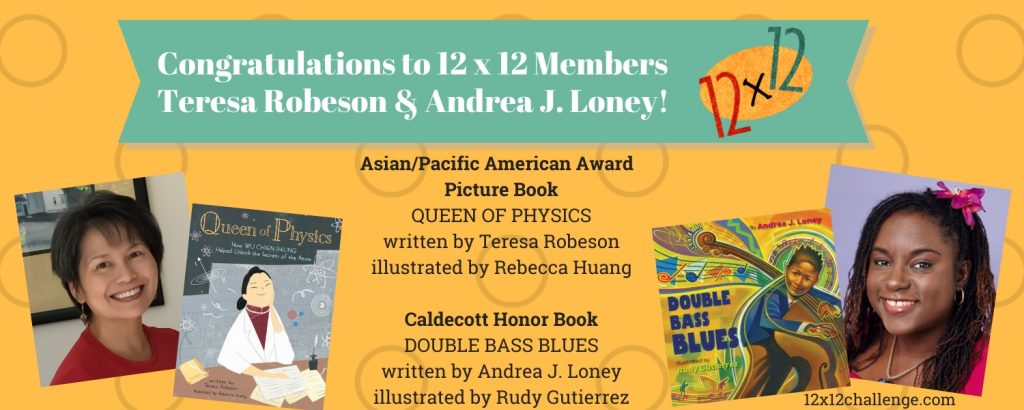 We'll return to our regular Good News post in February. Be sure you submit your good news by February 1st to be included in the February Good News post. The Good News form can be found in the Important Announcements section of the forum.
Congrats again to Teresa and Andrea!