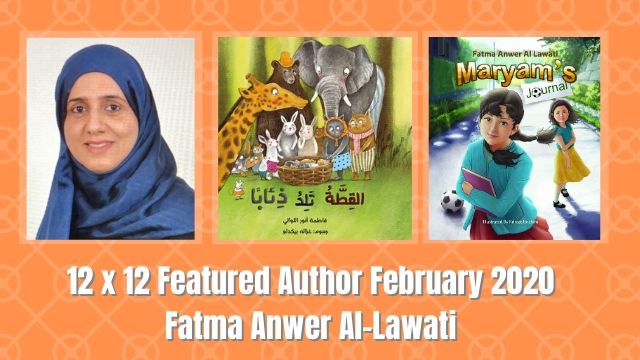 12 x 12 February Featured Author – Fatma Anwer Al-Lawati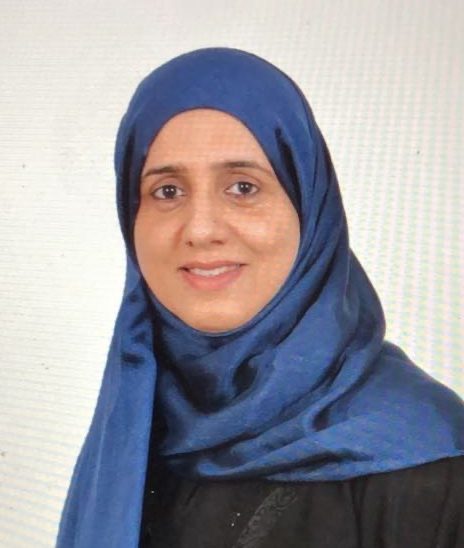 It may seem strange for some to know that until the early 70s, children in Oman knew no such thing as children books. Most of us from that generation did not grow up reading children's picture books at an early age. As such, some may wonder how, with the lack of children's book for kids in my generation, did some develop the imagination to write children's books later on?
One key factor I wish to highlight is what we call in Arabic "Al-hakwati", or the storyteller. The first "Al-hakwati" I knew was my late father who would sit with me and narrate stories from history, traditional folklore, and popular culture. He was a reader with a library which consisted only of books for adults.
The oral interaction between children and an adult, "Hakwati", helped children exchange ideas and shape skills such as imaginative thinking. As Muslims, many stories were centered
around Islamic history and Quranic stories. They are told in a way that is suitable to the age group of the children. Children joined by some adults all huddled around listening to the Hakwati's engaging narration.
My first experience with the "Hakawati', besides my father, was at 6 years old on a family trip to India. At the hotel, there were several families from my country, and after dinner we would all gather around an old woman to listen to her tales for hours without feeling the time pass. Such interactions I believe enriched my imagination and shaped my storytelling, helping me embark in children's literature in the late 80s.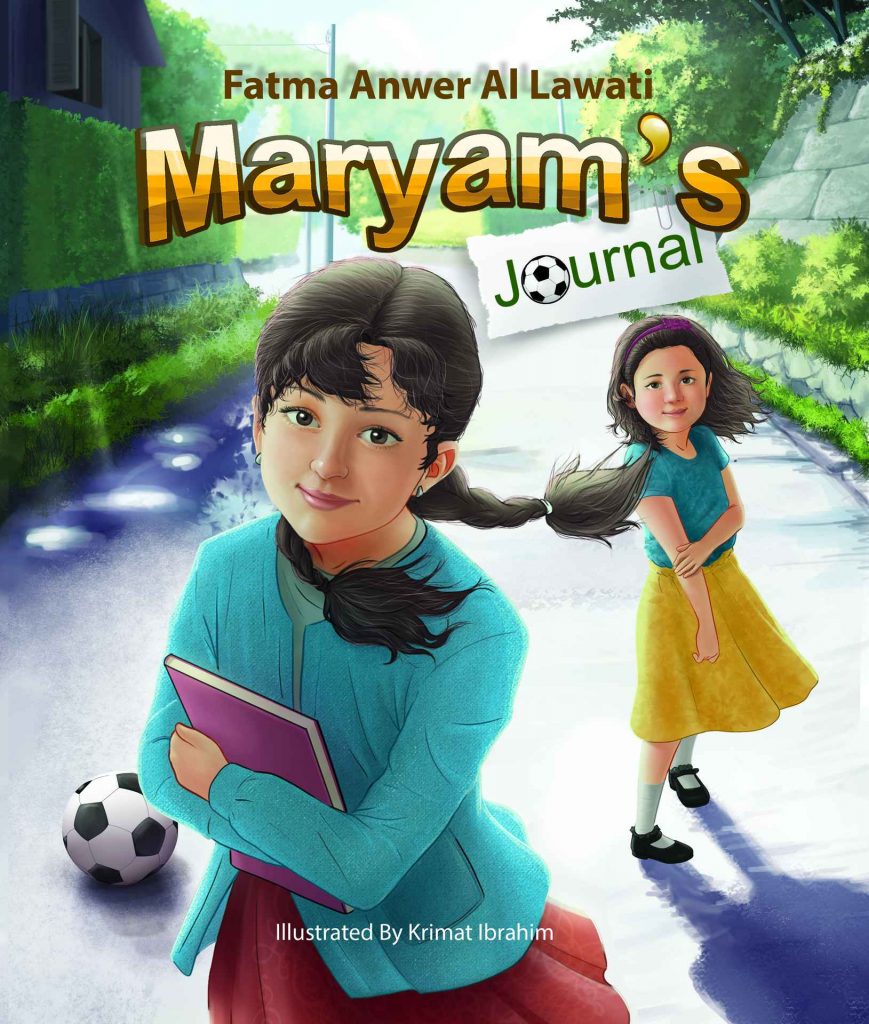 In 1988, I took a short course on children's literature and wrote my first story titled, "Zahraa is Afraid of the Night", but was not published until a few years later. A short while after, I wrote several other stories, including a series called "My Country". My first book, "Maryam in the Well", was published in 1989 by the Ministry of Heritage. By 1996, I had published 4 children picture books and two plays, before leaving for the United States to pursue a graduate degree in Education.
During my stay in the United States, I read hundreds of children books which were easily accessible from public libraries and my children's schools. But as a PhD student with five children and working as a research assistant, my writing career was on hold until I resettled back in Oman for good in 2014 after obtaining my degree and performing a series of fellowships. At that time, I noticed there was a demand from parents for good children's books.
By 2015, amid the wars in the Arab world that resulted in an increasing number of children who were affected by war, the idea of "Project Peace" came to mind. The mission of this project is to provide free books to children with the hopes to plant ideas of peace in their minds in creative, imaginative, and fun ways—ways that bring smiles to their faces.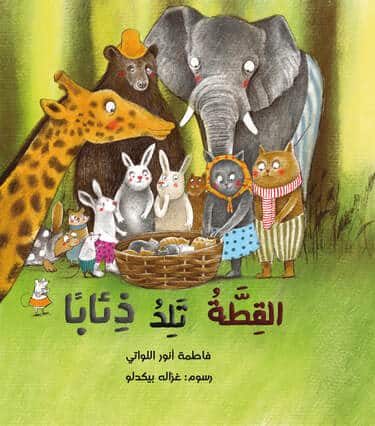 Hence, my husband and I decided to start our own publishing company- Mayaseen Publishing LLC, dedicated to publishing children's books and supporting "Project Peace". The company was established in Michigan, USA and over 15 books were printed in two versions — one distributed freely under "Project Peace" and the other for sale.
My large book output in the last few years was motivated mainly by this project and helped me write a continuous stream of what I believe is my most creative work for children in my career.
This is a brief summary of my journey in the field of children's literature. I continue to learn and develop in an effort to publish books that make children enjoy reading. I have also conducted several workshops to teach those interested in writing for children. I really enjoy being a part of 12 x 12 and learning new ideas and techniques, and I wish a forum such as this would exist in Arabic one day.
Dr. Fatma Al-Lawati is an author and educator from Oman. She graduated with a PhD in Gifted Education from Utah State University. She is the founder of Mayaseen Publishing and the "Project Peace" initiative which has the vision to provide free books to children who have been affected by war and kids from a very low-income level raised in a poor environment.