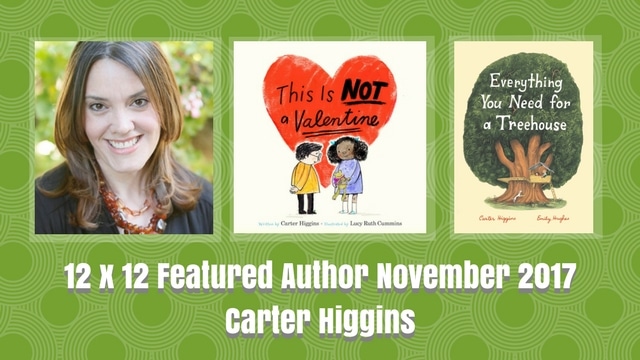 12 x 12 Featured Author November 2017 – Carter Higgins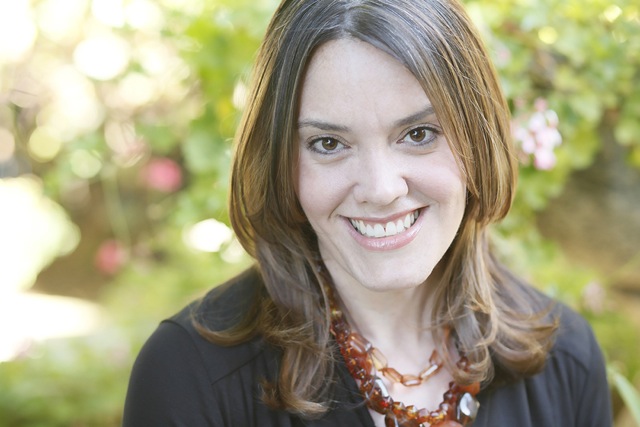 Hello, 12×12!
I am so excited to be on this slate of home-team authors this year. Isn't that amazing? That what you are doing today, this month, this year means we might all be reading your blog post someday? I can't wait.
What to share had me stumped a little bit though, I'll admit. I'm not much for rules. I'm not an every-day-writer. And I'm always, always, always still learning. And so! I want to point you in the direction of this Q+A I did with All the Wonders recently, and dig a little deeper. Shall we?
Them: How did you purposefully create a text that allowed Emily Hughes, the illustrator, plenty of room to create her own visual story?
Me: There's a certain amount of restraint required in picture book writing that I find so satisfying. I think that's the beauty of creating something in this form. It's like putting together a puzzle without seeing the picture on the box and missing half the pieces. How? You write the heart, the framework, the foundation—so that someone else can come alongside and show you what you can't see. It's baffling, really. And incredible.
This question and response was in reference to our picture book, Everything You Need for a Treehouse. And it really stopped me in my tracks. Because the truth?
This magic of picture books surprises me every single time.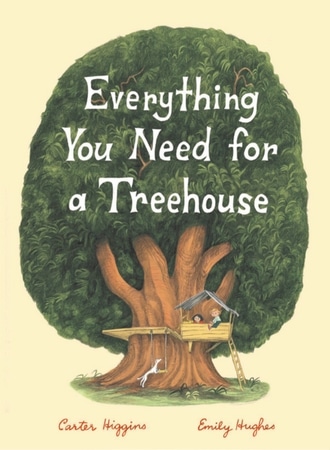 Baffling might have been an understatement.
Baffling. And the very best thing.
Laurel Snyder said something once on Twitter or Facebook, and I wish I had written it down. I'll do my best to paraphrase her here, but it was something like, "Writing picture books is expecting ghosts to show up."
It's counterintuitive, right? We see everything in our minds, we have a firm grasp on the story's beats, and in books with a different author and illustrator, a picture book seed begins with the author.
And yet, you are working with an imaginary collaborator.
Can you squint a teensy bit so that your vision blurs? Can you let the story go a little slippery? Can you see that you planted a seed and trust that the flower will be spectacular?
Here's an example from my upcoming book, This Is Not a Valentine, illustrated by the brilliant Lucy Ruth Cummins.
In the text, I wrote a sequence of things that weren't quite as Valentine-y as you might expect. There was a subtle arc, but it wasn't traditionally structured. And then Lucy got her hands on it.
She created the book's inciting moment visually. The action plays out right on the title page—a girl slips her friend a Valentine.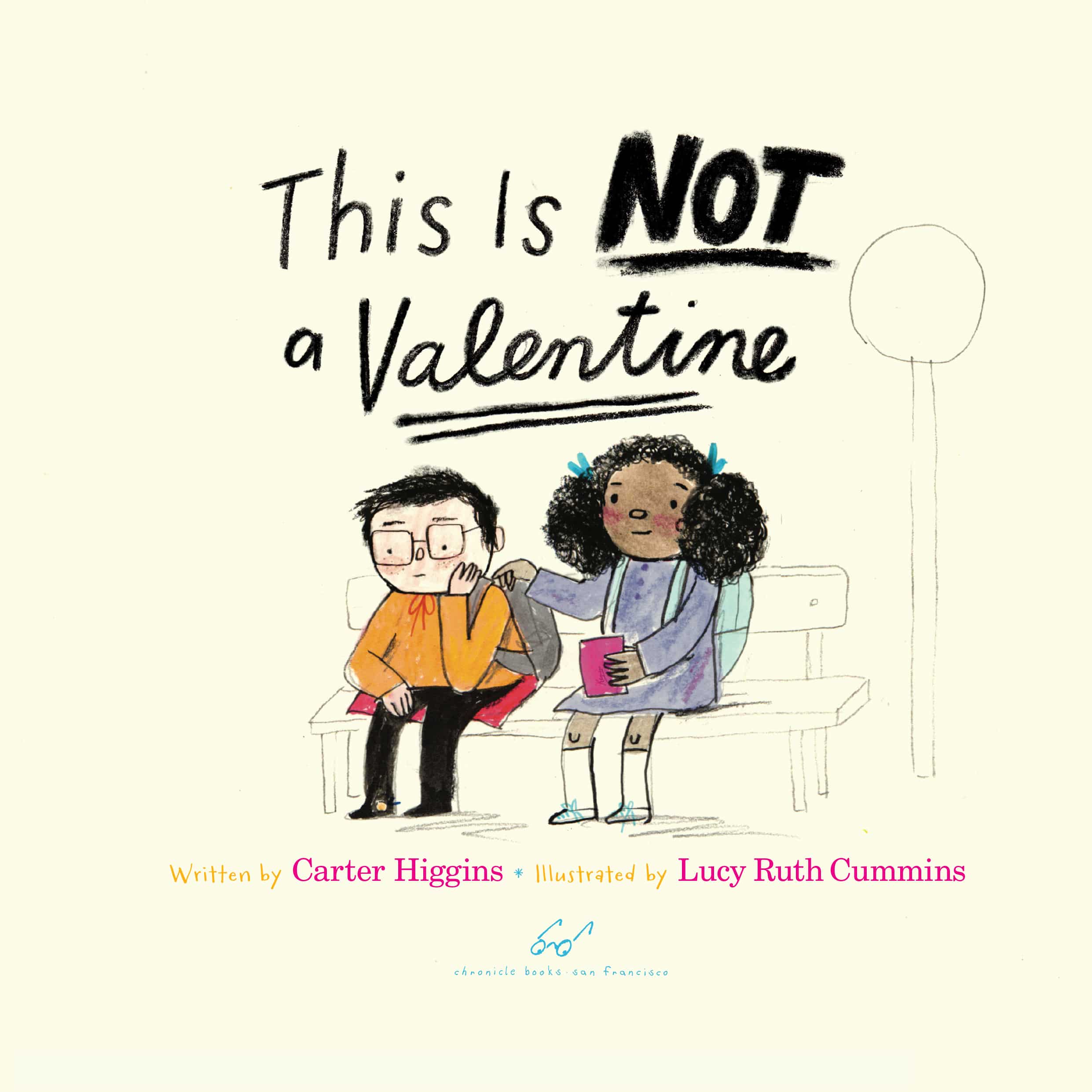 And then he finds it.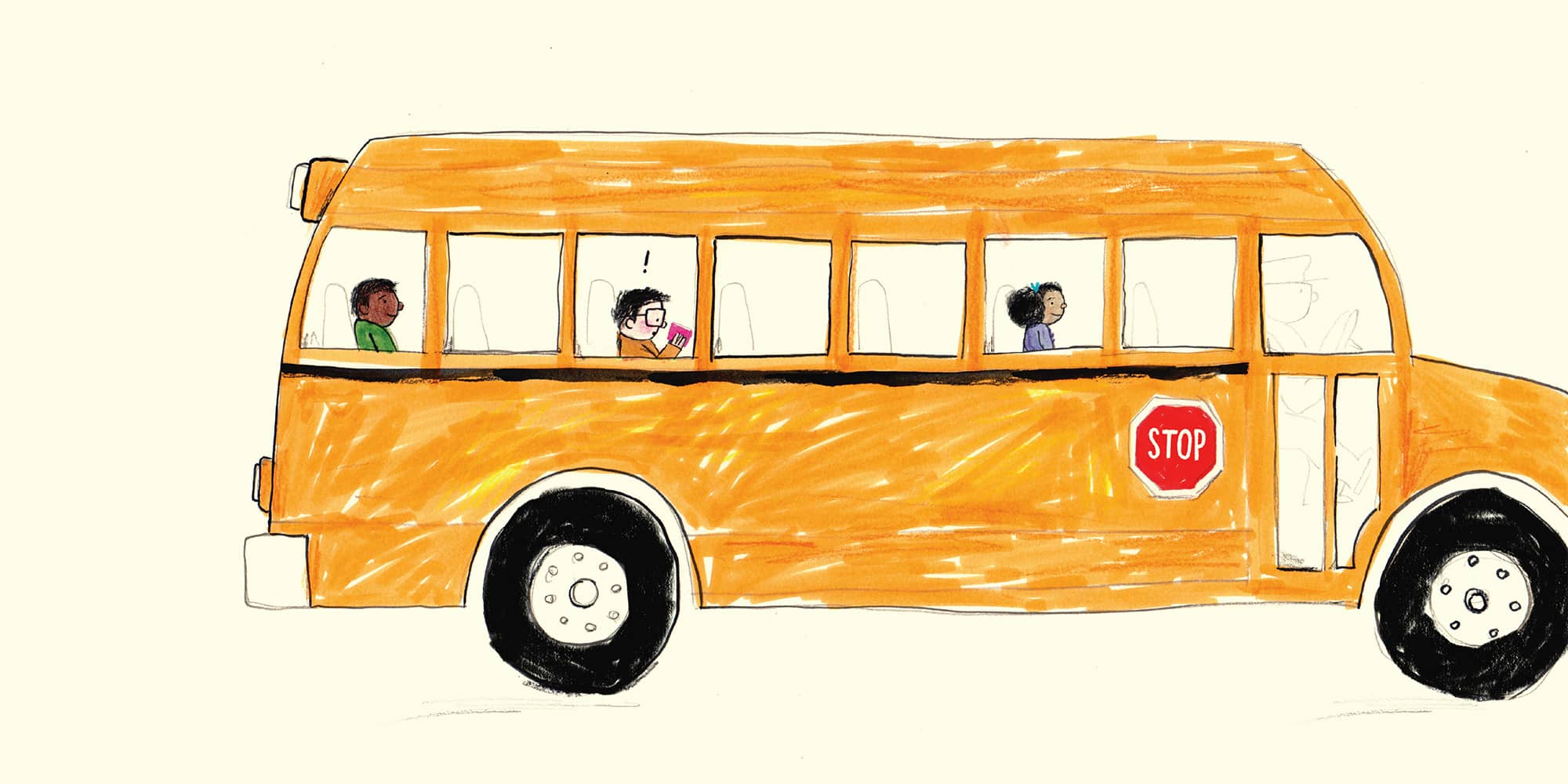 The text, then, unfolds his reaction to this sweet moment. All of the unusual treasures in the text are grounded in the pictures, in their friendship, in their history, and in their future.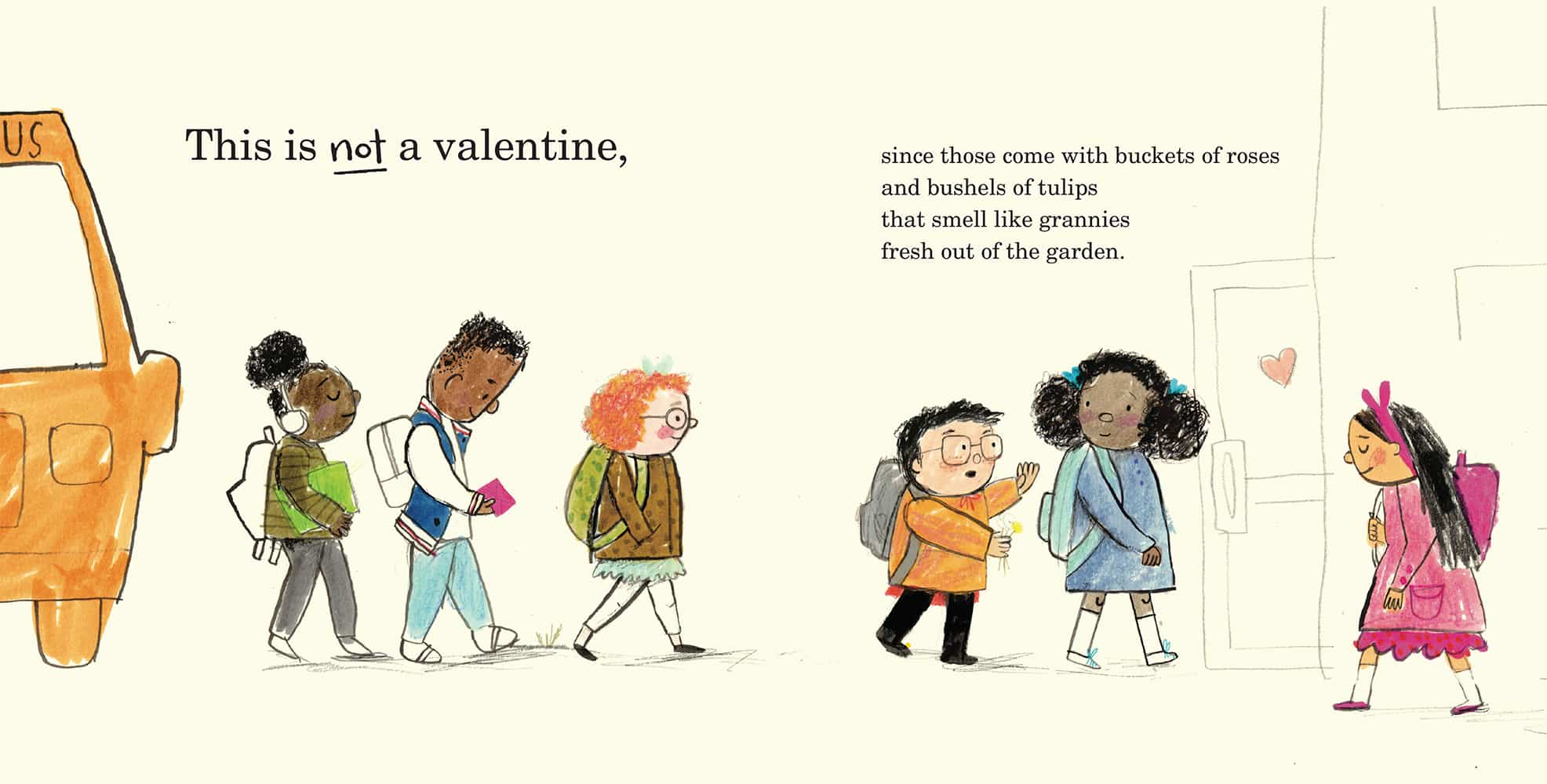 I squinted and let the story become a little blurry.
I had a manuscript full of more questions than answers.
I wrote the heart, the framework, the foundation—and someone else came alongside and showed me what I couldn't see.
It's baffling, really. And incredible.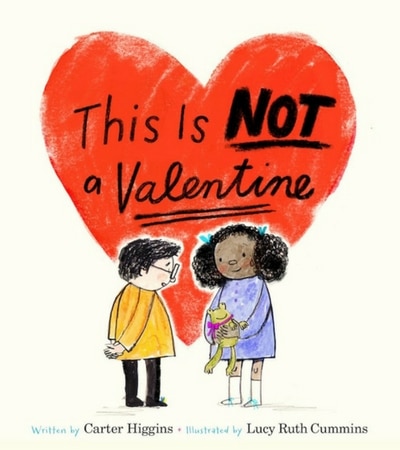 Carter Higgins is a librarian at an independent school in Los Angeles. She is the author of A Rambler Steals Home (HMH) and two forthcoming picture books from Chronicle Books, This is Not a Valentine (with Lucy Ruth Cummins) and Everything You Need For a Treehouse (Emily Hughes). She is an Emmy-winning visual effects and motion graphics artist. She writes about picture books and graphic design at her blog, Design of the Picture Book. You can find her on Twitter and Instagram @carterhiggins. 
Carter will be offering one lucky 12 x 12 member a picture book manuscript critique. Better get to writing!