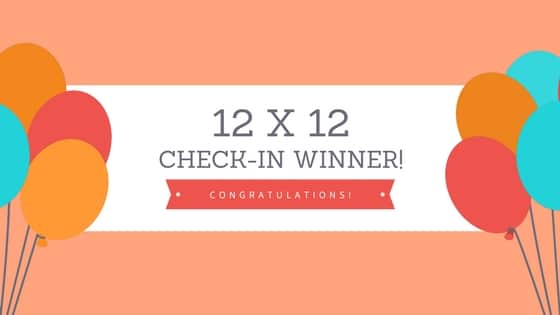 12 x 12 December 2019 Check-In Winner!
Kelli here. With the busyness of registration, I discovered today that I managed to pick the winner of the December 2018, but I didn't actually click the magic "publish" button. My apologies for not announcing our winner sooner!
It's time to announce the winner of our December check-in. Special thanks to our December Featured Author Karla Valenti! This month's winner will get a spot in Karla's class Master Course in Picture Book Writing!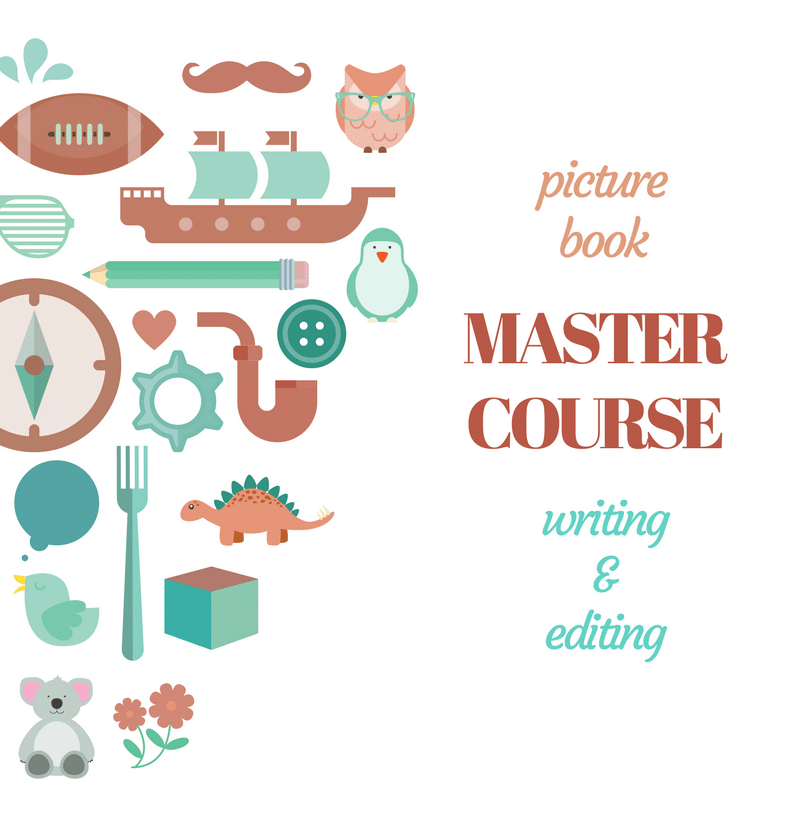 And the winner is …
LISA PIERSON!
Congrats! Please contact Kelli at kelli (at) JulieHedlund (dot) com to with your mailing address to claim your prize.
May your new year be full of many new drafts and outstanding revisions!
2018 members: If you are returning in 2019 at the SILVER level, be sure to check your email for returning member registration details and links.
NEW MEMBERS FOR 2019: Registration for 12 x 12 in 2019 is open! Join us here!
Our January 2019 check-in will begin January 31st.
See you there!