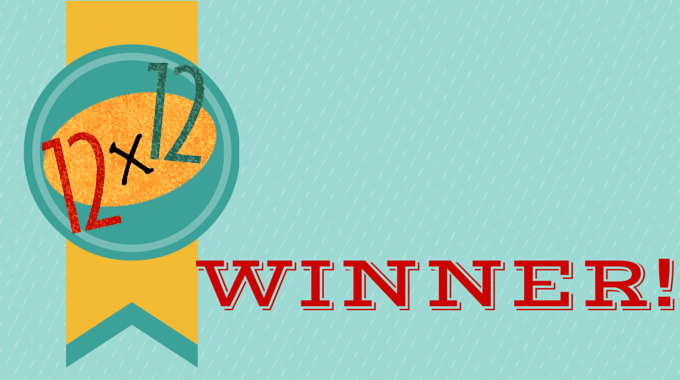 12 x 12 December 2016 Check-in Winner!
It's time to give away our December prize! This month's winner will win a 12 x 12 2016 SILVER membership!
And the winner is…
NANCY RIMAR!!
Congrats! Please contact Kelli at kelli (at) JulieHedlund (dot) com with your mailing address to claim your prize.
Congrats on completing a year of 12 x 12! Registration for returning members begins January 5th!