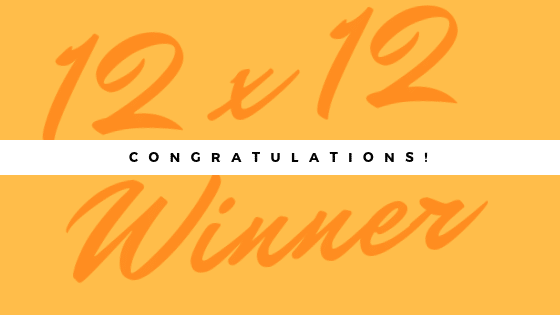 12 x 12 April 2019 Check-In Winner!
It's time to announce the winner of our April check-in. This month's winner will win a critique from our April Featured Author Wendy Greenley! Thank you, Wendy!
And the winner is …
IRENE RAWLINGS!
Congrats! Please contact Kelli at kelli (at) JulieHedlund (dot) com to claim your prize. We hope your May drafts are blossoming!