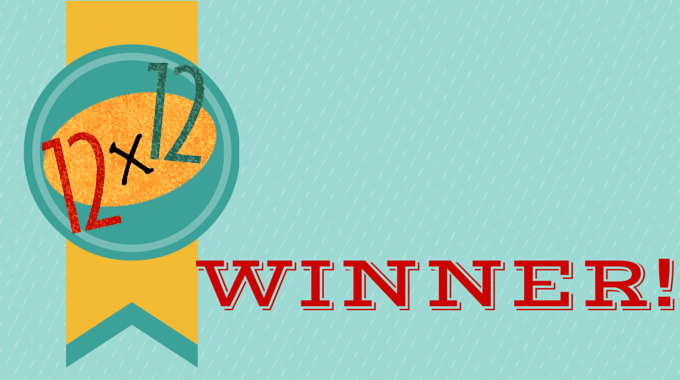 12 x 12 April 2016 Check-In Winner!
It's time to announce the winner of April's check-in. One lucky picture book writer will win a picture book critique from our Fearless Leader Julie Hedlund.
And the winner is…
ANITA JONES!
Congrats! Please contact Kelli at kelli (at) JulieHedlund (dot) com with your mailing address to claim your prize.
Time to spring in to your newest draft!