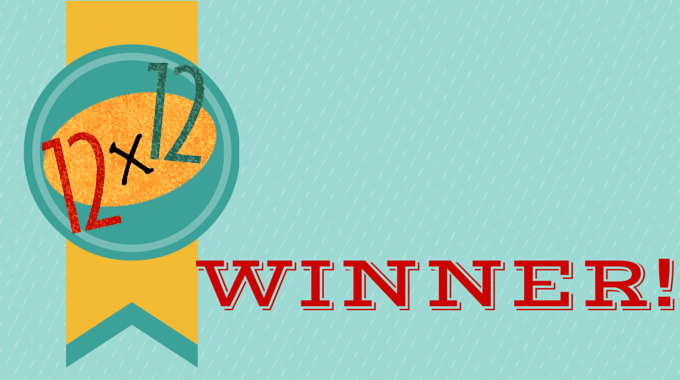 12 x 12 April 2015 Winner!
It's time to giveaway our amazing April prize! This month, one VERY lucky 12 x 12 member will win a picture book critique from Caldecott-honor winning author/illustrator John Rocco!
And the lucky winner is…
SANDY JONES!!
Congrats! Please contact Kelli at kelli (at) JulieHedlund (dot) com to claim your prize.
Four months down, 8 to go! Go get your draft and revisions done for May and we'll see you back here on the 31st!