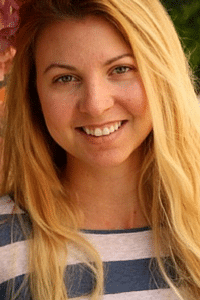 Sara Sciuto – 12 x 12 Featured Agent August 2016
Little GOLDen Book members of 12 x 12 will be able to choose one of two agents to submit their manuscript to each month.
Sara Sciuto of Fuse Literary will be accepting picture book submissions from 12 x 12 Gold members August 1-15.
A little bit about Sara from the Fuse Literay website:
"Sara Sciuto is a graduate of the University of California, San Diego, and also completed literature coursework at NYU. Her first industry experience was working on film and foreign rights with Taryn Fagerness Agency. From there she joined Full Circle Literary where she specialized in children's literature and was there for over three years before joining Fuse Literary.
Sara is actively building her children's list, including everything from picture books, to middle grade and young adult projects.
She's looking for standout picture books, especially those with a quirky or humorous narrative (bonus for subversive humor!); as well as biographies, or projects with nonfiction/educational elements (science topics, or a little-known historical event/figure will get my attention); conceptual or art-driven projects; and spare, deceptively simple texts. She enjoys working with author-illustrators, but text-only authors are welcome, too."
Sara was a Featured Agent in 2015. You can find our previous profile on Sara HERE. Below is the most recent online resource for Sara:
Find Sara's most recent blog entries on the Fuse Literary blog HERE.
Please note Little GOLDen Book Members may only submit to ONE of these agents. Please choose the agent who is the best fit for you and your manuscript.
Submissions will only be accepted for Sara Sciuto from August 1st – August 15th at 6pm ET/3pm PT.
Good Luck!
Want to make sure your submissions are tip-top? Grab this 7-Step Submissions Checklist.