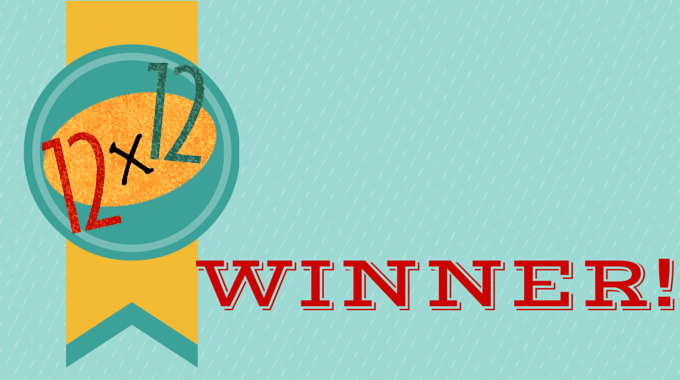 12 x 12 September Check In Winner!
It's time to giveaway our September prize! This month's winner will win an autographed copy of ROAR! by our Featured Author Tammi Sauer!
And the winner is…
CHRISTINE CONNOLLY!
Congrats! Please contact Kelli at kelli (at) JulieHedlund (dot) com with your mailing address to claim your prize.
Kelli here! I apologize for the tardiness in this announcement, but if you attended Picture Book Summit, hopefully you'll find it in your heart to forgive me. 🙂
BOO! That's me scaring your October draft out of you. Now, go write it down!