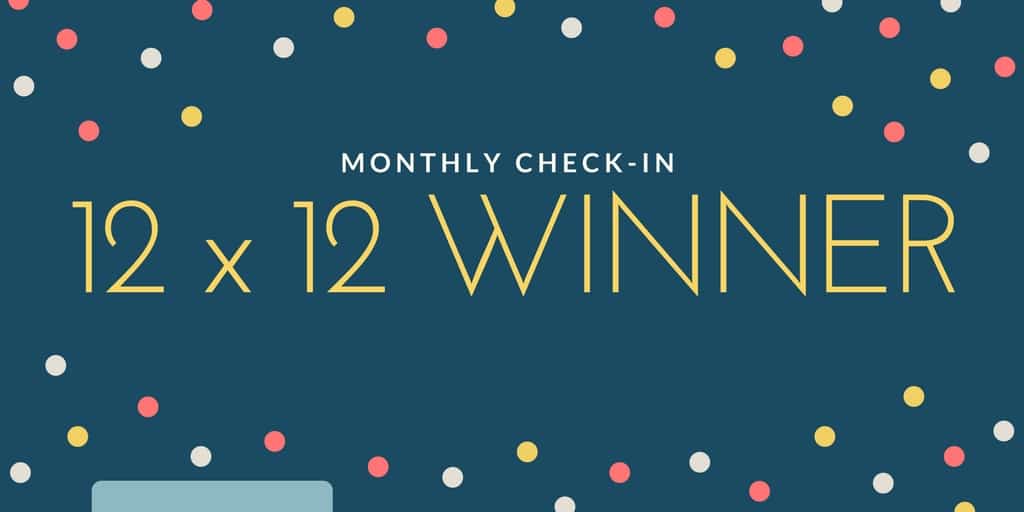 12 x 12 July 2017 Winner!
It's time to announce the winner of our July check-in. This month's winner will get a copy of I Love Sharks, Too! by Leanne Shirtliffe.
And the winner is …
KATE ROWLAND!!!
Congrats! Please contact Kelli at kelli (at) JulieHedlund (dot) com with your mailing address to claim your prize.
Wrap up your summer with a yummy August draft!