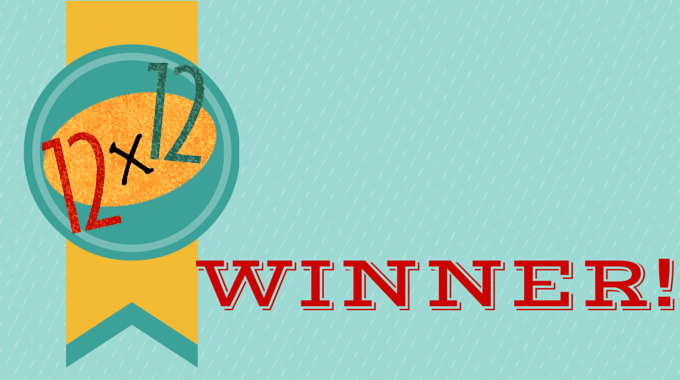 12 x 12 January 2015 Check-In Winner!
It's time to giveaway our first prize of the year! January's winner will get a picture book critique from our PiBoIdMo founder Tara Lazar.
And the lucky winner is…
DIANE KRESS HOWER!!
Congrats! Please contact me at JulieFHedlund (at) gmail (dot) com to claim your prize.
Registration for 12 x 12 in 2015 continues! If you haven't joined our merry band of picture book writers yet, we'd love to have you! Registration for 12 x 12 in 2015 is open until February 28, 2015. For more details, check out our membership page: www.12x12challenge.com/membership