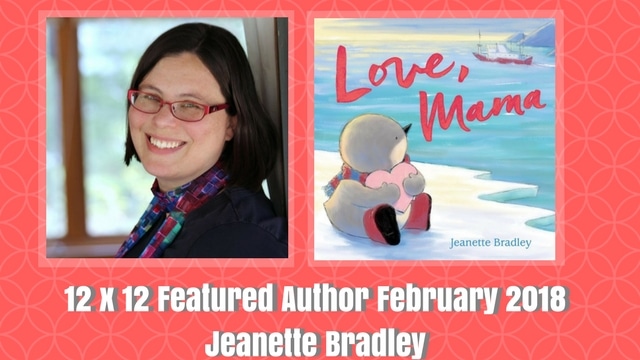 12 x 12 February 2018 Featured Author – Jeanette Bradley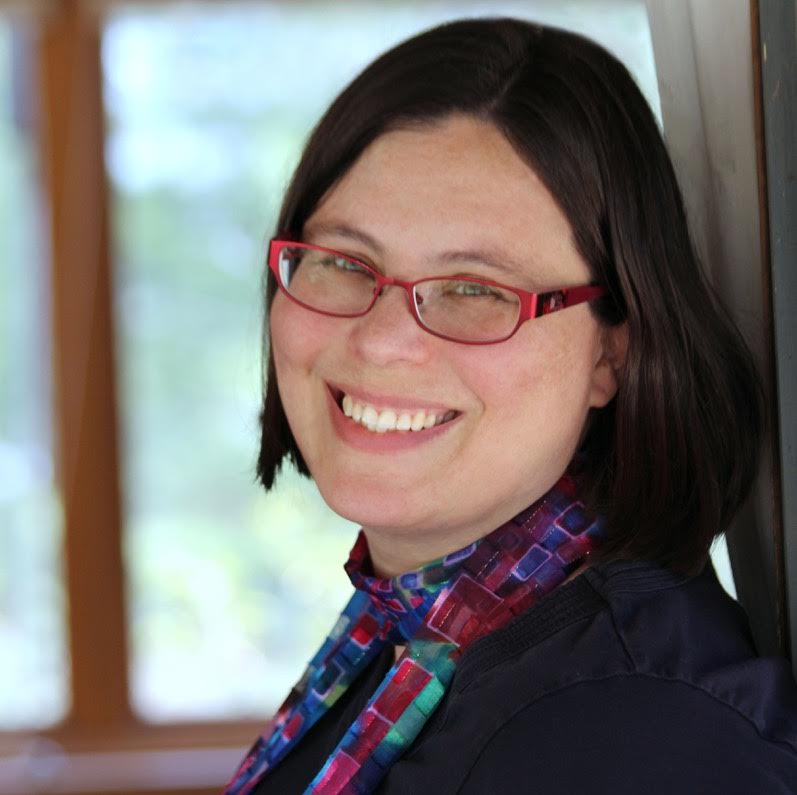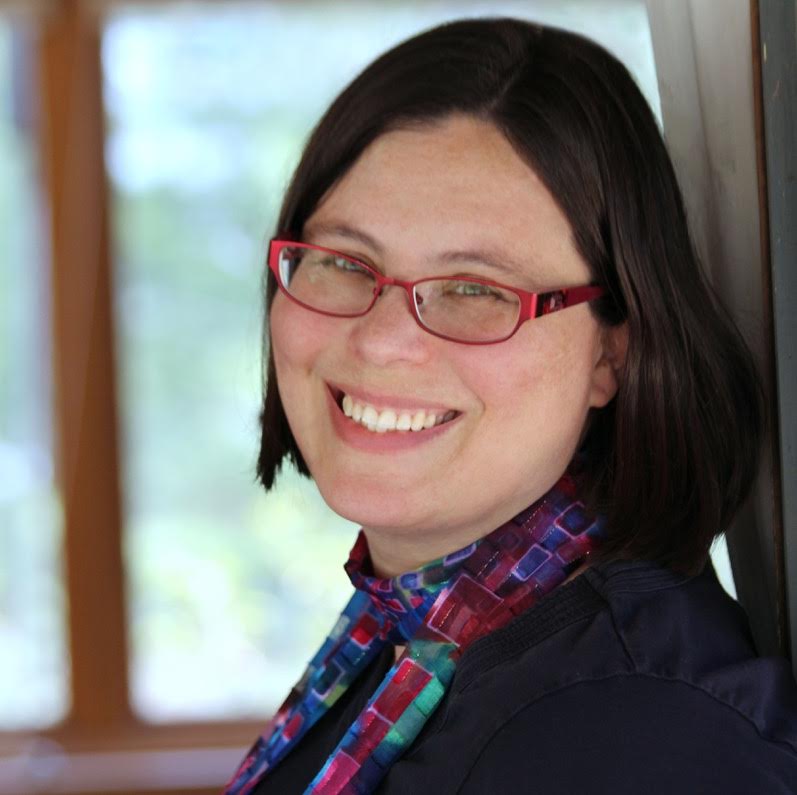 It's already our second month of the year! For many of you this is just the beginning of your 12 x 12 journey. We are pleased to announce that, for the second year in a row, all of our Featured Authors will be published 12 x 12 members! We love celebrating the success of our members and watching 12 x 12 drafts bloom into picture books to be read by children everywhere. We couldn't think of a better book to kick this month of love than Jeanette Bradley's LOVE, MAMA. Please welcome Jeanette.
It's February, and I've got a book about love transcending distance, so consider this my Valentine to you, my fellow writers and illustrators.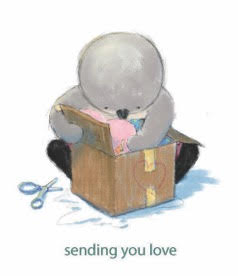 My love for you stretches across the wide ocean, 
through day and night, 
from earth to sky 
and back again.
 —— from LOVE, MAMA, by Jeanette Bradley 
We are separated by time and space, and we have probably never met. Yet we can connect through these words that you are reading on your screen, wherever you are. That is magical. Writing is magic.
Craft is important. It is worth every moment that you invest in learning more about narrative structure, pacing, and character arcs. It's worth it to replay your writing to yourself over and over to listen to the sounds of each word. It's worth it to re-draw that sketch for the tenth time to get the perspective right. Technical skills matter. Grammar matters. But it is not enough.
I went to art school, and spent years studying the technical skills of art-making. But I learned how to write picture books from other writers. Reading other people's work taught me so much about my own. My critique groups have helped me improve my craft, pushed me to try new challenges, and helped me muddle through revisions. I am living proof that it is possible to become a published author without a degree in English or Creative Writing. But I didn't do it alone.
No one ever publishes a book alone. Critique partners are essential to creating well-crafted, submission-ready work. Once a manuscript sells, there are even more people involved in reading and revising your work. It's complicated, messy, stressful, and wonderful.
We spend a lot of time alone with our screens and sketchpads. But, our relationships with other writers and readers are what help us to find the heart in our work and  make our stories come alive. We need to connect with other creators in order to connect with our own creative magic. Thats why we seek out the 12 x 12 Friday dance parties on Facebook and go to conferences.
Find another writer or artist to connect with this month. Join a critique group. Send someone a message in the forum. Invite a friend out for coffee. Do something as simple as commenting on someone's Instagram post about what moves you in their work. Use your words or your images to just connect, and then watch what grows in your creative life.
Writing is magic. Art is magic. You are magic. Don't forget that.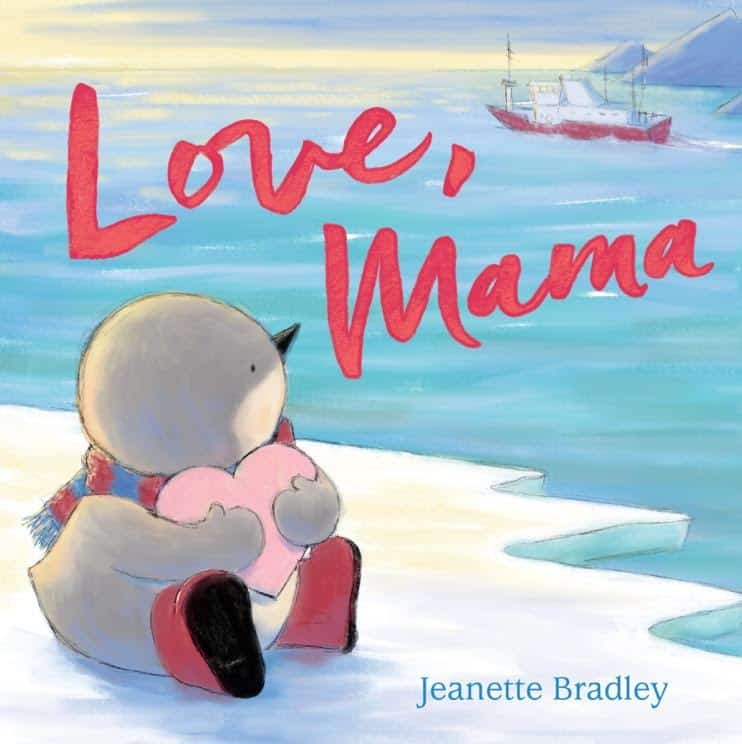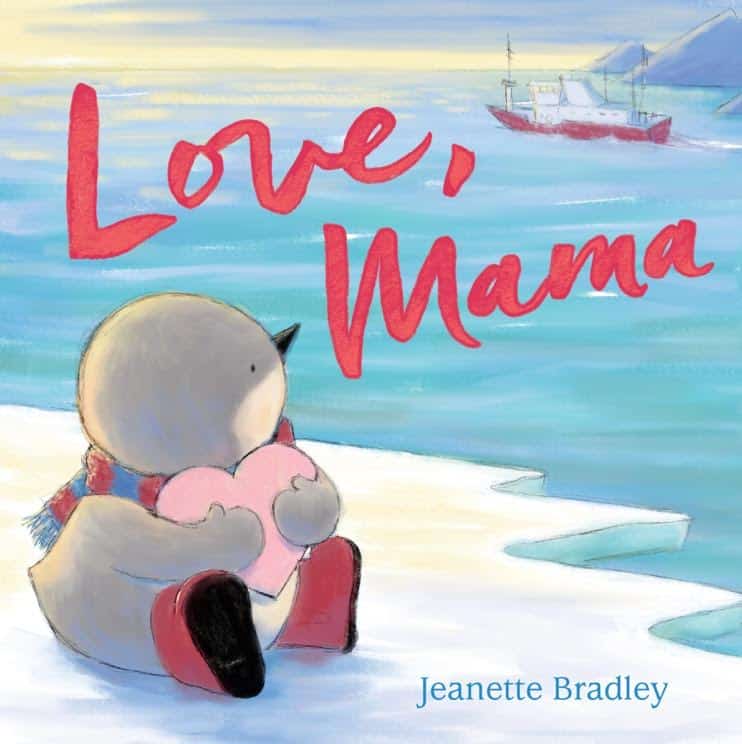 Jeanette Bradley has been an urban planner, an apprentice pastry chef, and the artist-in-residence for a traveling art museum on a train. Her debut picture book LOVE, MAMA was published by Roaring Brook Press. It contains no cities, pastries, or trains, but was made with lots of love. She currently lives in Rhode Island with her wife and kids. ​Jeanette is represented by Emily Mitchell of Wernick & Pratt.
Jeanette is offering a manuscript or query critique to one lucky 12 x 12 member at the February check-in. Get those drafts written and revised for more chances to win! 
Have you join 12 x 12 yet? If not, there's still time! Registration is open until February 28, 2018. Let this be the year you write more than you ever have before. JOIN HERE.