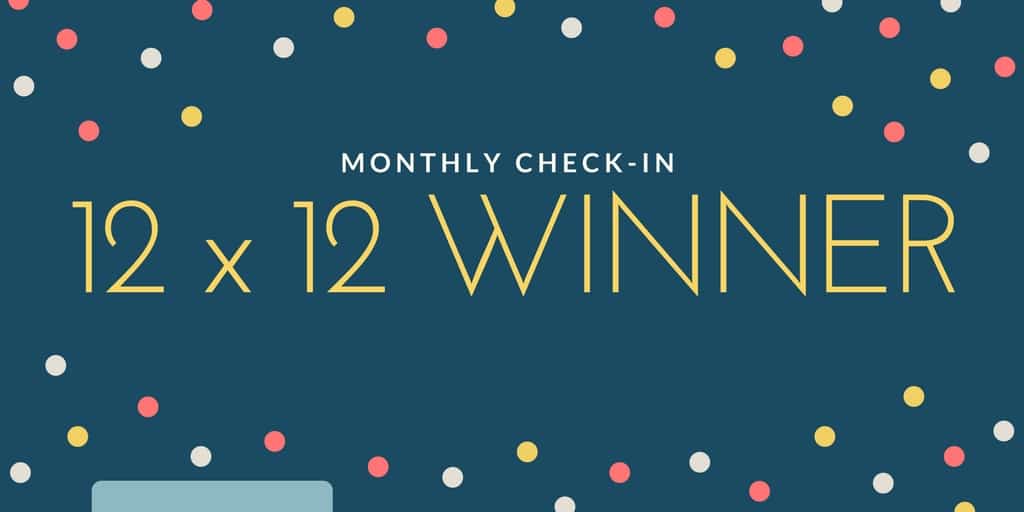 12 x 12 December 2017 Check-In Winner!
It's time to announce the winner of our December check-in. This month, we have THREE prizes from our December Featured Author Marcie Colleen!
And the winners* are …
KRISTINE MASSEY – Signed copy of Love, Triangle
LOURDES HEUER – Signed copy of Super Happy Party Bears #8: Tiny Prancer
DAN MARVIN – A picture book critique
Congrats! Please contact Kelli at kelli (at) JulieHedlund (dot) com to claim your prize.
Here's to a new year full of new drafts!
*Previously three winners were posted erroneously. I apologize for the confusion. -Kelli