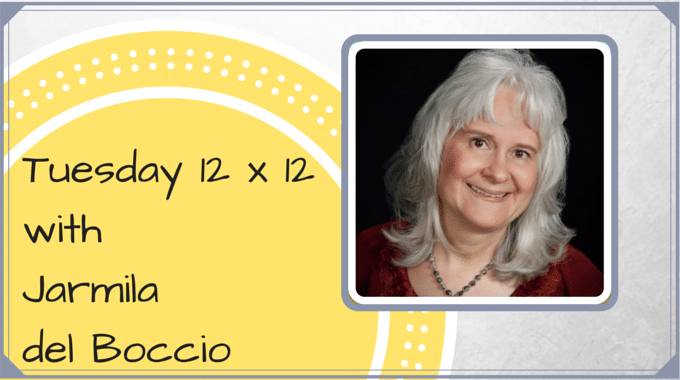 Tuesday 12 x 12 – Jarmila del Boccio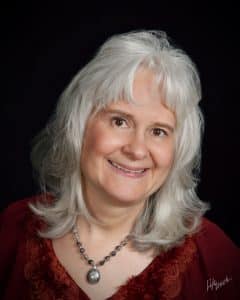 What can I say about Jarmila del Boccio? Jarm was an inaugural 12 x 12 member and I am humbled to read how 12 x 12 has helped her grow and develop as a writer. Jarm perfectly summarizes the many serendipitous ways members have made connections in their careers and their lives. Thank you, Jarm, for all YOU'VE contributed to this community. Keep writing those stories from that great big heart of yours, Jarm! They will find their proper home. 
How can I describe the 12 x 12 group?  It's camaraderie, a kick in the pants, a cheer from the sidelines, a writer's course, connections . . . and more.
I'm all about connections. In fact, my blog is called, "Making the Write Connections." And that's what I love about 12 x 12. All the fabulous connections I have made in the last few years. Writers, authors, publishers, agents, media gurus, librarians. . .the list goes on.
My first encounter in the writing arena was with Tara Lazar and PiBoIdMo, (Picture Book Idea Month). Don't ask me how I discovered it, but I actually remember where I was the day I found PiBoIdMo on the Internet. And I truly believe it was a God-thing.
Through that connection, I discovered Julie Hedlund, as she celebrated the 2nd anniversary of her blog. I commented on her post, and won a critique! Escaping to downtown Chicago, I spent time rewriting the PB manuscript she had artfully critiqued. Soon afterwards, she began 12 x 12. I have never known a more vibrant, talented, entrepreneurial woman like Julie. Her energy is amazing. . .and infectious. I signed up for the very first 12 x 12, and I was hooked. So many possibilities. . . so much inspiration . . . so many connections!
It was uphill from there, as I made these connections during my journey:
I need challenges to keep me on course. These have helped me hone my writing skills, thanks to the connections in 12×12: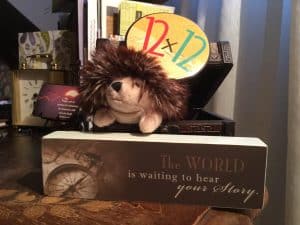 I've been encouraged by my online writer friends (too many to mention, but each special in their own way), WOW 10 Critique Group (you know who you are!), and writer's conferences I have attended:
So many benefits. And yet, I struggle:
I should have been born in an earlier century. I love and read classical/Biblical literature. I'm drawn to the rich, antiquated language, old fashioned stories with morals, and the traditional family, since I see through Biblical lenses. I want my readers (yes, even the little ones) to hear and appreciate those words, raising the bar with my text or use of language. This does not automatically translate into the most sought after manuscripts!
So you see, I don't fit into a mold. But, thanks to 12 x 12, and all the connections I have made, I can always find a friendly word of encouragement from authors, agents and editors to keep me energized and on the steady path to publication.
But, I still have challenges. How can I spend my writing time wisely? Encourage my fellow writers? Build my platform?
Although I don't have the answers yet, I know, as I weave through the connections I have made via 12 x 12, the answer will come. It may be around the corner. I just have to keep on writing!
Jarm ('J' pronounced as a 'Y') Del Boccio has come to the writing world later in life. As she focuses on Biblical  fiction and real life stories, Jarm's passion is to make Scripture and history come alive for her readers.  Jarm finds her inspiration in everyday life, but in particular, when she travels the globe, observing the quirky things that happen along the way. You can learn about those experiences in her blog, Making the Write Connections, or connect with her on Twitter or Goodreads. Jarm is content with the journey God has placed her on, and lives with her husband, son and daughter (when they are not at college), and two Ragdoll cats in a tree-lined suburb of Chicago.
You can find Jarm on Pinterest at https://www.pinterest.com/jarmdelboccio.