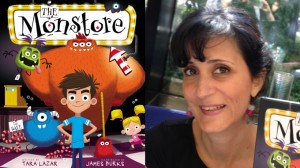 TARA LAZAR – January, 2015 Featured Author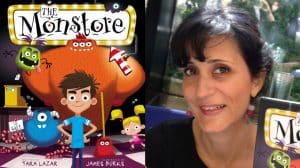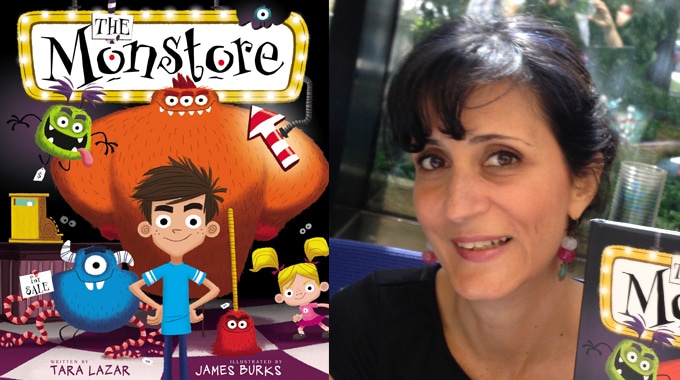 It's officially 12 x 12 in 2015!! The start of a brand new, shiny year full of blank sheets of paper (and computer screens) for us to fill with our luscious words as we write picture book drafts.
Here to kick off our year is none other than Tara Lazar, founder of Picture Book Idea Month (PiBoIdMo), author of THE MONSTORE and THREE new books releasing in 2015 — I THOUGHT THIS WAS A BEAR BOOK, LITTLE RED GLIDING HOOD, and NORMAL NORMAN.
In this informative and entertaining (if I do say so myself) interview, you will learn:
How to pronounce PiBoIdMo once and for all!
How Tara manages to make those PiBoIdMo mugs so awesome
Why Tara and I both eschew New Year's resolutions, and of course…
The "secret" to success as a picture book author
Many thanks to Tara, here for her THIRD round of featured authordom for 12 x 12! One lucky 12 x 12 participant will win a picture book critique from Tara after the monthly check-in. Good luck, and enjoy!
REMEMBER: Deadline for GOLD members to renew is 11:59 p.m. EST January 8th. SILVER members have the same deadline to enter the lottery for remaining GOLD spots. General registration for 12 x 12 opens on January 14th. Want to make sure you don't miss registration? Sign up here to receive notice.