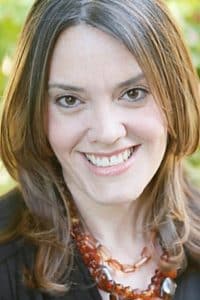 Carter Higgins is an author, a K-6 librarian, a former-ish graphic designer, an SCBWI member, and a huge fan of words and pictures.
She's traveled a storyteller's career path, from librarian to motion graphics designer and back to librarian. And she's a writer. Carter loves pictures and words and stories with soul.
Stay tuned for her debut picture book, Everything You Need for a Treehouse(Chronicle Books, 2017). It's a place where daydreams meet dirt, and she can't wait for you to see it.
For more books and stories and picture book love, you can find Carter on her popular blog, Design of the Picture Book and her archived column at Design Mom is available here.