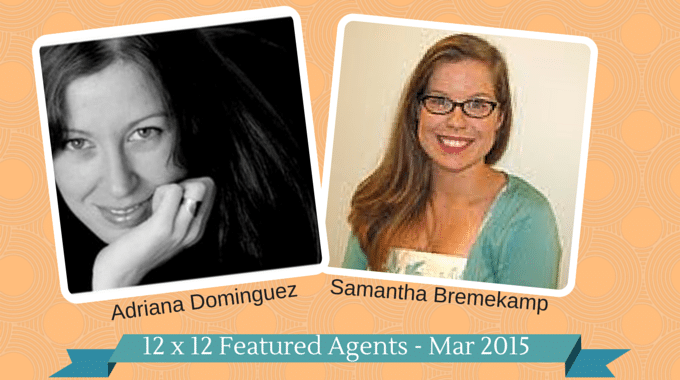 Samantha Bremekamp & Adriana Dominguez – 12 x 12 Featured Agents March 2015
Little GOLDen Book members of 12 x 12 will be able to choose one of two agents to submit their manuscript to each month.
Samantha Bremekamp from Corvisiero Literary Agency will be accepting picture book submissions from 12 x 12 Gold members March 1-15. Adriana Dominguez from Full Circle Literary will be accepting picture book submissions from 12 x 12 Gold members March 16-31. Samantha's profile appeara first, followed by Adriana's. Please read BOTH and then decide who would be the best fit for your work.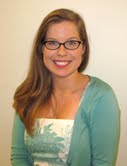 Samantha Bremekamp 
A little bit about Samantha from Corvisiero Literary's site:
"Samantha Bremekamp started her career in publishing in 2008, and quickly realized that she preferred working directly with authors from the other side of the industry. She runs critique groups and writing groups for fun, as she also loves to write and help others to fulfill their writing ambitions. She is fully aware of how hard of an industry it really is in this day and age.
Her favorite writing is children's, middle grade, young adult, and new adult. There is something so pure about each building block of life these book groups represent. Although there may be a difference between a three year old and a 33 year old, maybe, Samantha finds that all of life's challenges in these age groups really show the potential for amazing growth in a character.
Samantha's background is in English literature, communications, and Spanish. She really thinks that if a writer is confident and believes in their work, their work will show that without having to showboat to prove it via a pitch."
She is not currently open to outside submissions. So this is a great opportunity for 12 x 12 GOLD members!
Samantha was a featured agent last year during 12 x 12. You can find her previous profile post here. I must say, in addition to last year's comments, that I'm glad Kelli found a picture of Samantha wearing turquoise. It is HER color – probably invented with her in mind. We discussed as much when we met last year at NJ-SCBWI. Samantha is seriously full of awesome! 🙂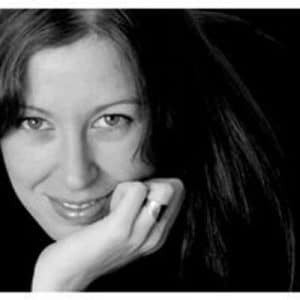 Adriana Dominguez
I feel so fortunate that we snagged Adriana as a featured agent for 12 x 12! I had a positively lovely email exchange with her and I'm so inspired by her enthusiasm for picture books. It's listed in the resources below but you MUST check out her interview with Lee Wind about diversity in children's books. I loved what she had to say.
She was also happy to learn about our scholarship program and will help us spread the word next year! Welcome to 12 x 12, Adriana!
A little bit about Adriana from the Full Circle Literary website:
"Adriana Dominguez has nearly 20 years experience in publishing, most recently as Executive Editor at HarperCollins Children's Books, where she managed the children's division of the Latino imprint, Rayo. Prior to that, she was Children's Reviews Editor at Criticas magazine, published by Library Journal. She has performed editorial work for many children's and adult publishers, both on a full time basis and as a freelance consultant, on English and Spanish language books. Adriana is also a professional translator who has worked on a number of translations of award-winning and best-selling children's books. She is a member of the Brooklyn Literary Council that organizes the Brooklyn Book Festival, and one of the founders of the Comadres and Compadres Writers Conference in New York City. Adriana joined Full Circle in 2009, and is based on the East Coast. She is interested in children's picture books, middle grade novels, and literary young adult novels.
Adriana has a long trajectory of publishing underrepresented authors and illustrators, and welcomes submissions that offer diverse points of view. Please note Adriana is not accepting poetry or Spanish language only submissions."
Below are a few online resources for Adriana:
Full submission guidelines for Samantha and Adriana will be posted in the Membership Forum. Please note Little GOLDen Book Members may only submit to ONE of these agents. Please choose the agent who is the best fit for you and your manuscript.
Submissions will only be accepted for Samantha Bremekamp from March 1st – March 15th at 6pm EST/3pm PST.
Submissions will only be accepted for Adriana Dominguez from March 16th – March 31st at 6pm EST/3pm PST.
Good Luck!