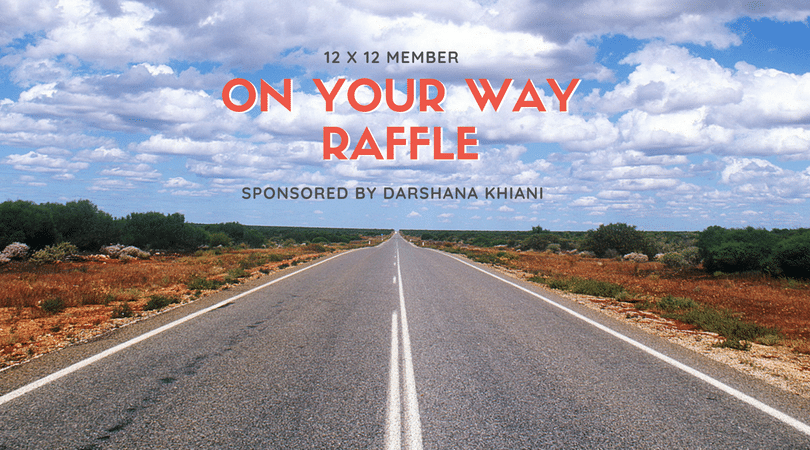 On Your Way Raffle Winner!
While we are celebrating success, we are also celebrating putting yourself out there and those many steps you have to take before you reach those big milestones. Today we are happy to announce the winners of the On Your Way Raffle. (Details about the drawing can be found here.)
The winner of the 35 or more Lifetime Rejection is….
CASSIE BENTLEY
The winner of the 75 or more Lifetime Rejections is…..
LOUANN SILVA!
Congratulations to our winners! Please email kelli@juliehedlund.com with your mailing address. Thank you to Darshana Khiani for setting up this raffle and providing the prizes!