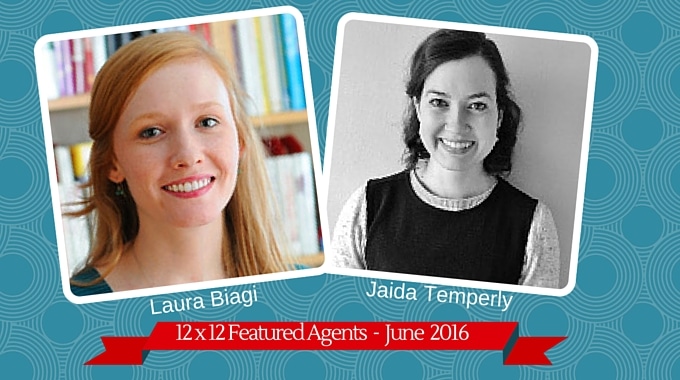 Laura Biagi & Jaida Temperly – 12 x 12 Featured Agents June 2016
Little GOLDen Book members of 12 x 12 will be able to choose one of two agents to submit their manuscript to each month.
Laura Biagi of  Jean V. Naggar Literary Agency will be accepting picture book submissions from 12 x 12 Gold members June 1-15. Jaida Temperly of New Leaf Literary will be accepting picture book submissions from 12 x 12 Gold members June 16-30. Laura's profile appears first, followed by Jaida's. Please read BOTH and then decide who would be the best fit for your work.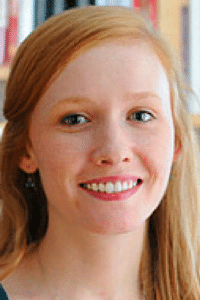 Laura Biagi
A little bit about Laura from the Jean V. Naggar Literary Agency website:
"Laura Biagi joined JVNLA in 2009. She is actively building her own client list, seeking adult literary fiction and young readers books. She also handles the sale of Australian and New Zealand rights for the agency. She has worked closely with Jean Naggar and Jennifer Weltz on their titles, as well as Jennifer Weltz on the submission of JVNLA's titles internationally.
Laura's writing background has honed her editorial eye and has driven her enthusiasm for discovering and developing literary talent. She studied creative writing and anthropology at Northwestern University. As a writer, she has participated in workshops at the Squaw Valley Community of Writers, the Juniper Summer Writing Institute, and the New York State Summer Writers Institute. She is the recipient of a Kentucky Emerging Artist Award for fiction writing.
Laura grew up in a small town in Kentucky and maintains a fondness for Southern biscuits and unobstructed views of the stars."
When asked what she is looking for in picture books, here's what Laura had to say:
"I'm most interested in finding picture books with unique characters and story lines, heart, humor, and picture books with lyrical, literary bents. High concept, quirky, laugh out loud books are wonderful, and I love big voices and magical tinges to stories. I'm drawn to lyrical story lines, though these are some of the trickiest to do well, and a freshness and boldness to the telling is key. I'd be thrilled to find some more great author-illustrators too, as I think it's really exciting when someone can do both well."
Laura was a Featured Agent in 2014 and 2015. Please read our profiles HERE and HERE. Below are a few more recent online resources for Laura: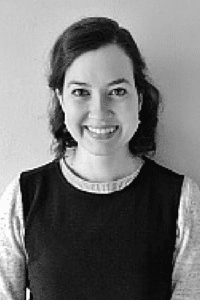 Jaida Temperly
A little bit about Jaida from the New Leaf Literary website:
"Jaida is actively building both her Children's and Adult list. She has a particular love for all things Middle Grade, especially those that are a bit quirky, strange, and fantastical (a la The Mysterious Benedict Society, Escape from Mr. Lemoncello's Library, Snicker of Magic, Cavendish Home for Boys and Girls, etc.). She's also open to picture books by author-illustrators with completed dummies.
For all other fiction (both Adult and Children's) she has an affinity for magical realism, historical fiction, and literary fiction, as well as stories with a strong mystery and/or religious undertones (The Westing Game, A Discovery of Witches, The DaVinci Code, Jonathan Strange & Mr. Norrell, Outlander, The Rule of Four, etc.).
On the non-fiction side, she's actively seeking topics that are offbeat and a bit strange (Stiff: The Curious Lives of Human Cadavers, Smoke Gets in Your Eyes, etc.), as well as photography projects that offer unique insight into the human experience (Humans of New York, The Scar Project, etc.).
Prior to joining New Leaf Literary, Jaida grew up on a Wisconsin dairy farm, studied classical ballet, and briefly attended medical school. She loves art history, traveling, logic puzzles, horticulture, and numerous other topics that come in handy for Trivia Night and crossword puzzles."
Jaida is looking for manuscripts with less than 400 words and innovative formats (think The Book with No Pictures or Mix It Up!). She has a particular interest in author-illustrators but wants submissions from author only writers too. Jaida has an interest in stories with a darker element, whether they be horror, drama or comedy. Great examples include Jon Klassen and Edward Gorey. She is not looking for rhyming manuscripts, stories that break the fourth wall or stories with complex text and/or artwork. (Less is more!)
Jaida was a Featured Agent in 2015. Please see our previous profile HERE.
Below are a  few updated resources for Jaida:
Please note Little GOLDen Book Members may only submit to ONE of these agents. Please choose the agent who is the best fit for you and your manuscript.
Submissions will only be accepted for Laura Biagi from June 1st – June 15th at 6pm ET/3pm PT.
Submissions will only be accepted for Jaida Temperly from June 16th – June 30th at 6pm ET/3pm PT.
Good Luck!
Want to make sure your submissions are tip-top? Grab this 7-Step Submissions Checklist.