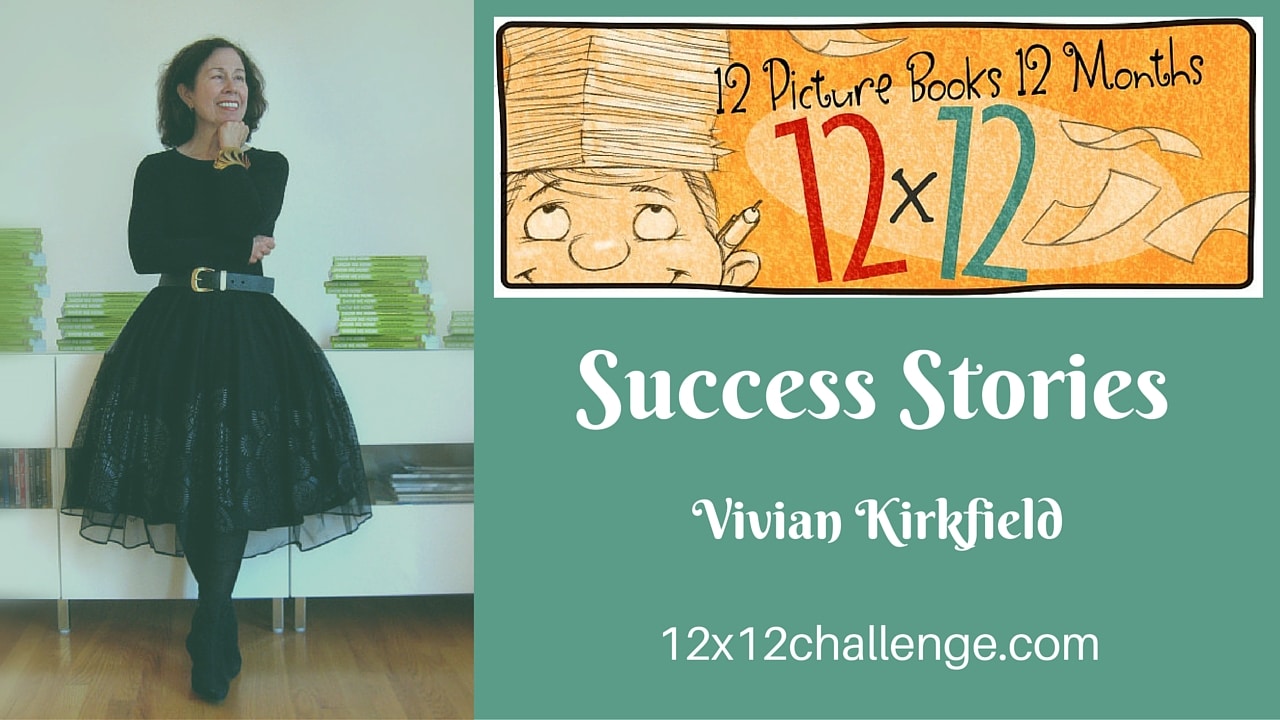 12 x 12 Success Story: Vivian Kirkfield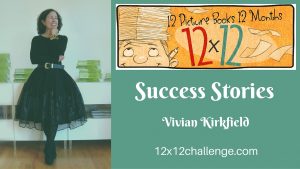 To continue our series on 12 x 12 Picture Book Writing Challenge Success Stories, today we're shining the spotlight on Vivian Kirkfield. Just last week, Publisher's Weekly announced her very first book deal – SWEET DREAMS SARAH – to be published by Creston Books.
Vivian is one of the hardest working, kindest, most encouraging and enthusiastic people I've ever been privileged to know. During her tenure in 12 x 12, she's written dozens of drafts, kept submitting in the face of multiple rejections, all while cheering on the successes of everyone else in the community. In 2015, she both signed with an agent and got a book deal. It's such a pleasure to be able to return the favor now and share hers. Congratulations, Vivian!
Do you want to join 12 x 12 and one day share your own success stories? You should act quickly because 2016 registration is only open for another month. After February 29, your next chance to join will be 2017. Check out our Membership page for more information.