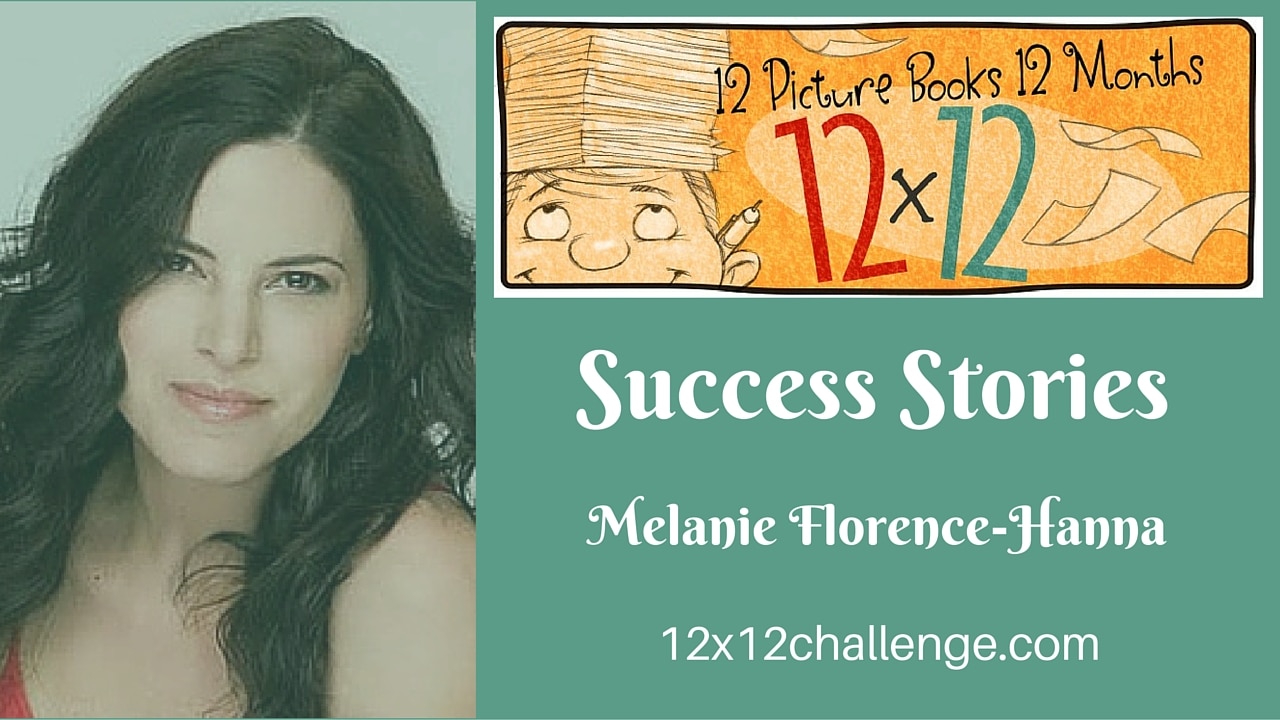 12 x 12 Success Story: Melanie Florence-Hanna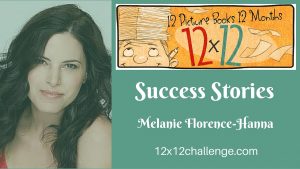 Today I'm proud to share another 12 x 12 Success Story from an author who also happens to be our February Featured Author, Melanie Florence-Hanna. Melanie exemplifies the importance of taking a stand to tell important stories to children, even if they're not easy, or even if they seem too dark or scary. Her beautiful picture book, MISSING NIMAMA, is just the first to be released that addresses the injustices and crimes against indigenous people in Canada. Melanie signed three picture book contracts in 2015, and I am certain more are just down the road!
We would love to have you join 12 x 12 and share your success stories someday. But you need to act quickly! Registration for 2016 ends February 29. After that, your next chance to join will be 2017. Check out our Membership page for more information.