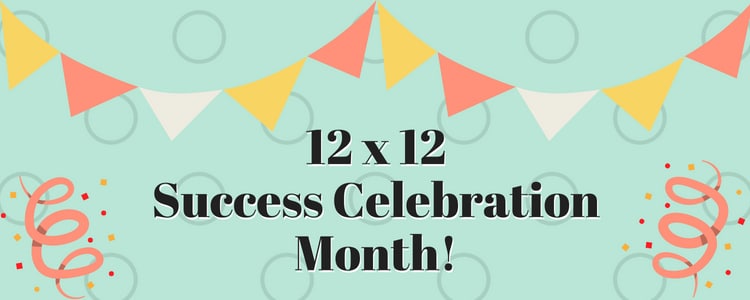 12 x 12 Success Celebration Month #7 – Awards!
Success Celebration Month is coming to a close. After today, we will have a regular post on this blog each month with the most recent news for you on book releases, agent signings, book deals, and awards. Today we cap off this party with our award-winning members!
Award-winning 12 x 12 Members!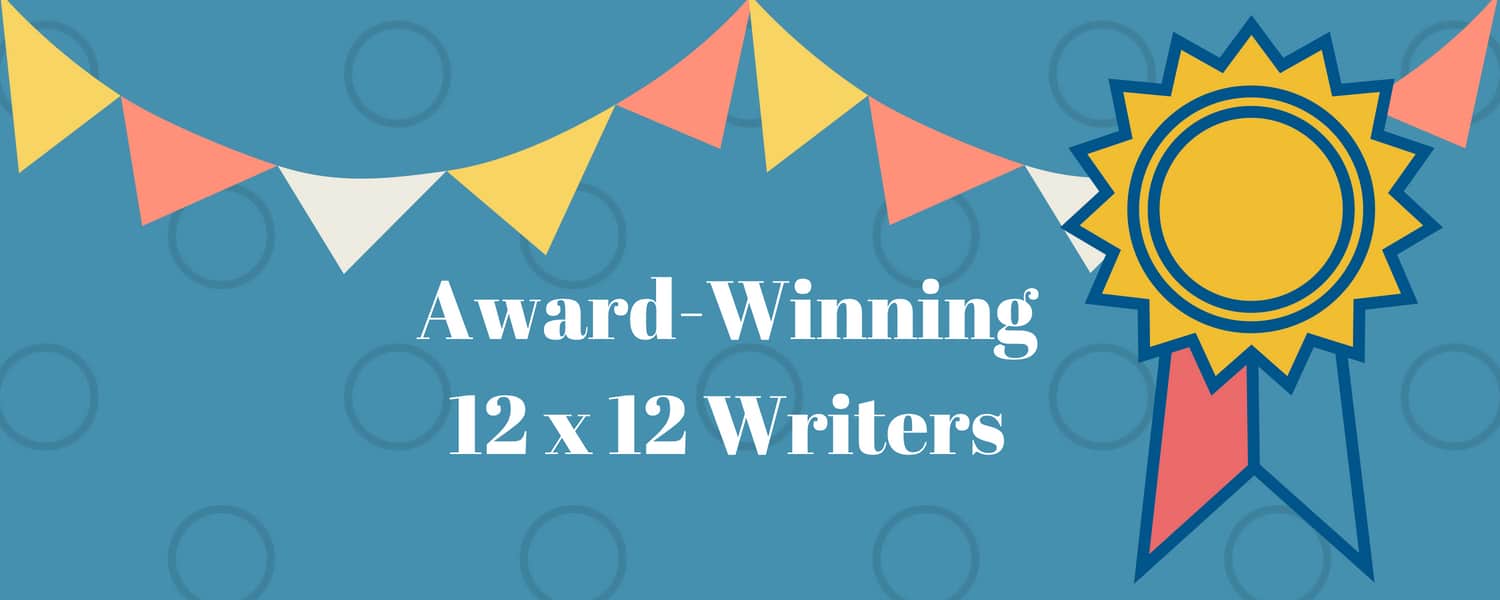 These 12 x 12 members received awards in 2018! Congratulations to all!
Congratulations to L. Michelle Quraishi on winning two awards this year!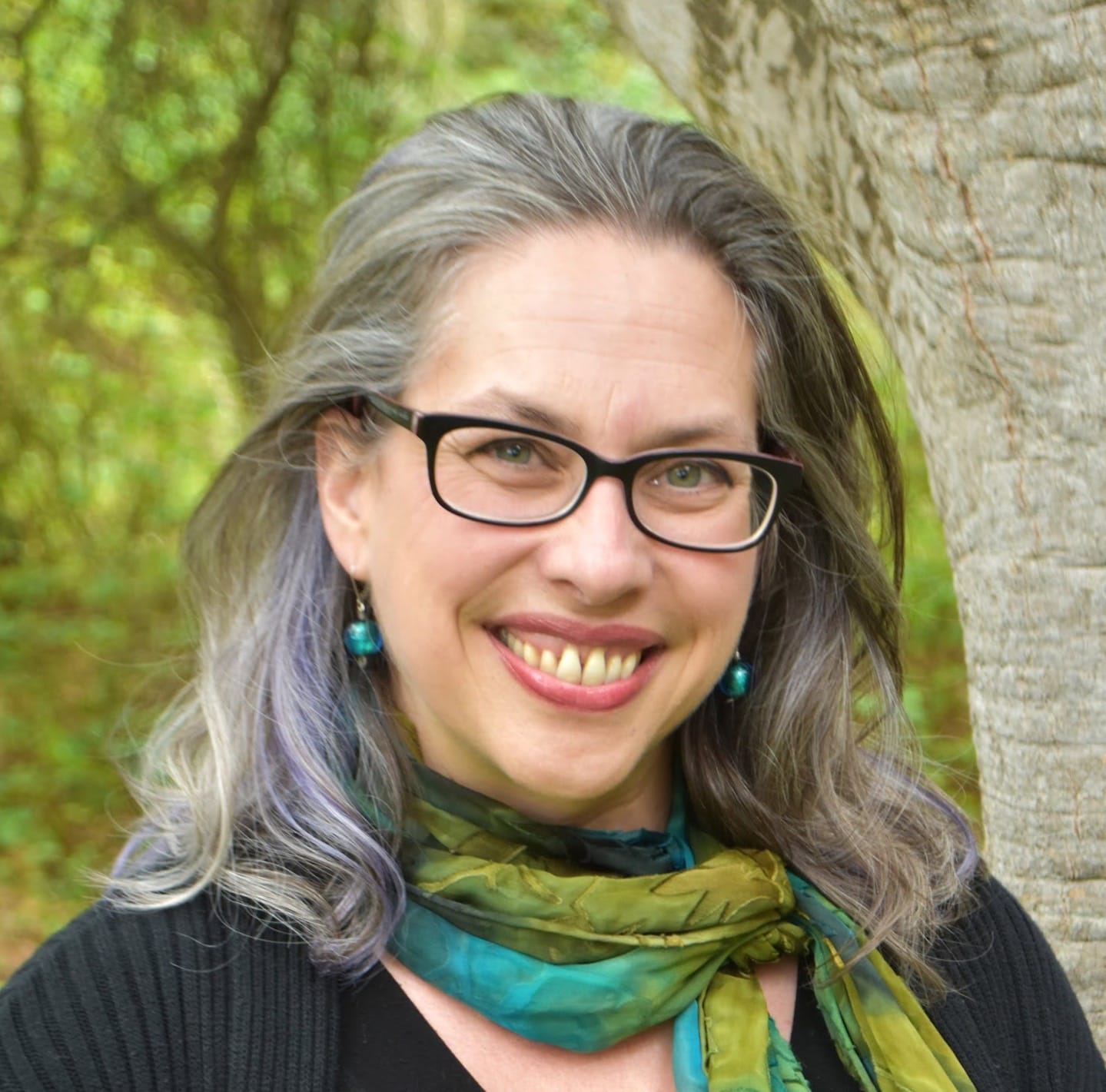 Michelle won the Golden Gate Honor Award for Best MG Novel from SCBWI San Francisco South for Mission Girl. She was also awarded a Picture Book Mentorship with Jody Jensen Shaffer from Writing with the Stars for A New Street for Me.
---
Congratulations to Vicky Fang!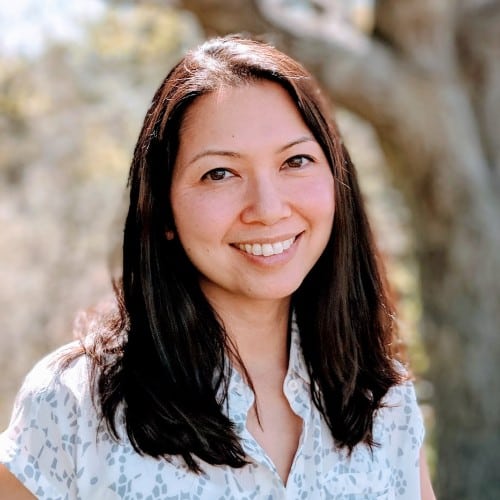 Vicky won 1st Place in the KidLit College Crit-N-Contest for Cushi's Magnificent Machine.
---
Congratulations to Nancy Churnin!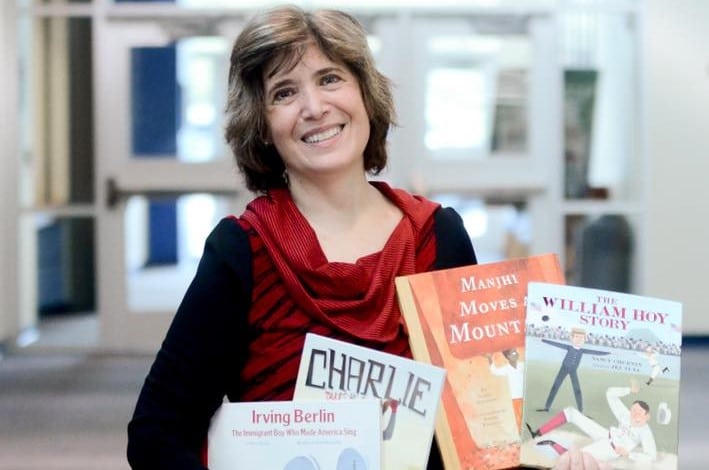 Nancy won the 2018 South Asia Book Award from South Asia National Outreah Consortium for Manjhi Moves a Mountain.
---
Congratulations to Carolyn Leiloglou!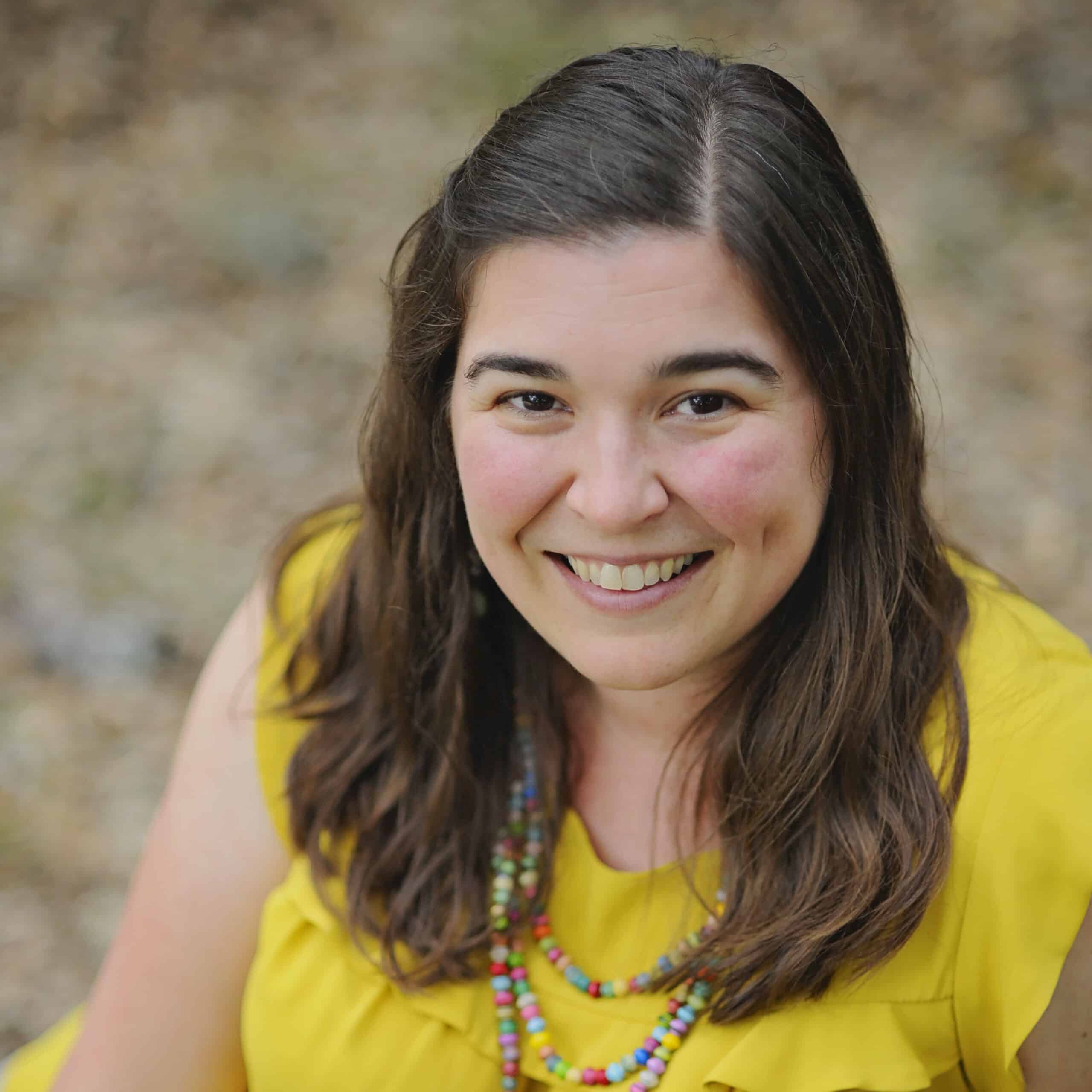 Carolyn was a Finalist for the Katherine Paterson Prize for Young Adult and Children's Writing from Hunger Mountain for Ruler of the Craft Table.
---
Congrats again to Michelle, Vicky, Nancy, and Carolyn! We toast to your success!
12 x 12 members, if you have good news about a new book, agent signings, book deal, or writing award, share it with us. You'll find the link to the Good News form in the forum under Important Announcements.
Not a member yet? Click here to be notified about 2019 registration.