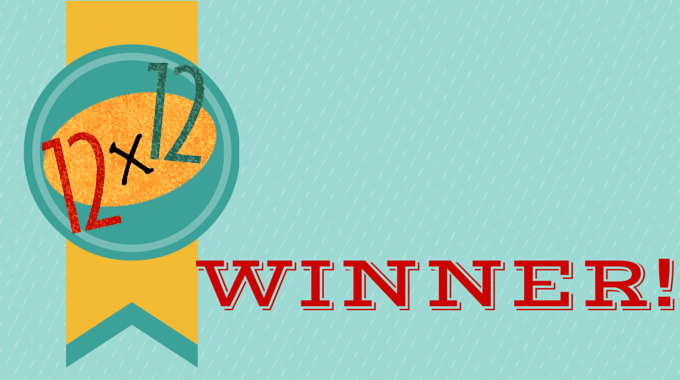 12 x 12 October Check-in Winner!
It's time to give away our October prize! This month's winner will win a book bundle from our Featured Author Samantha Berger including BOO-LA-LA WITCH SPA, SNOOZEFEST, and CRANKENSTEIN.
And the winner is…
DONNA CANGELOSI!
Congrats! Please contact Kelli at kelli (at) JulieHedlund (dot) com with your mailing address to claim your prize.
Show how thankful you are for 12 x 12 and go write your November draft!