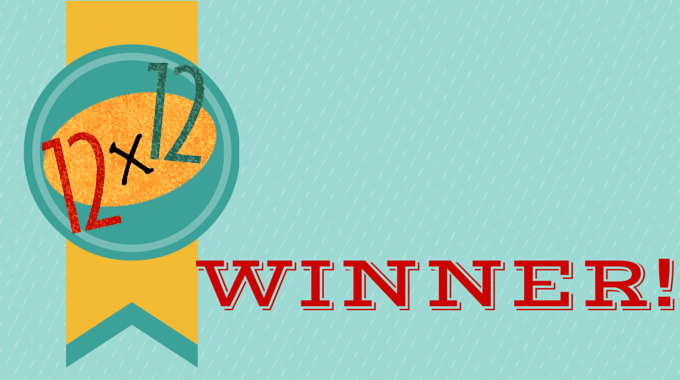 12 x 12 October 2016 Check-In Winners!
It's time to announce the winners of October's check-in. Our October Featured Author Lauri Fortino has generously offered up six prizes this month!
And the five winners of a signed copy of The Peddler's Bed are…
RAJANI LAROCCA!
REBECCA KOEHN!
MEGAN WHITAKER!
KAREN CONDIT!
KATHY CORNELL BERMAN!
The winner of a picture book manuscript critique from Lauri is…
KRISSY MASSEY!
Congrats! Please contact Kelli at kelli (at) JulieHedlund (dot) com with your mailing address to claim your prize.
It's not too late to complete the 12 x 12 challenge. If you write 12 drafts this year, even if you didn't write one per month, you will be eligible for the 2016 Winners Wall! Write, write, write!