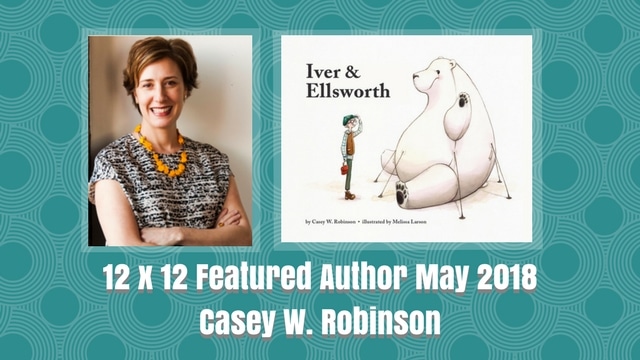 12 x 12 May 2018 Featured Author – Casey W. Robinson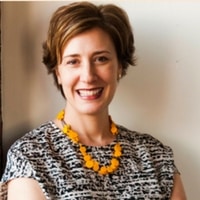 In third grade, my teacher asked us to write a story that included directional language. She wanted us to describe how to get from one end of the classroom to the other. I wrote a harrowing tale about a determined bug that swung from shoelaces and narrowly escaped a falling spider plant to make it to the blackboard at last. My classmates took turns reading their stories aloud, and most of them were much less dramatic. Most of them, in other words, did exactly as our teacher asked. "First go left past the windows. Then take ten steps past the bulletin board . . . " As my turn to share approached, I realized with panic and a racing heart that my story was wrong.
It wasn't "wrong," of course. Reluctantly, I read it aloud and two important things happened: (1) everyone wanted to know what happened next, and (2) my teacher took me aside and told me that was a story and I was a writer.
It still took me 40 years to find my way to writing picture books. But along the way I collected a few bits of wisdom from memorable characters and authors, which I will share with you now.
"Choose kind." – Auggie Pullman in Wonder by R.J. Palacio
I spent most of college lamenting the fact that I was too painstaking a writer to be a prolific novelist. I was drawn to poetry over plot. More than once I got dinged for turning in papers that did not meet the minimum page requirement. But I wrote anyway (cause that's what we writers do) even when I thought no one else would ever read what I wrote. Perhaps, because I believed no one else would ever read what I wrote.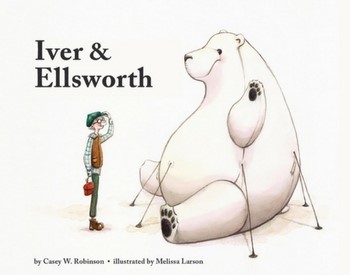 It turns out that "painstaking" is also "concise." That plots can be created after you've fallen in love with a character. I wasted all that time beating myself up for flaws that turned out to be skills instinctive to writing picture books. And you know what? I'm writing a middle grade novel anyway. Certainly not at a Jack Kerouac pace, but writing it nonetheless.
Be you. And while you're at it, be kind to you. The practice will make it easier to "send the elevator back down" as Lin Oliver says, to others who are just starting out once you've reached the upper floors of the success high-rise. This business depends on all of us doing our part to help each other succeed. Because when we do, more stories get into more hands and hearts and isn't that the whole point?
"Flex your toes and isolate your objectives." – Raymie Clarke in Raymie Nightingale by Kate DiCamillo
After I realized I wanted to write picture books, I wasn't quite sure how to go about doing it. Where did all the picture book writers hang out? I decided to start with a local SCBWI meet-up. When I got there, I texted my best friend: "Sitting in car, about to introduce myself for first time as writer. Terrified." She texted back: "You've always been a writer. Claim it."
Raymie Clarke flexes her toes to clear her head. Then she isolates her objectives. My objective was to figure out how to make my way as a children's book author. So I marched inside and told the first person I met that I wrote picture books. Lucky me, that person was 12 x 12er Kirsti Call. "Me, too!" she exclaimed. "Do you know about 12 x 12?" I signed up the next day. And lo and behold this is where all the picture book writers hang out.
"When I'm really writing, I'm listening."- Madeleine L'Engle
Soon after I joined 12 x 12, I read a Facebook post from member Jodi Moore, whose book When a Dragon Moves In, happened to be on my coffee table. She'd been unexpectedly moved to tears while working on a new manuscript, and shared the moment with our tribe. "I think this book has been in my heart for a long time," she wrote. Yes! I thought. I understand! I was just beginning to access the stories housed in my heart.
Even though we are all alone with our laptops in kitchens and coffee shops, perhaps we are connected by our listening for the distant hoofbeats of an approaching story.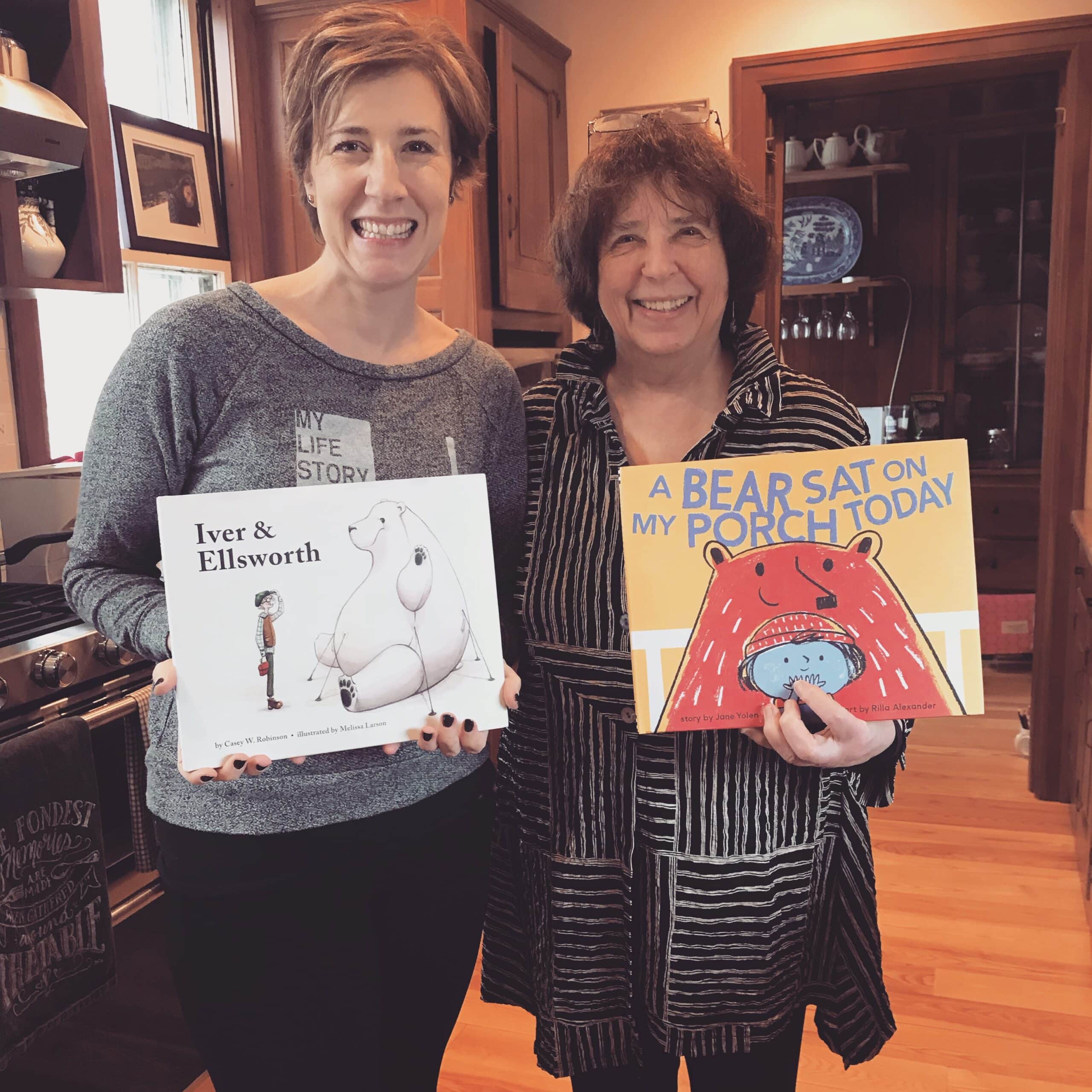 "BIC: butt in chair." – Jane Yolen
Jane Yolen published her 365th and 366th books last month. (Can you imagine?!)
If you ask her how she did it, she'll tell you "BIC." Butt in chair. No matter how many great stories you have, they will not become books unless you write them. BIC.
"Seems I'm off to a new somewhere." – Iver in Iver & Ellsworth by Casey W. Robinson
Trust your instincts, fellow picture book writers. Trust the characters who are in your heart and tapping on your shoulder—bring them to life. Let them show you how to get to the blackboard. You will surely dodge a few falling spider plants along the way, but the journey is exhilarating! And once you get there, your readers will want to know what happens next. So will you.
Casey W. Robinson's picture book, IVER & ELLSWORTH, illustrated by Melissa Larson, debuts this month from Ripple Grove Press. You can find her at www.CaseyWRobinson.com or follow her on Instagram (@cwrobinson) and Twitter (@CaseyWRobinson).
Casey will be offering one lucky 12 x 12 member a signed copy of her picture book Iver & Ellsworth.