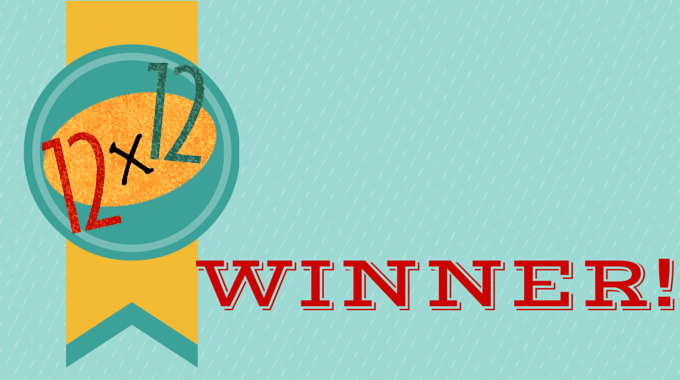 12 x 12 May 2016 Check-In Winner!
It's time to announce the winner of  May's check-in. One lucky 12 x 12 member will win a copy of A Morning with Grandpa by May's Featured Author Sylvia Liu.
And the winner is…
ROBIN CURRIE!!
Congrats! Please contact Kelli at kelli (at) JulieHedlund (dot) com with your mailing address to claim your prize.
May the sun shine on your new draft in June!