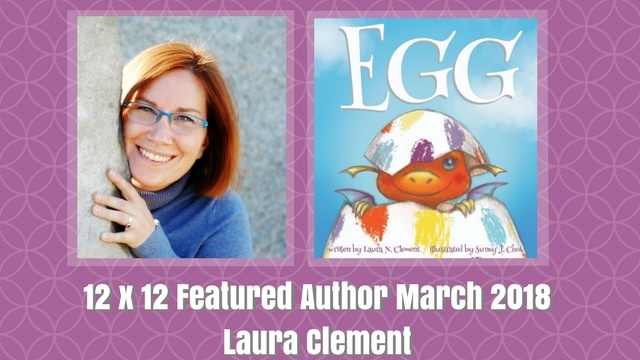 12 x 12 March 2018 Featured Author – Laura Clement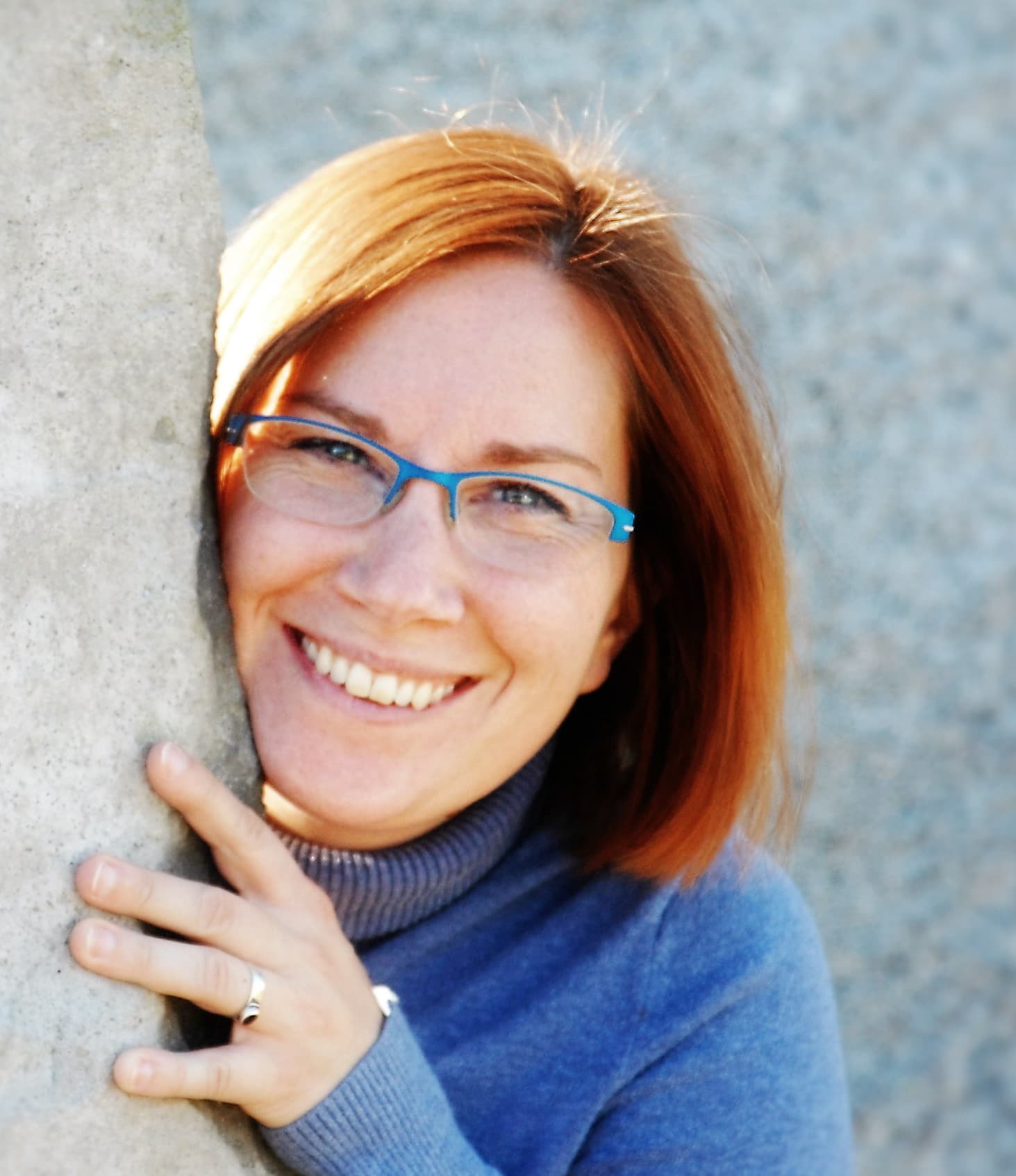 Tending to Your Creative Garden
First, let me say "Thank you, 12 x 12," to Julie and Kelli for this opportunity to give back to this writing community. 12 x 12 is a beautiful place with constant support. A truly fantastic tribe of people, who are a constant source of inspiration.
Now, I want you all to think about something-your energy and purpose.  Think about what YOU bring to your garden/writing.  And how, someone who nurtures life with creative work is as vitally important as the work itself.
It is important that first you prepare your soil and plot your garden. Take your time before planting, watering, fertilizing or even picking your seeds.  Relax in the thought and creative process, take care for yourself as much as you can before you care for your plants.
Gardening, like writing is something we do because we love creating.  For each of us, encouraging beauty in this world, especially for children of any age, is the highest purpose.  But creating is never easy or simple. There can be many rainy, cold days full of weeds and rejections.  They will pass, you will someday be able to sit back and look a beauty, you created.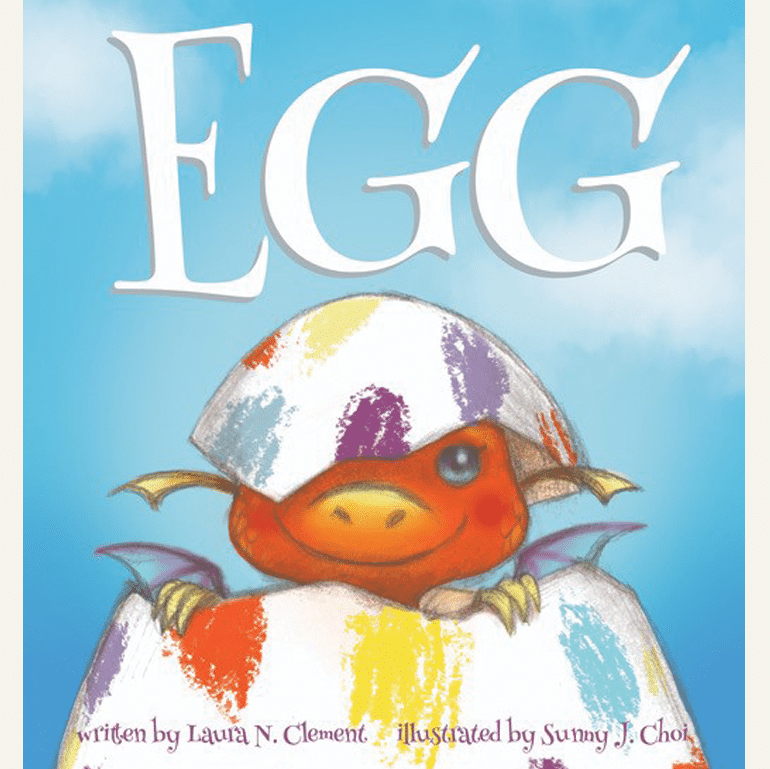 My creative garden began at an early age with poetry. But, as I aged my garden changed, I expanded my plant footprint with exotic colors-a master's thesis on Jungian theory and Celtic Mythology woven together in a MG novel.  When my garden needed more diversity, I expanded out into picture books.   This addition started to take shape about ten years ago. During that time, I have learned and planted a lot of seeds — finished, unfinished manuscripts and story ideas.
Not all seeds bloom nor thrive. But gardening like writing, works best when patience is practiced.  I discovered No matter how much weeding you do there will always be "Oops flowers," "What was I thinking thorns," and my favorite, "Painful crimson embarrassment plants."   Not every day in the garden is fun.
In my garden now, I have some flowers in full bloom.  My debut Picture Book, Egg, is a fresh look at the ugly duckling story.  An adventurous tale about a dragon and her search for greatness.  And next , Q, (published Spring 2018) about a little girl full of spirit but no words, trying to her place in the world.
Being an active gardener, tending to its weeds, seeds, water, light and soil, (editing, critiquing, reading, idea storming, attending conferences) helped me find my first, Yes in Egg with Clear Fork Publishing. Because REMEMBER IT ONLY TAKES ONE FLOWER or YES to have achieved.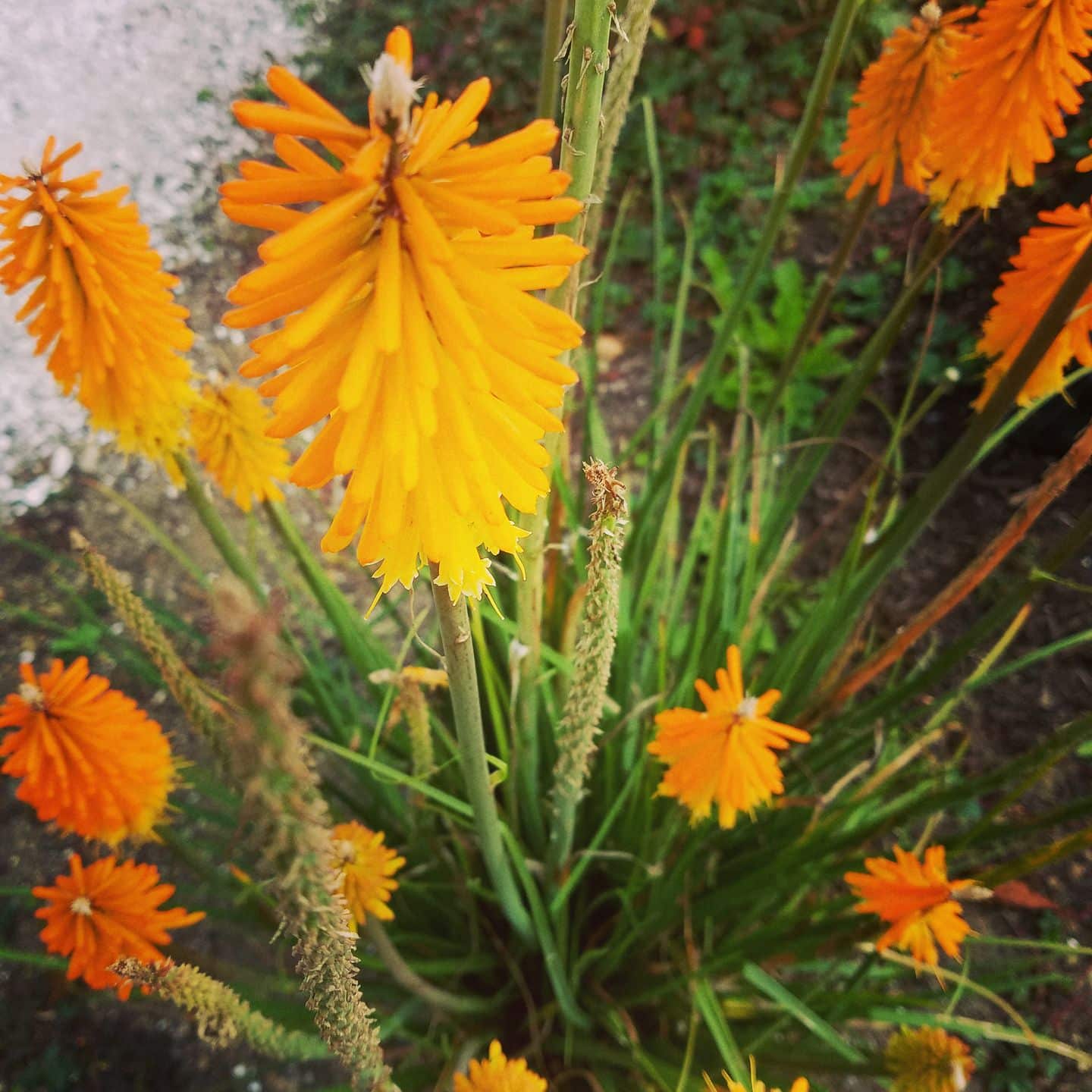 My first yes arrived after a one-on-one with an art director at an SCBWI event. Ironically, she was the only person who still had slots open and I'm not a graphic artist, but I was hungry for feedback.  Please know, I am not an artist.  But I took this opportunity seriously and rolled up my sleeves and made a dummy, per her request. We met. I was frustrated.  She talked about my art… then at the end of our 10-minute session she said, "Now I get it. Let's talk more, later." She very generously set aside 15 minutes of Skype time. 15 minutes turned into an hour. We discussed page turns, talked about what to leave out and overall presentation.  And, in the end Egg felt solid and read well.
Next, a critique partner, the fabulous Maria Marshall, alerted me to an open submission opportunity.  I sent in my new Egg manuscript and within a day I received an email, then a phone call, then a contract.  Then, the opportunity to send more manuscripts.  Callie soon fell in love with my Q, and offered me another contract. After that, I was able to suggest an illustrator, Sunny Choi. I immediately fell in love with her work. And luckily, she immediately fell in love with my Egg. Working with Sunny is magic and a gift I will cherish always.
Things I have learned:
Don't let "NO!" or "This business is subjective, I like your story. I just don't LOVE it." Don't let those voices ever stop you. You write because you love it.  You write because you have to, to feel whole.  You write because it creates beauty in your life. So, keep writing.
Take moments to be silly and let creativity, unfettered by your "goals" inspire you. Listen to YOU. These are your stories. You can always improve upon the technique, but don't ever lose the heart of why and for whom you are writing.
Admit self-doubt. Look it straight in the eye and realize, sure, it might be there, it might never go away, but you are so much more than IT.  I suck at grammar.  I'm dyslexic. But I love to write. Never let your hurdles stop you.
Go to conferences. Have a critique group(s).  Expand your tribe.
Ask questions.
LISTEN- really listen to what your tribe has to say. Wait before speaking, before defending. Just LISTEN.
Take courses, visit webinars, but never stop writing.
Learn to love to edit. Think of editing like weeding (yeah, I know, who loves weeding) shift your paradigm, think of it less like being in the weeds and more like an adventure, a treasure hunt.  You may find something really beautiful buried under layers of thistles or hairy crabgrass.
READ LOTS! Find the books that speak to you. Get to know them really well. Figure out WHY they speak to you.
READ LOTS MORE! Find the books that the children in your life love.  Get to know them really well.  Figure out WHY they speak to the kids.
Take walks, breaks, when you need them. Refresh to let your compass find your north.
Go forward when it feels right. And "Right" might not look like what you thought.  I signed my first contract, then second with a small publisher.  This has turned out to be a beautiful thing.  I have contact with my story through the whole process.  And, I have an amazing relationship with my illustrator.  Not what I imagined, but right for me, in this time and space.
Now, on to the 12 x 12 "Miracle Grow" portion for YOU, a gift from one Gardener to another.
This month's winner will receive my book EGG, and also a Direct Submission opportunity with my publisher, Clear Fork Publishing.  The winner and I will spend a little time picking out the right manuscript for submission being sure to do any necessary last-minute touch ups, then I will forward it directly to Callie Melter-Smith.
I can promise, if nothing else, she will give you good feedback and answer your questions.
I wish you much love and luck as you cultivate your creative garden.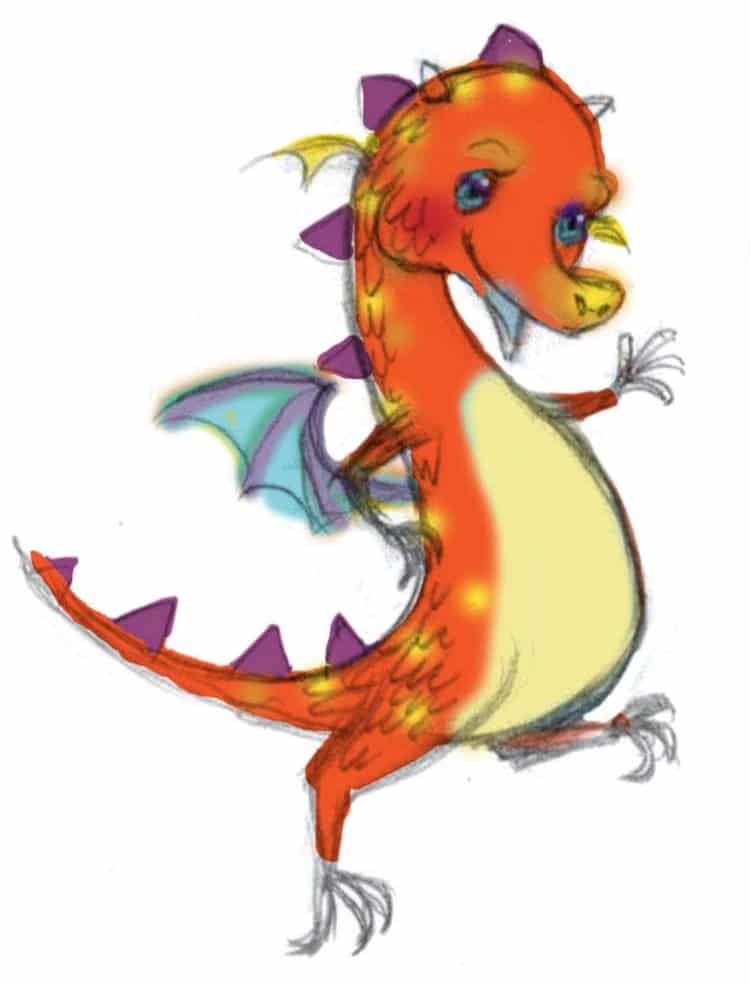 Laura N. Clement lives in Seattle, WA with her husband and daughter.  She loves art, adventures-big or small, and the company of good people and animals. When she is not writing, Laura spends her time supporting kids with learning disabilities and cultivating growth in her small but well loved herb garden.
You can find out more about EGG or Q by visiting- https://www.clementcreations.net/ or http://clementcreations.blogspot.com/