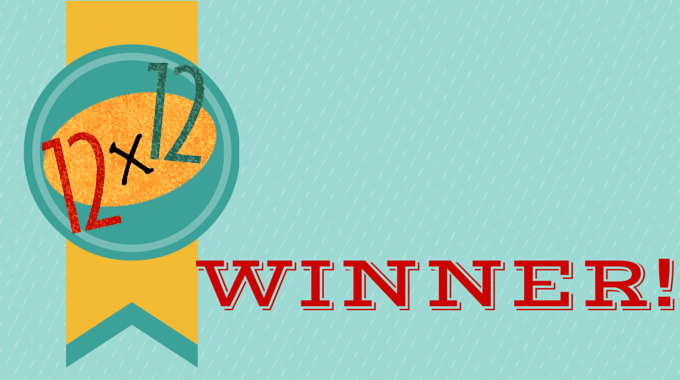 12 x 12 March 2015 Check-in Winners!
It's time to giveaway our March prizes! This month we have two winners! One will win a spot in Julie's How to Make Money as a Writer and one will get a query letter critique.
And the lucky winners are…
BETSY ICKES – HOW TO MAKE MONEY AS A WRITER!
TERESA MI SCHAEFER – QUERY LETTER CRITIQUE!
Congrats! Please contact Kelli at kelli (at) JulieHedlund (dot) com to claim your prize.
One quarter down, three to go! Get to work on your April draft and revisions and we'll see you back here on April 30th.