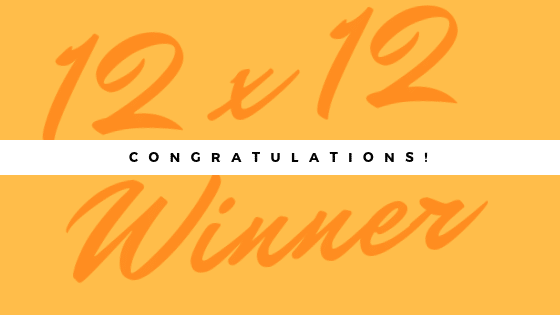 12 x 12 June 2019 Check-In Winner!
It's time to announce the winner of our June check-in. This month's winner will win a copy of ROSIE THE DRAGON AND CHARLIE MAKE WAVES and a picture book manuscript critique from our June Featured Author Lauren Kerstein!
And the winner is …
KELLIE JOHNSTON!
Congrats! Please contact Kelli at kelli (at) JulieHedlund (dot) com with your mailing address to claim your prize. Now go add some pop to your July manuscript!