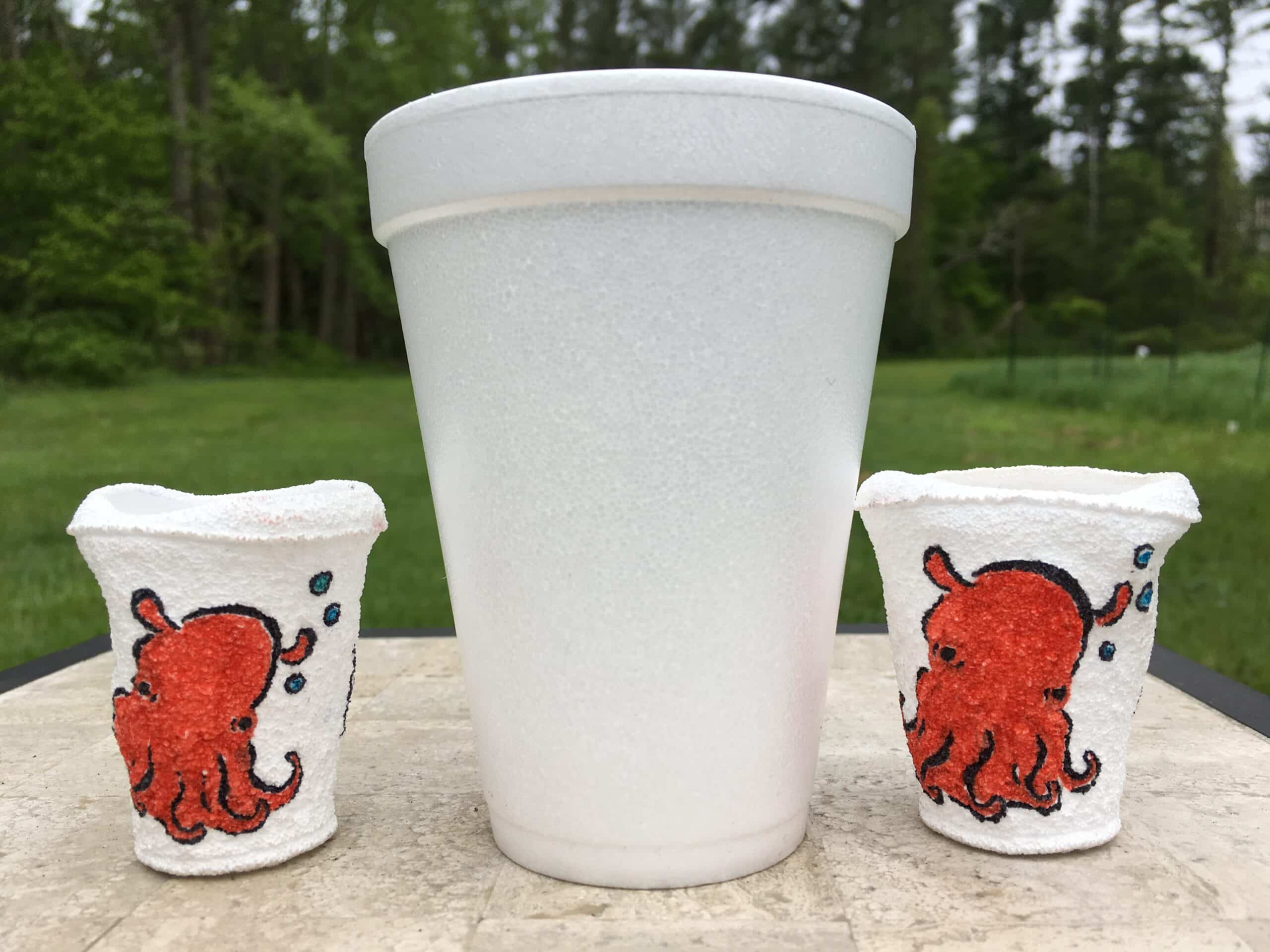 12 x 12 June 2018 Check-In Winner!
Happy 4th of July to our U.S. members!
It's time to announce the winner of our June check-in. Special thanks to our June Featured Author Michelle Cusolito! Our lucky winner this month will receive a shrunken Styrofoam cup that went to the seafloor on the outside of Alvin. It went down 4400 meters (roughly 2 ¾ miles) off the coast of Bermuda on May 5th. Before it went, FLYING DEEP illustrator Nicole Wong drew an adorable Dumbo octopus on it. Michelle colored the octopus in and both of them signed their names.
And the winner is …
PAULA COHEN!
Congrats! Please contact Kelli at kelli (at) JulieHedlund (dot) com with your mailing address to claim your prize.
Celebrate summer holidays with a new draft!