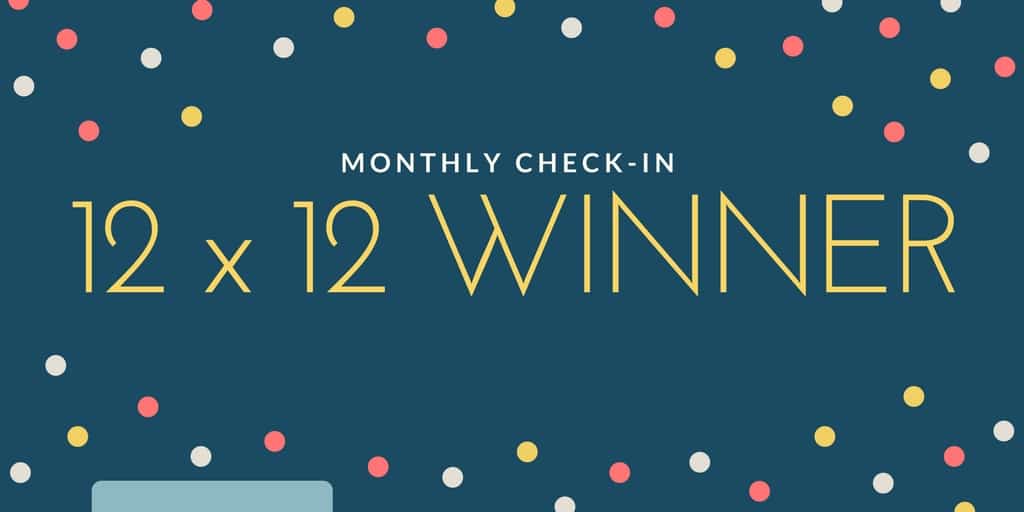 12 x 12 June 2017 Winner!
It's time to announce the winners of our June check-in. This month we had three books up for grabs from Featured Author Tim McCanna!
And the winners are …
Barnyard Boogie Winner – TINA BARBOUR!
Watersong Winner – LISA KATZENBERGER!
Bitty Bot Winner – KARIN LARSON!
Congrats! Please contact Kelli at kelli (at) JulieHedlund (dot) com with your mailing address to claim your prize.
It's hot outside! Stay in and write your July draft today!