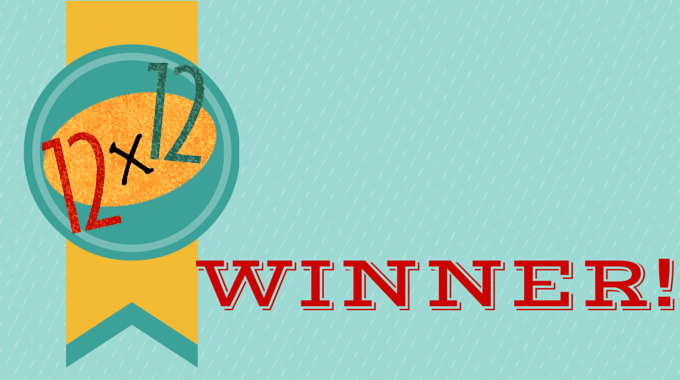 12 x 12 June 2015 Winner!
It's time to giveaway our wonderful June prize! This month's winner will get a free consultation with me!
And the winner is…
IRENE RAWLINGS!
Congrats! Please contact Kelli at kelli (at) JulieHedlund (dot) com to claim your prize.
Soak up that summertime inspiration! Take a lazy day and get your next draft and revisions done before the 31st!