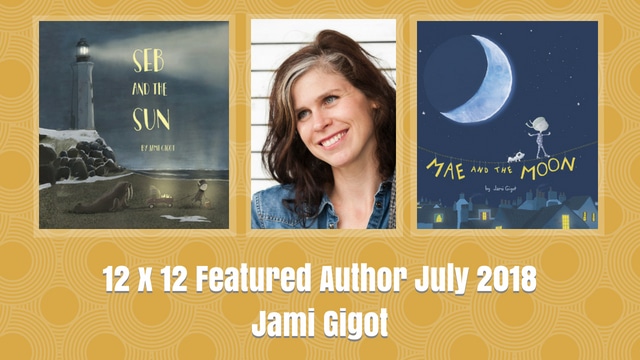 12 x 12 July 2018 Featured Author – Jami Gigot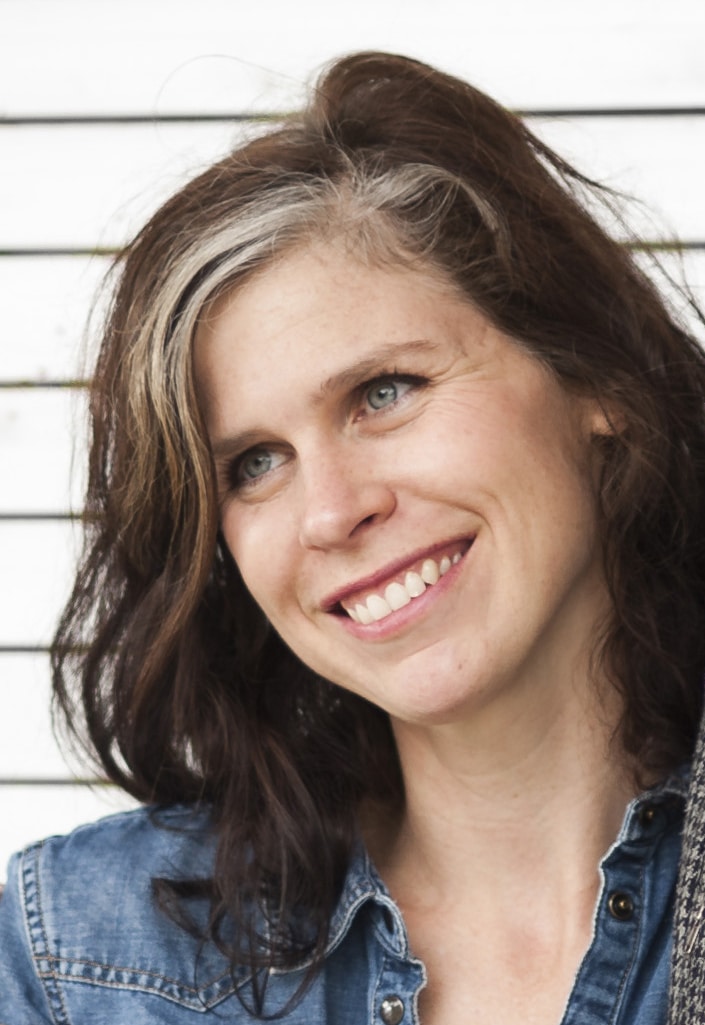 Hello lovely picture book writers and illustrators! What an honor it is to be your guest blogger this month.
You've done it! You're over the halfway mark! I hope all of you have had a productive year so far. As summer rolls in, and the days get very busy, I hope you still manage to find pockets of time to continue your craft, even if it's just jotting down thoughts on some scrap paper in the car on the way to the campground.
So far most of the 12 x 12 bloggers have been writers, but my background comes more from the art side of things. I have always loved the relationship between words and pictures and the way they magically merge to tell a story. As a kid I would pour over picture books, as a teen I collected graphic novels, and when the movie Toy Story came out, I wanted to get a job creating something, anything, as cool as that.
So I studied animation and visual effects, which led me to a career as a visual effects artist in the film industry. Working on motion pictures over the years has been a fantastic journey, and I have learned much about how elements such as pacing, composition, and even lighting and color can shape visual storytelling.
While, I've been fortunate enough to have worked on some exciting projects with many talented people, something kept coming up in my thoughts. Sure, I was working on these awesome projects, but ultimately, I was bringing other people's visions to life. Deep down, I really wanted to create my own. There was a little voice inside me that said, "Hey you! You have a lot of ideas! DO something with them already!" I just didn't quite know how to shape those ideas yet, or how to unearth them.
Then, after my kids were born, and I was reading a lot of picture books again, I realized how much I love this artform. I decided to give it a go and dove in head first, and I'm still swimming.
The journey as a picture book author and/or illustrator is not easy. In fact, it's incredibly tough. But it's also very rewarding. It exercises our brainboxes and gives us a creative outlet that is meaningful and amazing. I love this community because writers like you are the hardest working, most creative and passionate people I know. Keep swimming, my friends.
I'll leave you with a few bits of insight I have learned so far as an author/illustrator. I hope you find some nuggets here that are useful!
1. Let the illustrations "write" the story as much as the words.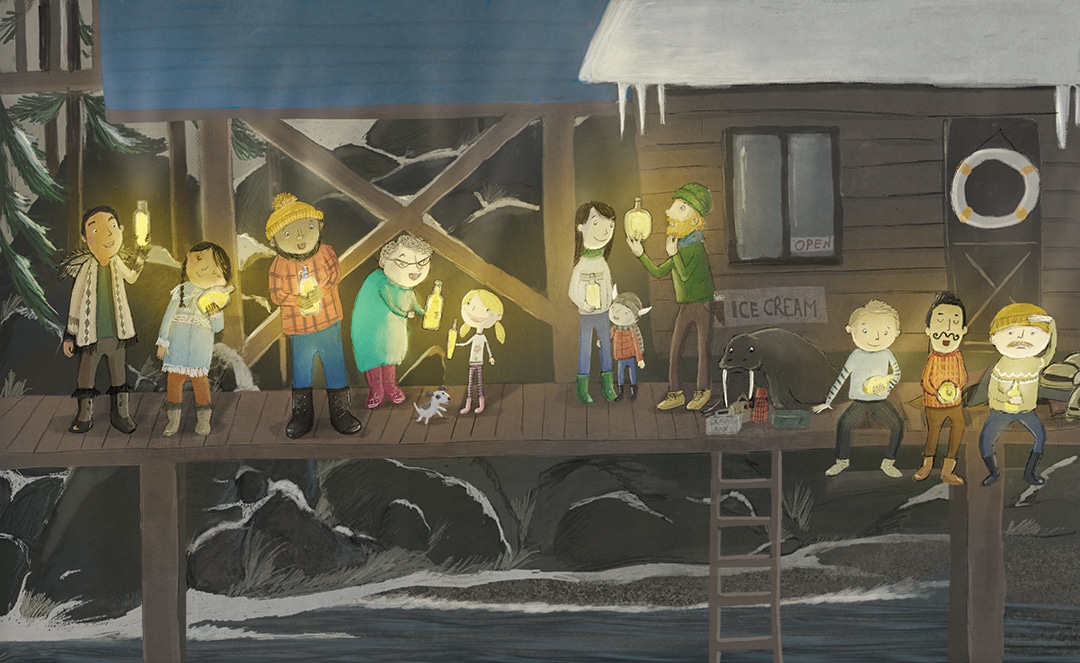 One of the wonderfully unique qualities of picture books is their harmony between words and images. Making the relationship between the text and the illustrations interesting, playful, and thoughtful is key to making a great picture book. Be conscious about giving the illustrator space. Much of the story (or sometimes all of the story) will be told through the pictures. The illustrations will reveal details about the characters, the setting, and the action, so there is often no need to add those details in the text. On revision, and especially when I start sketching and visualize things more clearly, I typically end up cutting out a lot of unnecessary text.
2. Create a dummy book, regardless of if you are an illustrator or not.
Take 4 pieces of regular typing paper. Fold them in half and half again, and staple them together. Or, if you prefer, get a few cheap handy little 5×3 sketchbooks from your local art supply store. Voilà – it's the start of a dummy book!
If you are an illustrator, you can start sketching things out roughly. If you are not an illustrator, you can break up the text across the pages as you would read it. Or draw stick figures or anything that helps indicate your thoughts. I find that making a dummy helps immensely to give a clear understanding of the overall pacing and rhythm of the story.
3. Make use of the page turns.
Can they be used to heighten the drama, make a big reveal, or utilized in other clever ways?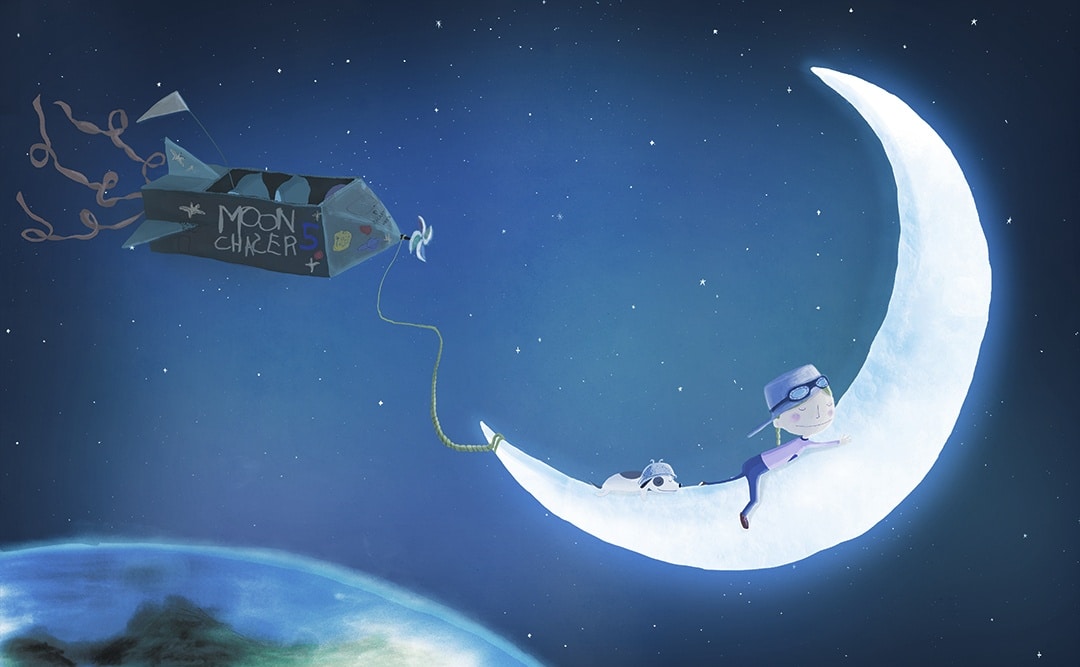 4. Consider wordless pages.
I used wordless pages in both my books and they are some of my favorite spreads. In Mae and the Moon, I have a page that says; The next night the moon was  . . . .
And the following spread is wordless with a black moonless sky dotted with stars.
When I read that to kids, they always shout out "Gone!"
I just love that kids tend to fill in the missing text themselves and add their own little narrations.
5. Be OKAY with making a lot of bad drawings and bad drafts.
It takes a long time to improve and hone your craft. With writing you can revise, revise, revise, and usually shape and rework your story. Sometimes though, it's best to just move onto something else and hope that the next story is better. It likely will be.
With illustration, you can revise and rework to a degree. In fact, I think I love painting digital mostly because there's an undo button! But generally, I find the more I draw a character, the more comfortable I get, and the better my drawings become.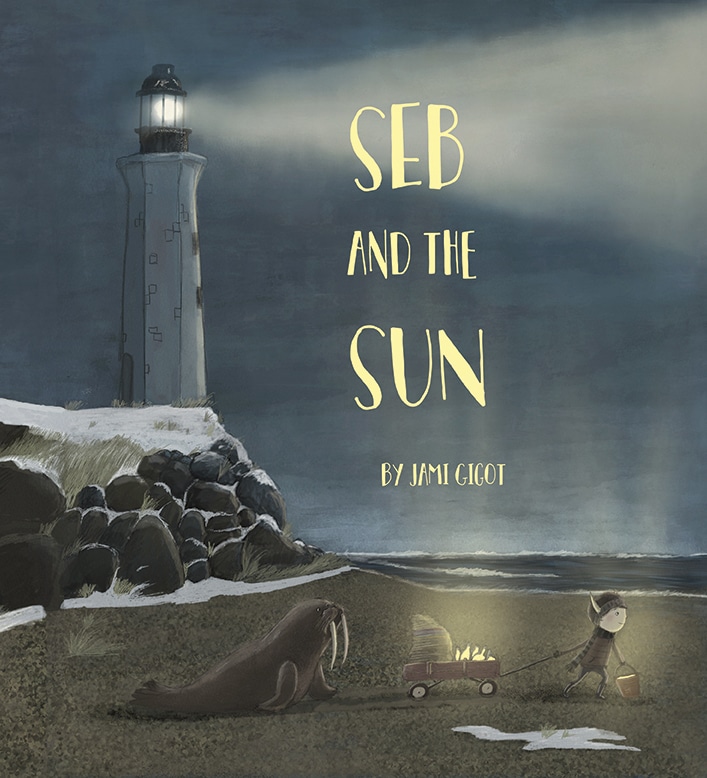 6. Experiment, and don't be afraid of big changes.
Sometimes even really big changes. Both in the text and the illustrations. My two books changed enormously in the process of making them. Mae and the Moon was initially a poem I wrote for my daughter in the first person about the moon following her, and it ended up being a narrative about her going on an adventure to find the moon when it disappears.
In an early draft of Seb and the Sun, he made a solar sail ship. It ended up with him rowing a boat out to sea and catching the sun in a bucket. The stories ended up being completely different from how they started.
For those of you who illustrate, don't forget to experiment with different angles, (ie. bird's eyes view, close up, establishing wide angle etc), and color choice. To help your drawing, you might want to build a little sculpture of your character you can use as a model. Definitely experiment by drawing a few versions of your characters before settling on them.
Also one important thing is to not be too precious with your work. I would recommend keeping things rough until you really feel the story is working. Things are apt to change
7. Saturate yourself with inspiration.
Of course read and study picture books. A LOT! But, I would also recommend looking to film for inspiration. Watch a Miyazaki film, or the Iron Giant (I love that film). Seek out new writers and artists. Go to galleries. Spend your lunch hour at the library. Listen to children's conversations. Take a nice long hike.
8. Think like a kid!
I love picture books because they not only inspire children, but bring out the child in adults. And let's face it, anyone who writes or illustrates picture books really is a big kid at heart. Tap into that!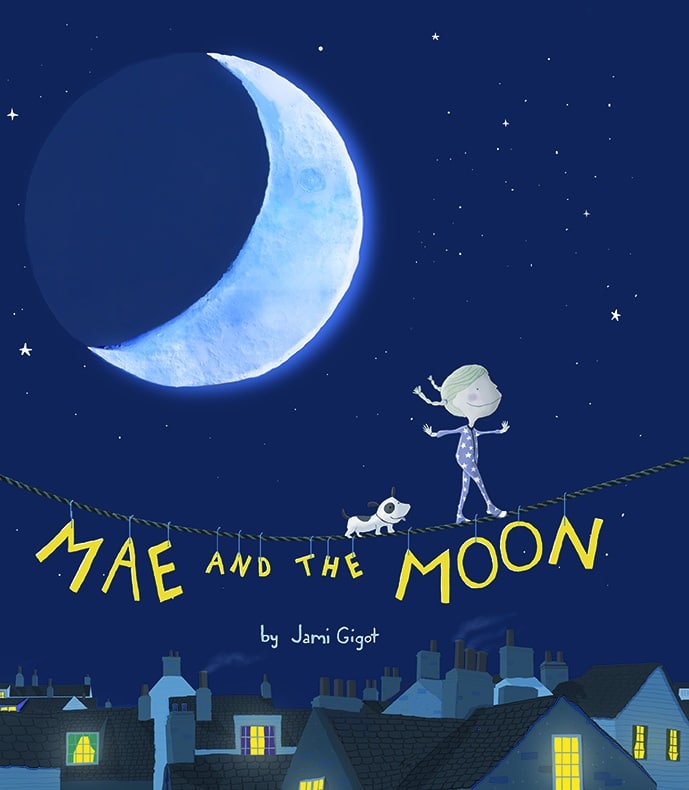 Jami Gigot is the author/illustrator of the picture books MAE AND THE MOON and SEB AND THE SUN, both published by Ripple Grove Press. Jamie also works as a digital artist on motion pictures. In addition to writing and drawing, she enjoys combing the shoreline for treasures with her family. Originally from Madison, Wisconsin, she now lives in Vancouver, BC.
This month, Jami is giving away a copy of each of her books, so we will have two July check-in winners. Better get writing!