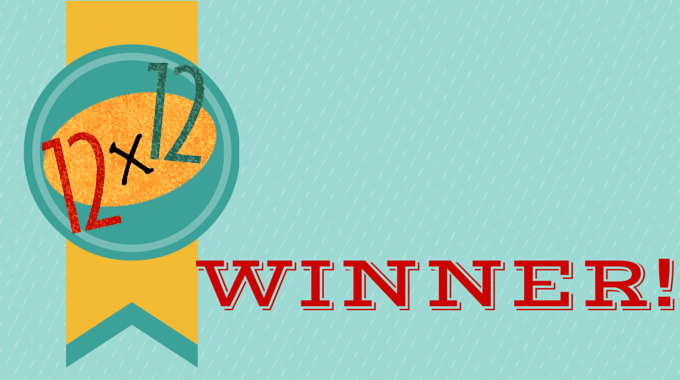 12 x 12 January 2016 Check-in Winner!
It's time to give away our January prize! This month's winner will win an autographed copy of WOLFIE THE BUNNY and a picture book critique from our Featured Author Ame Dyckman! Plus, if you're local to central New Jersey, she's even offered to make you lunch!
And the winner is…
ROBIN BRETT WECHSLER
Congrats! Please contact Kelli at kelli (at) JulieHedlund (dot) com with your mailing address to claim your prize.
We're off to a great start. Don't let February get away from you. Write your draft now!