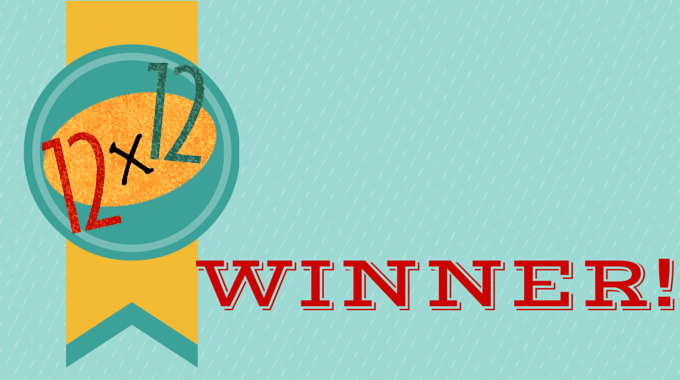 12 x 12 February Check-in Winner!
It's time to giveaway our February prize! This month's winner will get a picture book critique from our own Jodi Moore.
And the lucky winner is…
JENNIFER GILL FAHRION!!
Congrats! Please contact me at JulieFHedlund (at) gmail (dot) com to claim your prize.
We are just getting started! Get to work on your March draft and revisions and we'll see you back here on March 31st.