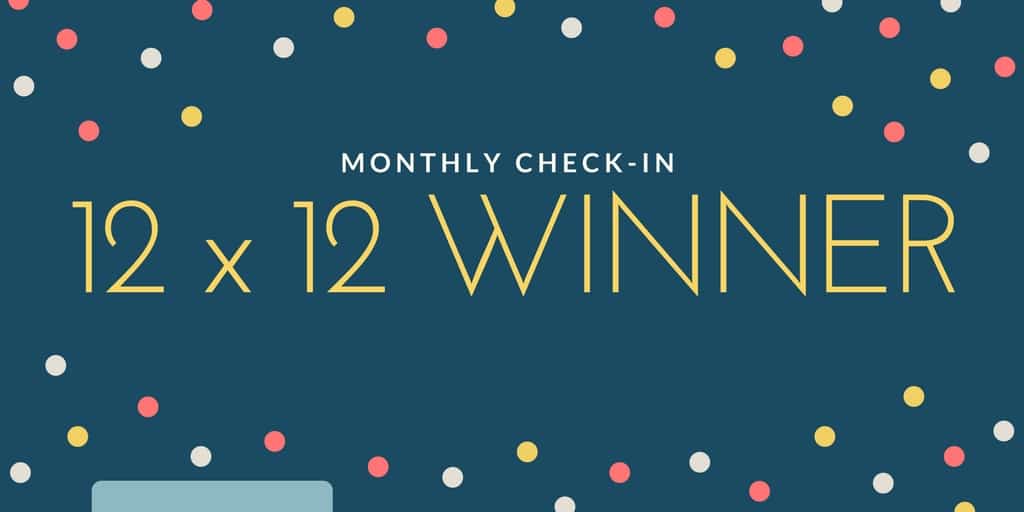 12 x 12 February 2017 Check-In Winners!
It's time to announce the winners of our February check-in. Featured Author Andrea J. Loney has generously donated three prizes.
And the winners are …
NADIA ALI won a picture book critique from Andrea!
DAWN MEYERS DIXON won a copy of BunnyBear!
RENE AUBE won a BunnyBear mug!
(There has been no mix-up in the envelopes. These are indeed the correct winners. 😉 )
Congrats! Please contact Kelli at kelli (at) JulieHedlund (dot) com to claim your prize.
Keep up the great work! March on out and write your next draft!