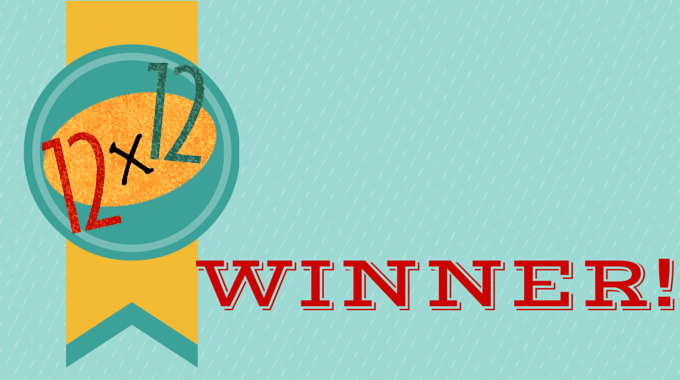 12 x 12 February 2016 Check-in Winner!
Winner! Winner! Chicken Dinner! Well, not really, but this month's winner WILL win a picture book manuscript critique from February's Featured Author Melanie Florence!
And the winner is…
MONICA STOLTZFUS!
Congrats! Please contact Kelli at kelli (at) JulieHedlund (dot) com with your mailing address to claim your prize.
May the March winds bring you a new draft this month!