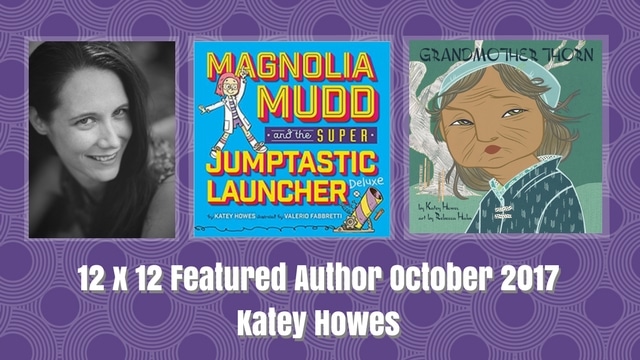 12 x 12 Featured Author October 2017 – Katey Howes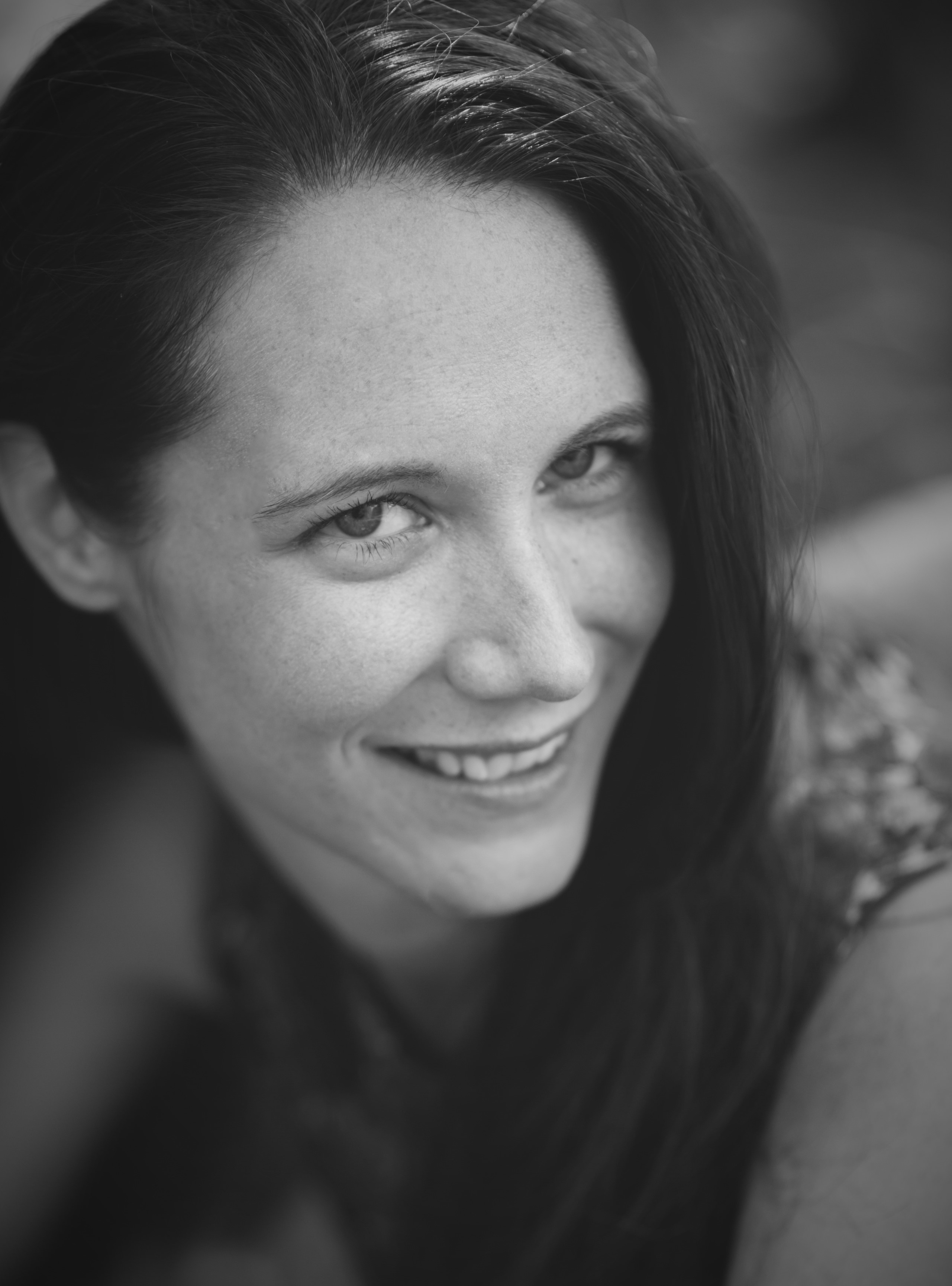 I'm going to be honest with you all. I was scared to write this post. I know I've got a couple books coming out—which feels amazing and unreal all at once—but I don't think that makes me any sort of expert. I am well aware that luck and timing and the subjective magic of the publishing world have as much to do with my current success as the hard work and learning and talent that went into my manuscripts. And I KNOW that many of you in 12 x 12, my (extremely quirky, extremely extended) writing family, have poured just as much research, talent and hard work into your manuscripts. We've been to the same conferences, read the same books on craft, taken notes in the same webinars. I didn't know what I would say to you that you didn't already know.
Then, a friend suggested I think about what I like best about making picture books, and how that influences my writing, and share that with you. And it all came together.
You see, my favorite part of making books for kids is reading them aloud, or hearing kids read them to me. When I discovered this, it changed the way I wrote. I spent considerably more time and energy crafting not just the plot, structure, and characters, but the music of each manuscript.
I say "music" not to compare reading out loud with singing. I personally think it has more in common with dancing. Reading a picture book to a child—or a room of children—is like dancing with a partner (or 26 of them.) You reach out your hand. You find the rhythm. You lead and hope that your partner understands your cues well enough to follow along.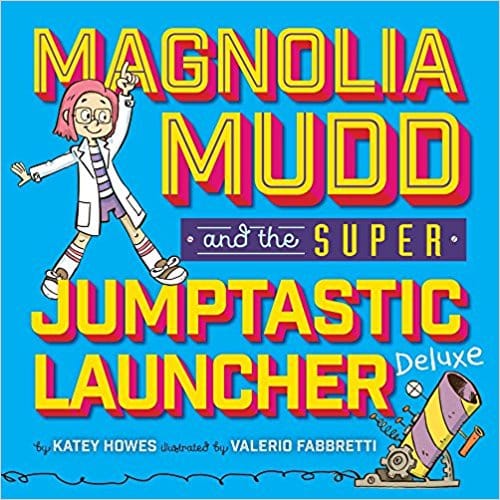 Dancing to the right music feels natural the very first time. You can anticipate the next move. There are moments that let you show off, and spots where you can catch your breath. You feel connected to your partner, and to the music. Dancers look their best and have the most fun when the music sets them up for success. Reading a well-written book aloud is just the same.
When it comes to the read aloud, your words are that music. Teachers, librarians, parents and kids will come back to your book again and again—like a favorite tune—if the read aloud gives them that natural flow, those moments to shine, and enough room to catch their breath. A good read aloud builds that connection between the reader, the listeners, and the "music" of the words. Your book read aloud might resemble a restful waltz or jumping, jiving East Coast Swing—there are as many types of picture books as there are ways to dance. But there are techniques that you can use in revising any of them to make your writing easier and more fun to read out loud.
Here are some of my tips to writing a book that demands to be played on repeat.
Vary sentence length: When all your sentences are the same length, reading the book out loud feels like you are doing the same 4 steps, over and over again. It gets boring and predictable. Making sure to vary short sentences and longer ones gives variety and interest to the read aloud.
Or Don't: Of course, some dances ARE the same 4 steps, over and over. And some books utilize this technique for good reason. A picture book written with rhyming couplets or short, similar sentences on each page is great for very young "dance partners," for whom predictability is a desirable trait. They enjoy being able to guess what happens next, they take comfort in a familiar rhythm.
Take it from Blues Traveler: "The hook brings you back," sings Jon Popper. And he's right. Adding a repeated phrase to your text can increase listener engagement in the read aloud. Whether it be a character's catch phrase, a lyrical refrain, or a nonsense word, a "hook" adds cohesion and opportunity for participation to the read aloud, and it makes your story memorable.
Punctuate your performance: Using only declarative sentences leaves the reader's voice on one note. Putting questions and exclamations into a text encourages the reader to vary their inflection – and the listener to respond. It grabs the dance partner's attention and breaks up monotony.
Dance with the stars: Dancers like a chance to show off their special moves – dips, twirls and flips are crowd pleasers! Readers want to amaze the crowd, too. Give them reasons to use their special moves – unusual voices, big reveals, tongue twisters …anything that lets the reader be a star!
Make room to breathe: Reading out loud – like dancing – is hard work! Look for places in your story where you can create a natural pause with your wording or punctuation. Or consider using a wordless or nearly wordless spread. Let the illustrations do the talking so your reader can catch their breath. Wordless spreads can also build tension, reveal important details, or let listeners linger on an important realization.
Whip and Nae Nae: If this song has taught me one thing, it's that people like to be told what to do. If professional educators will do something called "the stanky leg" in a school assembly because a song demanded it, imagine what you can get them to do with a well-written book. Try using action words that simply beg to be acted out during the read aloud.
Watch your step! Nothing spoils a nice dance like tripping, falling, or stepping on your partner's toes. Scan your manuscript for anything that might be trip up a reader. Difficult-to-pronounce words, alliteration, rhyme, and unusual sentence structure are all choices you should consider carefully, weighing the risks and benefits.
I really hope these tips (and my slightly belabored analogy) have you dancing through your next revision. Thanks for having me here on the 12×12 blog. I've had the time of my life. (Sorry, I couldn't resist.)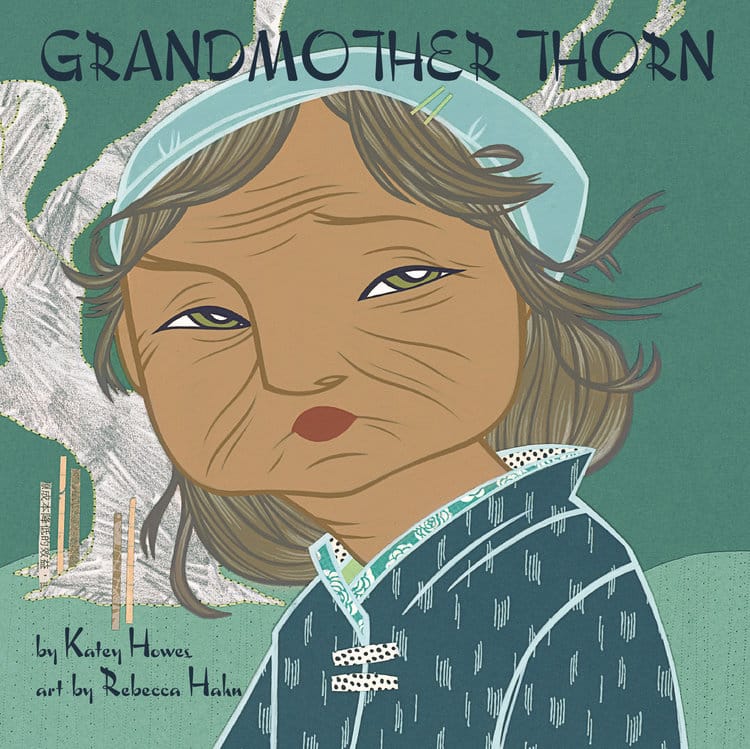 Katey Howes is passionate about raising kids who love to read. She treasures those moments when books allow children to relate their experience to the greater world, or when their curiosity skyrockets from interest to obsession.  Katey is the author of GRANDMOTHER THORN (Ripple Grove Press, Aug. 2017) and MAGNOLIA MUDD AND THE SUPER JUMPTASTIC LAUNCHER DELUXE (Sterling, Jan. 2, 2018.) She is a team member at All the Wonders and founding member of Picture the Books.  You can get to know Katey better at www.kateyhowes.com or by following her on Twitter @kateywrites or on Instagram @kidlitlove.