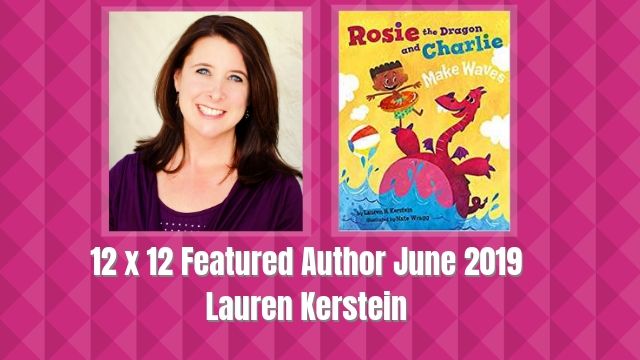 12 x 12 Featured Author June 2019 – Lauren Kerstein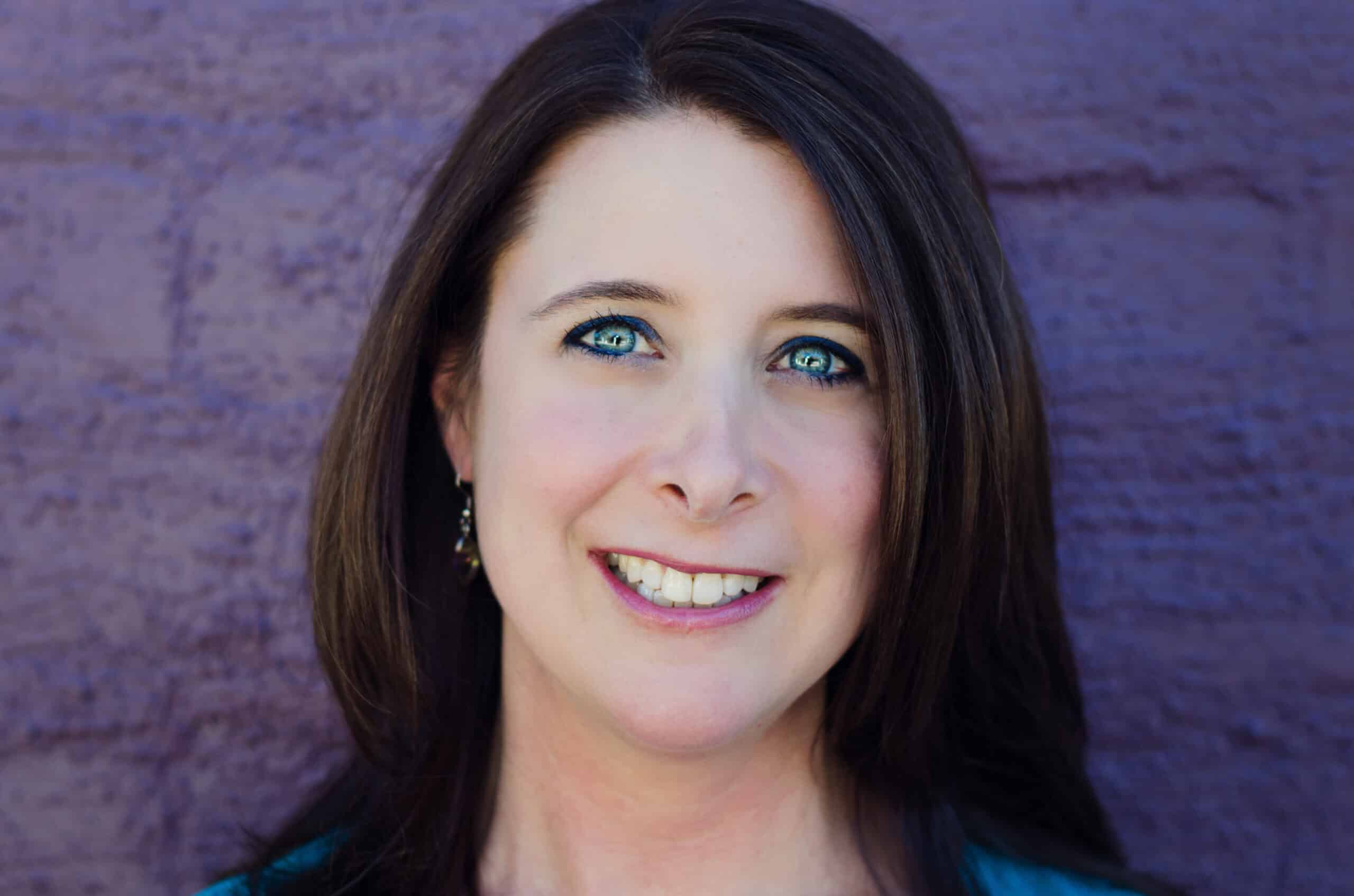 Please welcome Lauren Kerstein as our June Featured Author. Lauren's debut picture book ROSIE THE DRAGON AND CHARLIE MAKE WAVES launched last month and we couldn't more excited for her. For the June check-in prize, Lauren is offering a picture book critique and a copy of her book. So, get those June drafts started right away!
THE STRUCTURE ZONE
Curiosity killed the cat, right? Or, in my case, it spawned a dragon.
Let me explain.
April 2016: (10 years into my writing journey), I read a ReFoReMo post by Tammi Sauer about plot structure.
May 2016: I participated in NaPiBoWriWee, and challenged myself to write using different structures, just like Tammi suggested.
Why not? It might be fun!
Voila! My debut book, ROSIE THE DRAGON AND CHARLIE MAKE WAVES was born.
Sort of…
It started as a "how to" put your mommy to bed" book.
Critiquers said: "Make it unique."
Hmmmm…
How about a dragon…
…who wants to…
SWIM!?
September 2016: I submitted to Deborah Warren (East/West Literary) through…
…YUP…
…12×12!
Hurray! She loved it!
March 2017: We signed!
October 2017 (a short period of time in this industry) an editor asked: "Can you rewrite this as a character-focused manuscript with a more typical structure?"
"OF COURSE!"
Welcome ROSIE THE DRAGON AND CHARLIE MAKE WAVES!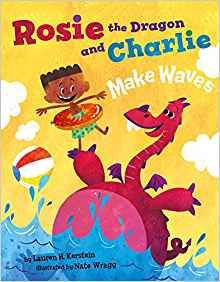 So, as you can see, my curiosity about structure did spawn a dragon.
(And guess what, another Rosie and Charlie adventure is heading your way in 2020!)
But, why is plot structure important?
Would you buy a car without a frame? Would you build a house without walls?
Plot structure provides a framework that supports the opening hook, emotional resonance, pacing, tension, the all-is-lost moment, and a satisfying ending.
Keep in mind, the classic or traditional story structure is our friend—quite possibly our best friend.
Why?
It works. It sells. It's appealing.
But, it's also fun to experiment with different structures. You can even layer multiple structures. For example, WHERE THE WILD THINGS ARE is a mix of circular, Hero's journey, and traditional plot structure.*
Remember, no matter which structure you choose, you'll need:
A clear beginning, middle, and end,
increasing tension,
and seeds that are sown from exposition to resolution.
You are now entering the structure zone! Check out the different options below. Even after a ton of research, I'm not convinced this is an exhaustive list, but it's a good start!
THE STRUCTURE ZONE
TRADITIONAL: MC has a goal (what they want), motivation (why they want it), stakes (what they will lose), and a conflict that interferes with the goal. This structure typically has three tension-building tries, a low moment, and a successful (yet hopefully not predictable) ending.
Example: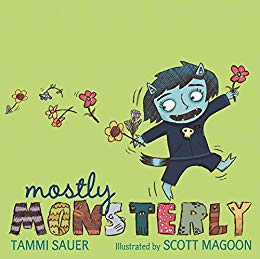 CIRCULAR: The end of the book circles back to the beginning.
Example: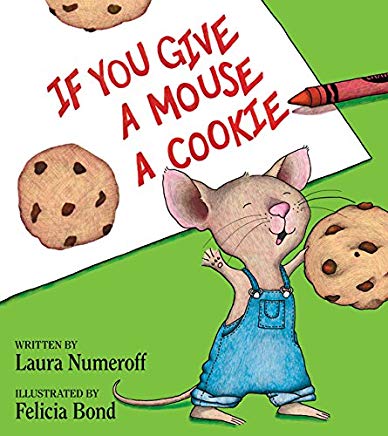 REVERSAL: The MC or the narrative arc is depicted in a way that is the opposite of what we might expect/the norm.
Example: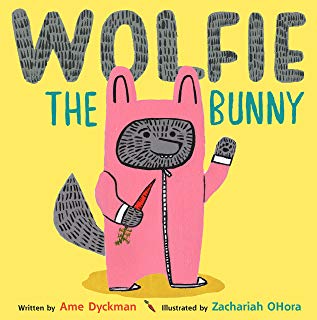 MIRROR: The second half of the story reflects the beginning of the story.
Example: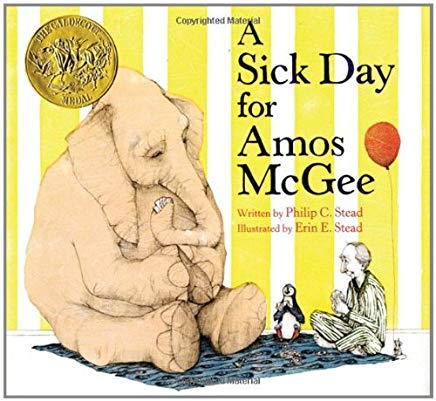 CUMULATIVE: With each new event, previous events are repeated.
Example: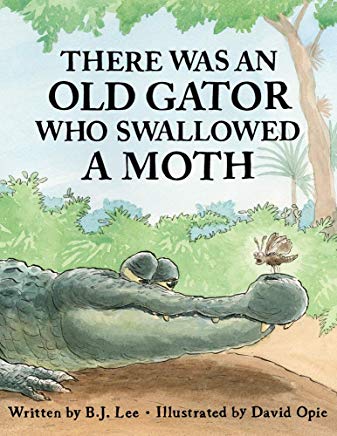 PARALLEL: Two storylines take place simultaneously and intersect at the end.
Example: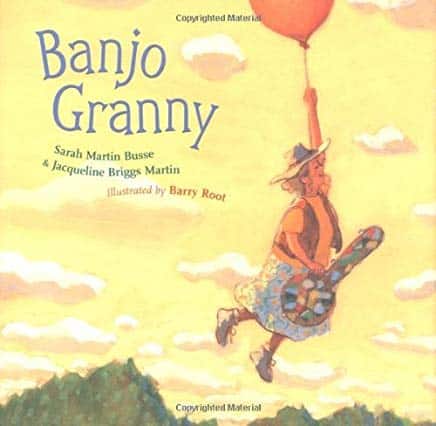 HOW TO: Instruction manual of sorts.
Example: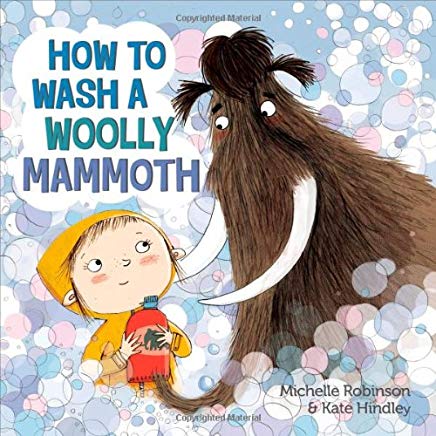 THEMATIC: Specific examples around a particular theme.
Example: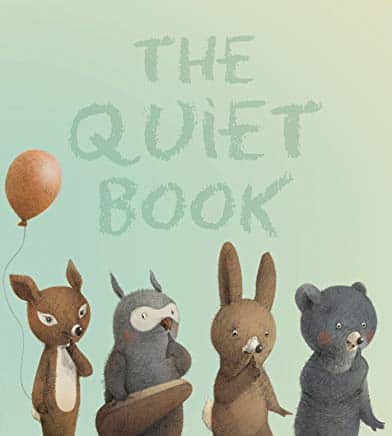 SLICE OF LIFE/ SMALL MOMENT: The text zooms in on a small moment and expands it with rich details.
Example: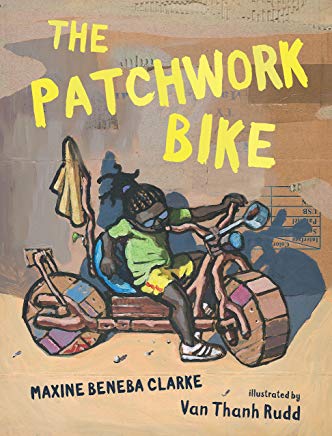 CONCEPT (Days of the Week, Alphabet, Counting, Opposites): A single topic or category.
Example: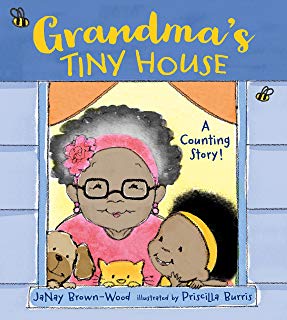 HERO'S JOURNEY: Subset of circular. The MC leaves the ordinary world, goes on an adventure, and then ends up back in the ordinary world again.
Example: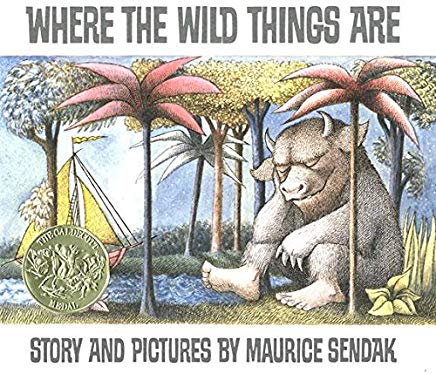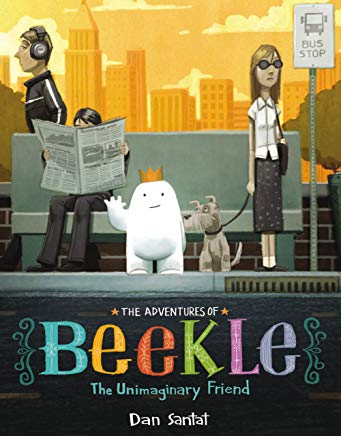 EPISTOLARY: The arc moves forward via letter writing.
Example: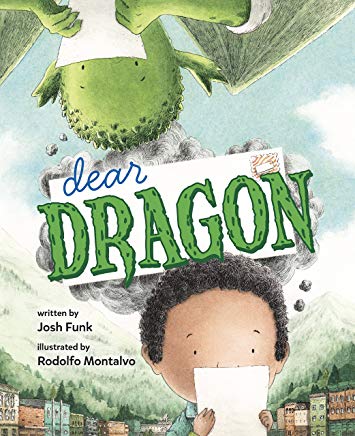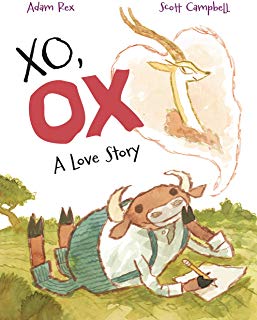 SYMMETRICAL PARADIGM (Created by Eve Heidi Bine-Stock): Plot twists separate the beginning from the middle and the middle from the end.
Example: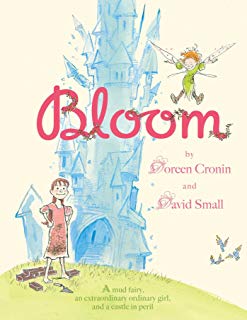 STORY WITHIN A STORY: There is an outer and an inner story. Typically one character within the story narrates.
Example: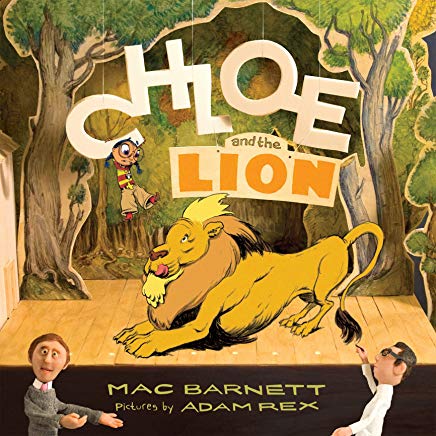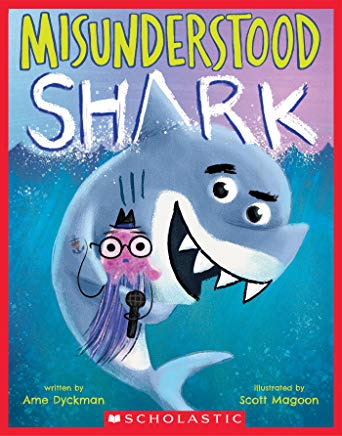 COMBINATION: Multiple types of structures are layered throughout the story.
Example: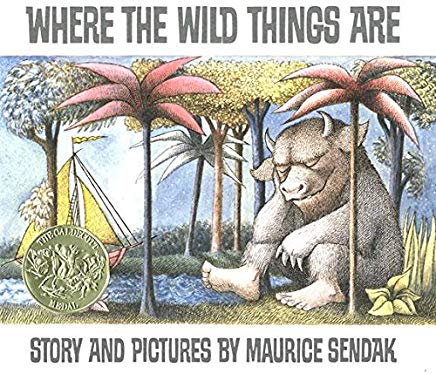 Circular, Hero's journey, and traditional plot structure.
Example: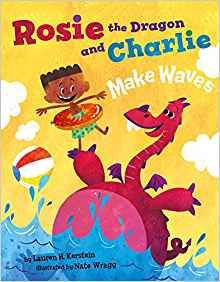 Traditional, how to (swimming skills are actual skills), and a hint of reversal.
Which structure works best for your manuscript? Which structure supports the heart, voice, and character development? Which structure are you itching to try?
Okay…
Ready. Set. Go!
Try a new structure. Exercise your creativity. And most of all, have fun!
In the words of my main character, Charlie, "you've got this!"
Lauren Kerstein is an author and psychotherapist. She is a Jersey girl at heart who loves reading, drinking tea, and devouring chocolate. Lauren currently lives in Colorado with her husband, Josh, their two dragons…er, daughters, Sarah and Danielle, and Hudson, the dog. Her picture book, ROSIE THE DRAGON AND CHARLIE MAKE WAVES, recently swam to shelves near you. She runs a critique business, is a judge for Rate Your Story, and is one of the founders of #ReVISIONweek. Lauren also writes books in the mental health field. Her writing goals are simple. Read voraciously. Embrace feedback. Grow each day. Work hard. Be passionate. Write courageously. Touch children's hearts.
*According to a StoryTeller Academy blog post by Ryan Roberts from 9-26-2017.