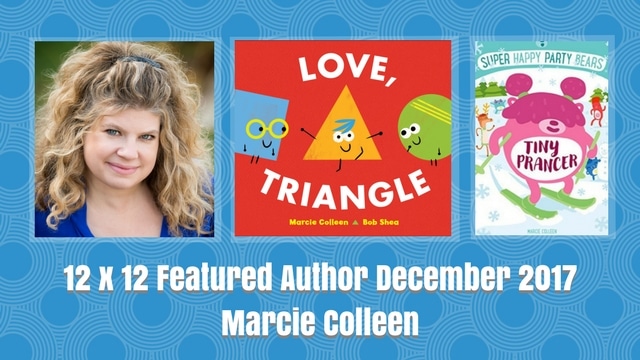 12 x 12 Featured Author December 2017 – Marcie Colleen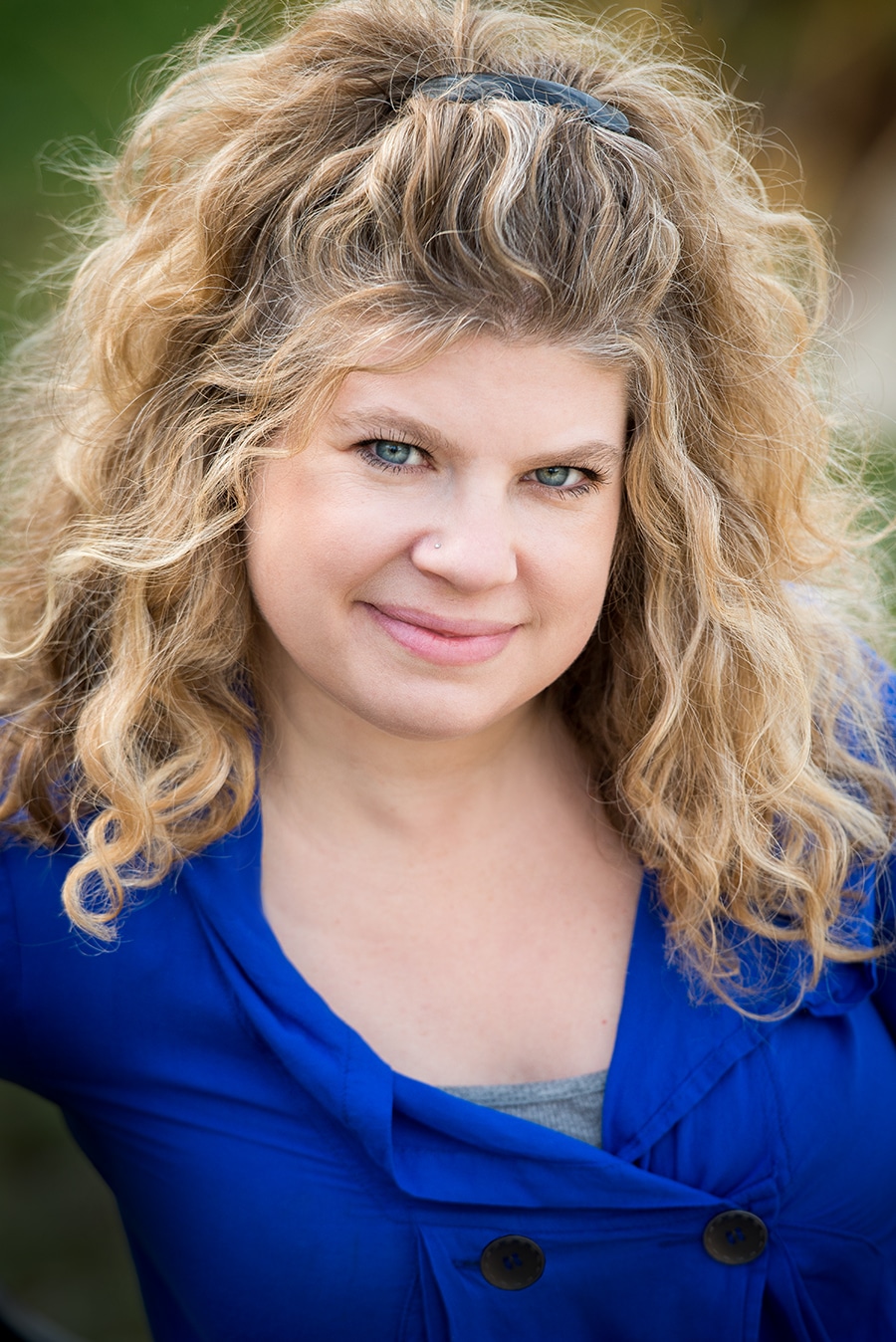 Wow! Is it December already? Where does the time go?
It certainly has been an honor to be your Friday Dance Captain these past weeks and now I get the added honor of being the Featured Author this month.
I thought long and hard about this post. I contemplated sharing some last minute, "do-this-before-the-year-ends" advice. But I wasn't sure that would be helpful.
So, seeing as it is Friday, I would like to use this time for a little reflection and celebration.
I am sure when you started 12×12 last January you had grand plans. You were going to write twelve manuscripts or you were going to land an agent or you were going to sell your first or second or fourteenth book. And if you are like me, you feel like a failure for having not met at least one of those goals.
The end of the year can be disheartening for goal-setters like us. We tend to look back on the past 365 days and see everything we didn't accomplish. And for my fellow Hermione Grangers out there, you might find yourself struggling to do "the thing" before midnight on New Year's and miss out on all the end-of-year fun.
That's no good. And that hardly constitutes enjoying the journey.
Now I could tell you to go back and look at all your comments on the Friday Dance Party, to jog your memory as to what you have accomplished this year. But that could take a while. (However, if you have the time, do it. List everything, no matter how small. You should know by now, it all counts.)
But instead, I want you to close your eyes. Imagine that all of 12×12 is at a giant holiday party. Look around the room.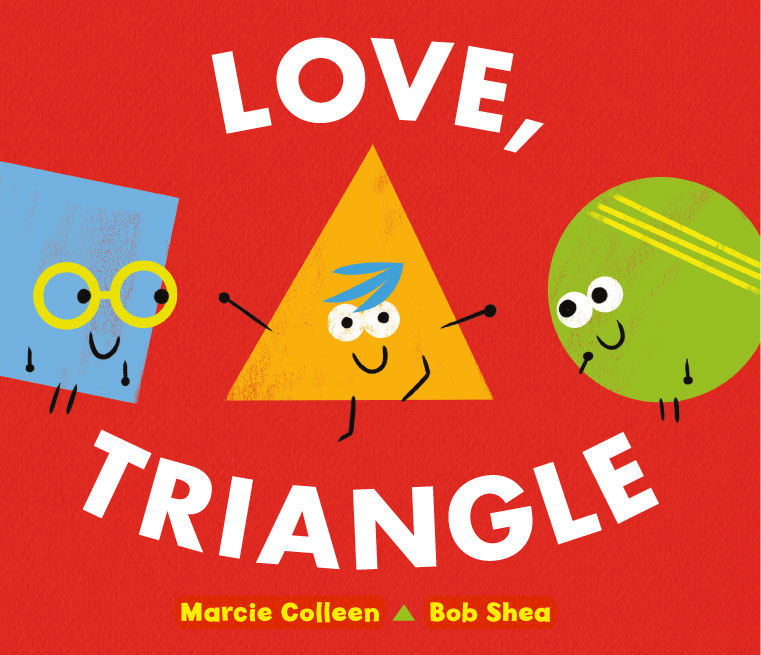 This, right here, is your accomplishment.
You see, on this journey, you get points just for showing up.
You get points for joining.
You get points for connecting with other writers.
You get points for that half-baked story you never got quite right.
You get points for encouraging others.
You get points for being honest about your struggles.
You get points for reaching out.
You get points for networking.
You get points for trying.
And you get points for becoming part of the tribe.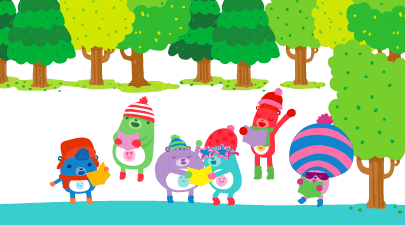 We see you, we celebrate you, we totally "get it."
You are not where you were a year ago. Realize that.
This writer's life is hard. The struggle is real. But you are not doing it alone…and that, my friends, is worth celebrating.
To take a line from my favorite movie, "No man is a failure who has friends." You are a vital part of this community. And for that you are one of the richest people on earth.
Now, take a deep breath. Pour yourself some mulled cider. Take out your 2017 to-do list and with a big ol' Sharpie, change that 2017 to 2018. You'll get to it, because that's who you are. Just not right now. Now is the time to look back and celebrate.
You've done good.
YOU are accomplished.
That is enough.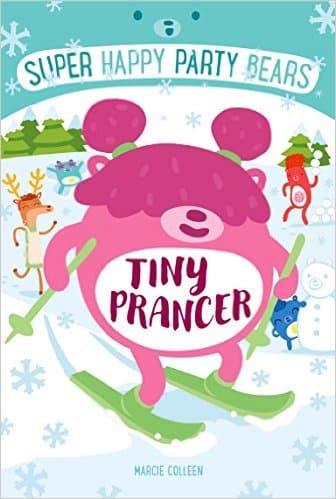 In previous chapters Marcie Colleen has been a teacher, an actress, and a nanny, but now she spends her days writing children's books! She is the author of THE SUPER HAPPY PARTY BEARS chapter book series with Macmillan/Imprint, as well her debut picture book, LOVE, TRIANGLE, illustrated by Bob Shea (Balzer+Bray/HarperCollins), and PENGUINAUT!, illustrated by Emma Yarlett, to be published by Scholastic in 2018. She lives with her husband and their mischievous sock monkey in San Diego, California.
Marcie is giving away THREE prizes for our December check-in—a signed copy of LOVE, TRIANGLE, a signed copy of THE SUPER HAPPY PARTY BEARS #8: TINY PRANCER, and a picutre book critique. Get your draft done for your chance to win one of these fantastic prizes!