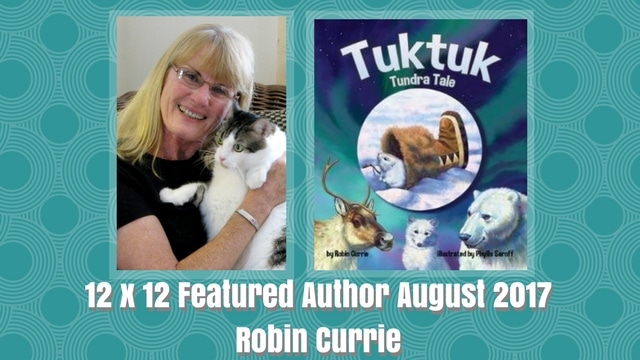 12 x 12 Featured Author August 2017 – Robin Currie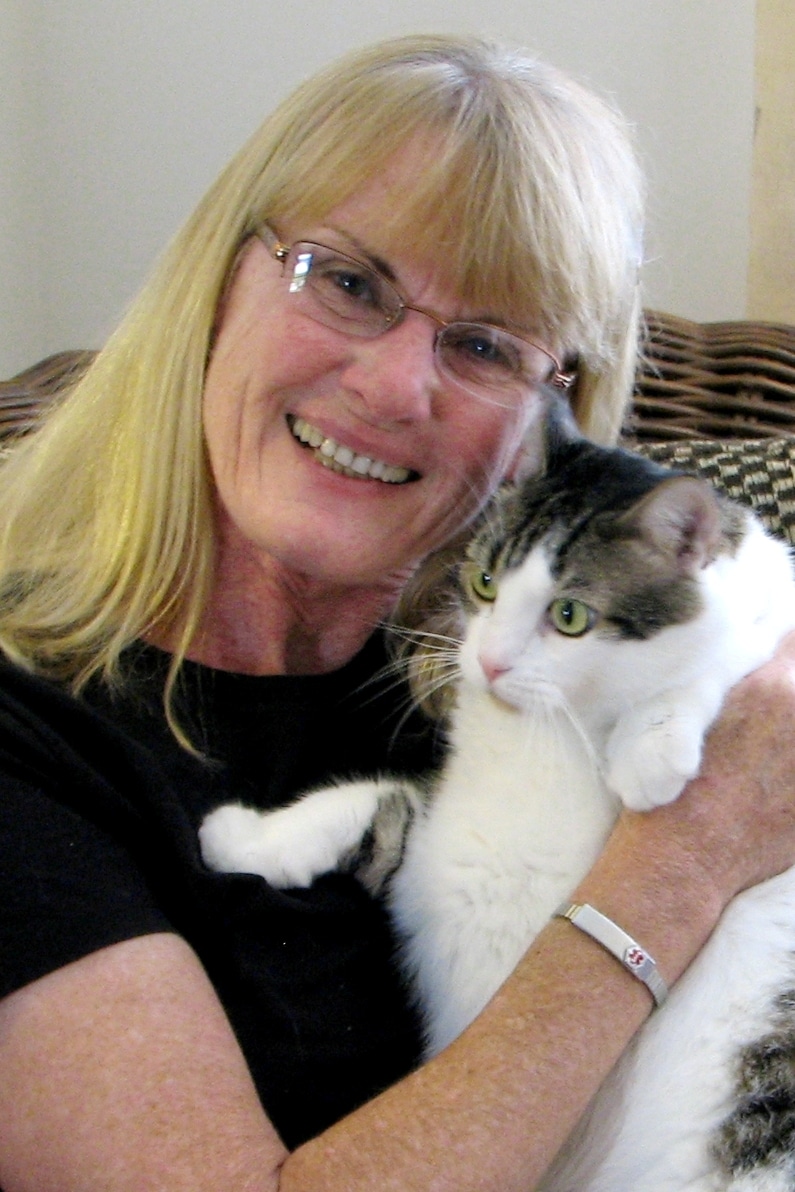 12×12 peeps!
Back in simpler times, I was a children's librarian. ("Simpler" also meant that books were on stone tablets and shelving was awful!) I published a number of books in the fields of library program resources and children's Bible stories. Then I answered the call to ordained ministry and shifted my writing to weekly sermons until 2008. Innocently, I wandered back into children's publishing and found a whole new wonderful world of self publishing and competition, agents and platforms.
Alert: Steep learning curve! But this Brave New World also has access to expert advice and supportive colleagues—on 12 x 12. Every year I am astonished to produce 15-20 entirely new stories that I had no idea were inside me. Thank you 12 x 12'ers for the structure (I love teeny little badges!) and feedback and encouragement! And letting me attend fantastic webinars in my purple "Feline Groovy" sparkly cat nightshirt!
Experience as Inspiration
Gandalf in The Hobbit intrigues Bilbo Baggins with: "I am looking for someone to share in an adventure." This is the invitation we as authors give to every child who opens a book. As we experience this world, we gather  stories to share.
Whenever you get the chance – GO! Wherever you go – LOOK!
Look Near. What wonders are in the back yard or the neighborhood park or an hour drive away? A glance out the window in Chicago winter gave me the idea for a kid view of a snow day set in sunny Birmingham, AL.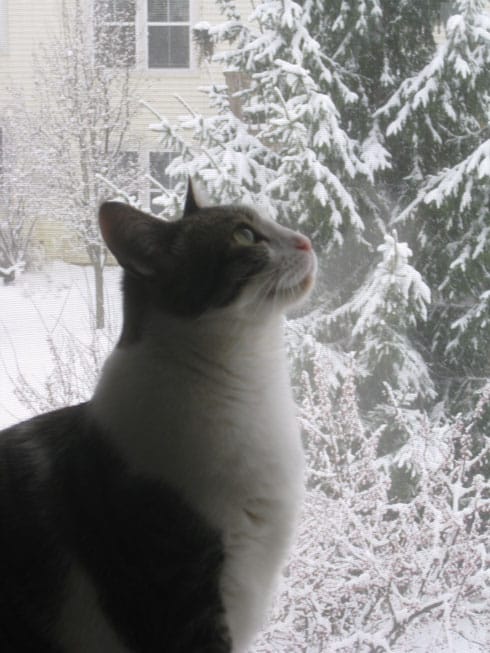 Look far. Ask for the stories behind statues. In Salzburg, I found a random tribute to a cow inside a castle that grew into the exciting adventure of a bovine heroine.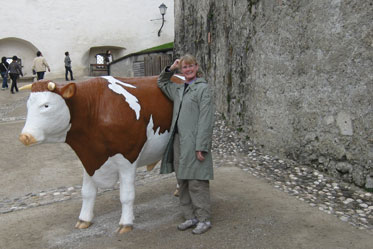 Look inside. My folks died six weeks apart. My story on the first Thanksgiving after grandma dies speaks to the comfort of tradition for children in a world of change.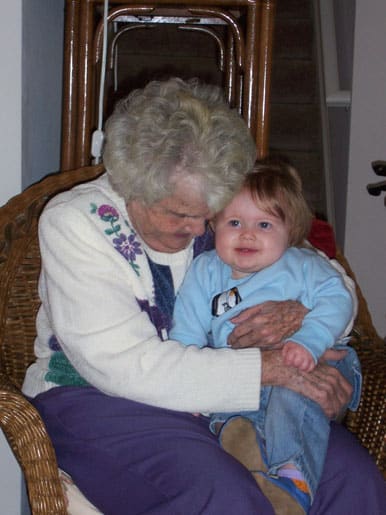 Look in the library. Wander the library travel section. I became fascinated with the rock outcropping in the Australian outback called Uluru. That glimpse became a story of a bush dance band at the base of the mountain with native animals playing local instruments. (This year I finally saw Uluru.)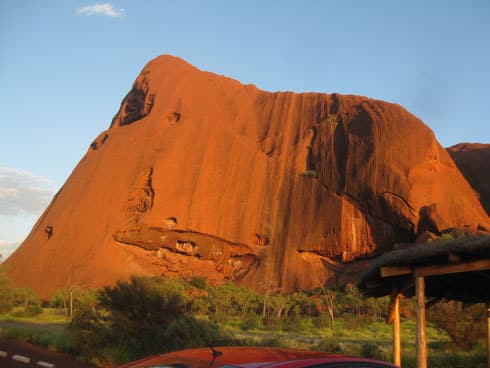 Look for differences. How does each culture adapt to its unique environment and traditions? What are the stories that teach lessons from generation to generation? In Vietnam I saw multiple statues of a crane standing on a turtle. The explanation became my folk tale of mutual assistance.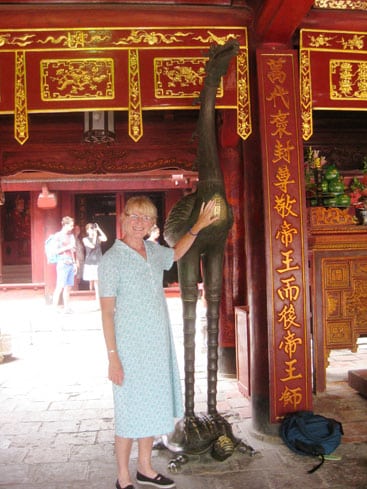 Look for similarities. What does every child experience that transcends culture and location? I fell in love with the not-so-pretty porcine knows as an javalina in the southwest. I wrote a sibling rivalry story between two very different sibling javalinas and a sudden desert monsoon.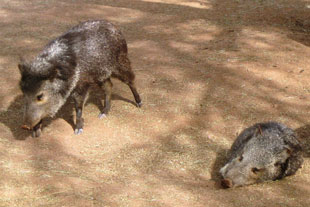 Look behind. Pictures and notes and lists and emails and blogs of your adventures can be mined for inspiration. What made you laugh or cry or gasp or gag? Flipping through the pictures of a trip to Southern Indiana for a wedding I found a miniature horse at Churchill Downs and wrote the story of his comfort and companionship with the race horses.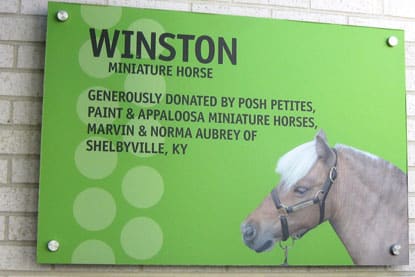 Look ahead. The bucket list still has Japan, but I read all I can before going. I found a true news clipping about ducks in Japan used to weed rice fields that let me to write one about a duck family displaced by urban renewal who relocate to be well fed and useful.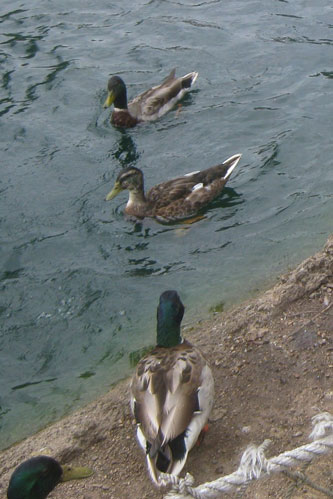 What's next? I am off to Greece to volunteer in a Syran refugee camp in September…..
Grab your passport (or library card!) – adventure and inspiration await those with eyes to see!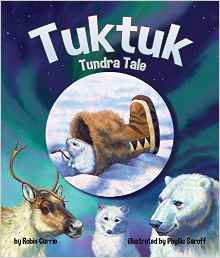 Now meet my little piece of the arctic! (where, by the way, I have never personally been!)
Tuktuk began life on paper as a nameless rat who wanted a warm place to sleep. He was very boring. Then my critique group got hold of him over the course of several years plus research on the arctic, added dialog, conflict, suspense, and, finally, a name! Tuktuk came to life in 2016 in the art of Phyllis Saroff through Arbordale Publishing. Tuktuk was included on the Kansas NEA Reading Circle catalog and the Spanish edition is reviewed in School Library Journal.
Robin led the children's departments of Midwestern public libraries providing reference services and literacy foundations to the smallest patrons and supporting their parents. Mid-life, she was called to ordained ministry as a parish pastor. She continues to read to children on international volunteer trips and in local preschools. She writes stories to read and read again!
Robin will be giving two lucky winners a signed copy of either the English or Spanish version of TUKTUK! Go write those drafts!